Description
INSPIRATION AWARDS 2015
Benefiting Oakland Digital Arts & Literacy Center

Inspiration Awards is an annual fundraising gala celebrating leadership, inspiration and positive change in the community benefiting programs of Oakland Digital.
Join three-time Grammy Award winning artist and community leader MC Hammer at Oakland Digital's sixth annual Inspiration Awards. On this special night, we recognize four San Francisco Bay Area individuals who have contributed to their communities through innovation in technology, business, community, and education.

It's Oakland Digital's Honor to Award: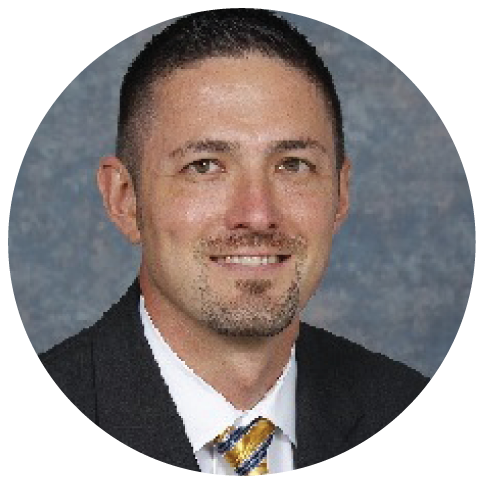 Community Honoree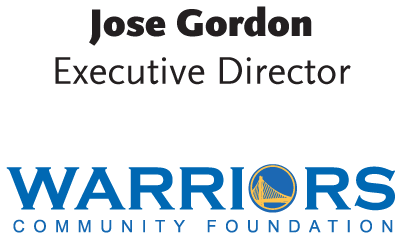 Jose Gordon is Executive Director of the Warriors Community Foundation, the philanthropic arm of the Golden State Warriors. In this role he is responsible for fundraising and charitable investments, including grants, basketball court refurbishments, and ticket donations. Jose also serves on advisory committees for the GreenLight Fund, Jefferson Awards Foundation, Good Tidings Foundation, Oakland Public Education Fund, and BensFriends.org. Previously, he was Senior Director of Development Communications for the Lucile Packard Foundation for Children's Health in Palo Alto. Jose graduated from Stanford University with degrees in Economics and American Studies.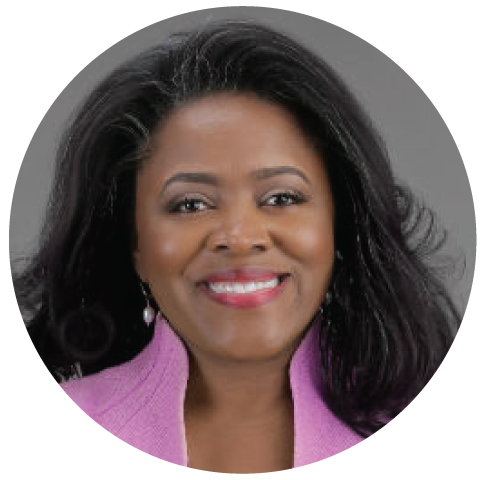 Education Honoree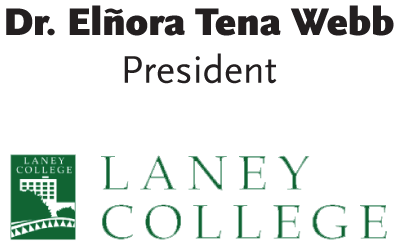 Elñora Tena Webb is President of Laney College, located in downtown Oakland, CA. Laney College is the flagship of the Peralta Community College District, which serves up to 30,000 students. She has led the College to greater levels of student success even with State fiscal exigencies while bringing in millions of dollars from alternative funding sources including the Federal Department of Labor, Energy, Education and National Science Foundation. Through her steadfast and visionary leadership, she has ensured the College's reaffirmation of accreditation, integrated planning and budgeting, sound resource management, community partnerships and institutional assessment and advancement.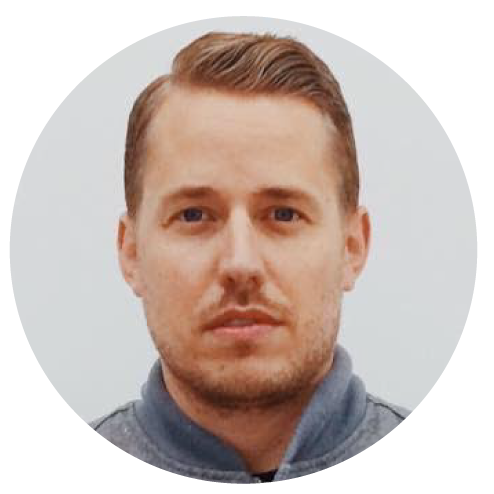 Technology Honoree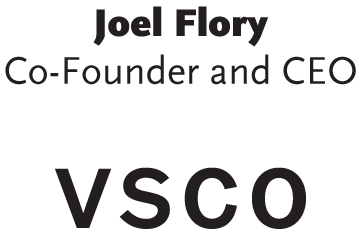 A natural leader, Joel provides vision and business savvy to VSCO. A rare hybrid of creative and commercial, Joel understands the complex nature of building and sustaining a brand in the creative industry. A foodie and serious Oakland A's baseball enthusiast, Flory is passionate about the combination of art and technology. Joel received his degree in Industrial Technology from Cal Poly San Luis Obispo. Before Co-Founding VSCO, Joel was a successful commercial and wedding photographer in the San Francisco Bay Area.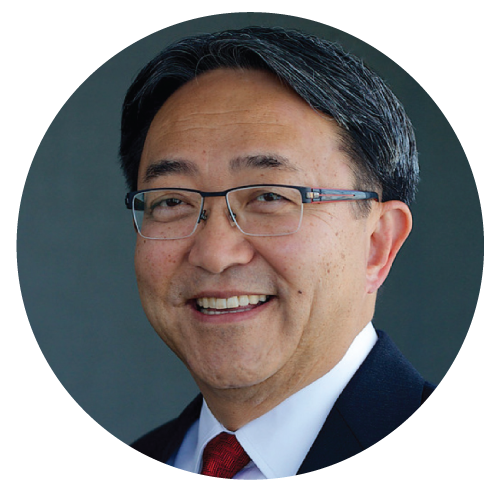 Business Honoree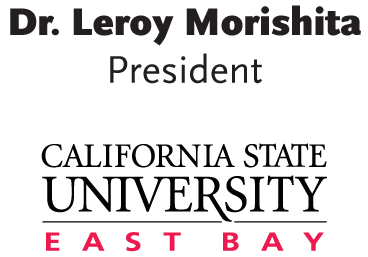 Leroy M. Morishita has been president of California State University, East Bay since 2011. Prior to his arrival at Cal State East Bay, he served as executive vice president for Administration and Finance and chief financial officer of San Francisco State University after holding positions of successive responsibility during 29 years at the institution. Dr. Morishita serves on several committees for the California State University 23 campus system. He is a member of the CSU President's Council on Underserved Communities and the Presidential Coordinator for the Asian American/Pacific Islander Initiative. In addition, he serves as co-chair of the Taskforce for a Sustainable Financial Model for the California State University system and as a member of the CSU Commission on Online Education.

Mistress of Ceremonies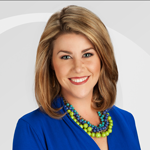 Emily Turner is a recent addition to the KPIX news team but isn't new to the Bay Area. She was a reporter with KRON 4 before moving over the the CBS Family. Emily started her news career in Mobile, AL after graduating from the University of Florida. Saturdays during football season, she's always sporting some form of orange and blue, rooting for the Gators. She's reported in Jacksonville, Orlando, and anchored in Tucson. Emily also sideline reports for CrossFit on ESPN and was a host and reporter for GRID on NBC Sports Network. She's covered seven hurricanes, the gulf oil spill, and major court cases like Trayvon Martin and Casey Anthony.

Entertainer
R&B Singer Netta Brielle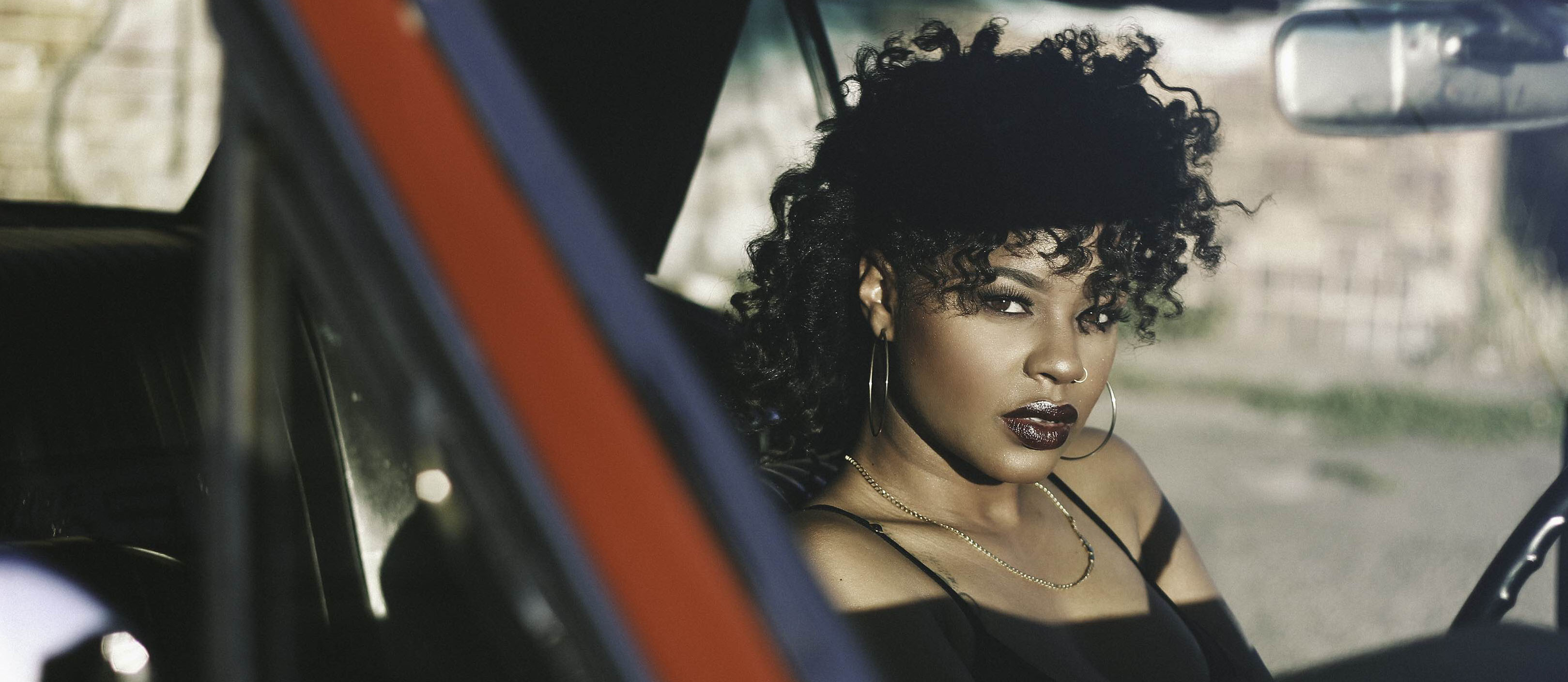 Luminaries In Attendance
Entrepreneur & Entertainment Icon MC Hammer
Oakland Digital's Executive Director Shaun Tai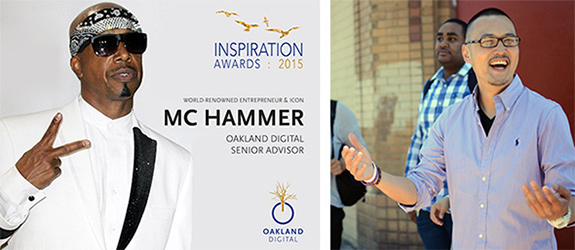 This year's Inspiration Awards marks our 6th year anniversary and is shaping up to be our biggest and best yet! Expect fresh libations from Lagunitas Brewing Company's latest and greatest IPA bottled the week of! In addition to hors d'oeuvres and a raffle & silent auction, feast to an authentic memorable dinner from Chef Trace Williams made with the labor of love. Bring your smile and swag - we'll be capturing inspirational moments throughout the evening. Groove to a live performance by Bay Area R&B songstress Netta Brielle while Elmo the DJ and East Bay Sound And Lighting gets it turnt up as we celebrate leadership, inspiration and positive change in the Oakland community.


Bridging the Digital Literacy Divide

Inspiration Awards benefits Oakland Digital Arts & Literacy Center, a 501(c)(3) not-for-profit organization, bridging the digital literacy divide for under-resourced small businesses and the opportunity divide for community college students. Since 2009, Oakland Digital has played a vital role in building a tech-inclusive ecosystem in Oakland. Through programs led by technology and design professionals, nearly 4,000 small businesses and design students achieved success in a digital-savvy age while boosting the local economy by $3.2M.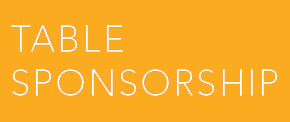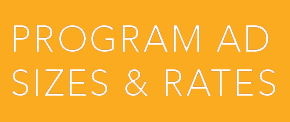 Table Sponsorship & Media Opportunities:
Please contact Shaun Tai at (925) 297-9370 or shaun@odalc.org
Official Website:
www.oaklanddigital.org

PHOTOS FROM PREVIOUS INSPIRATION AWARD CEREMONIES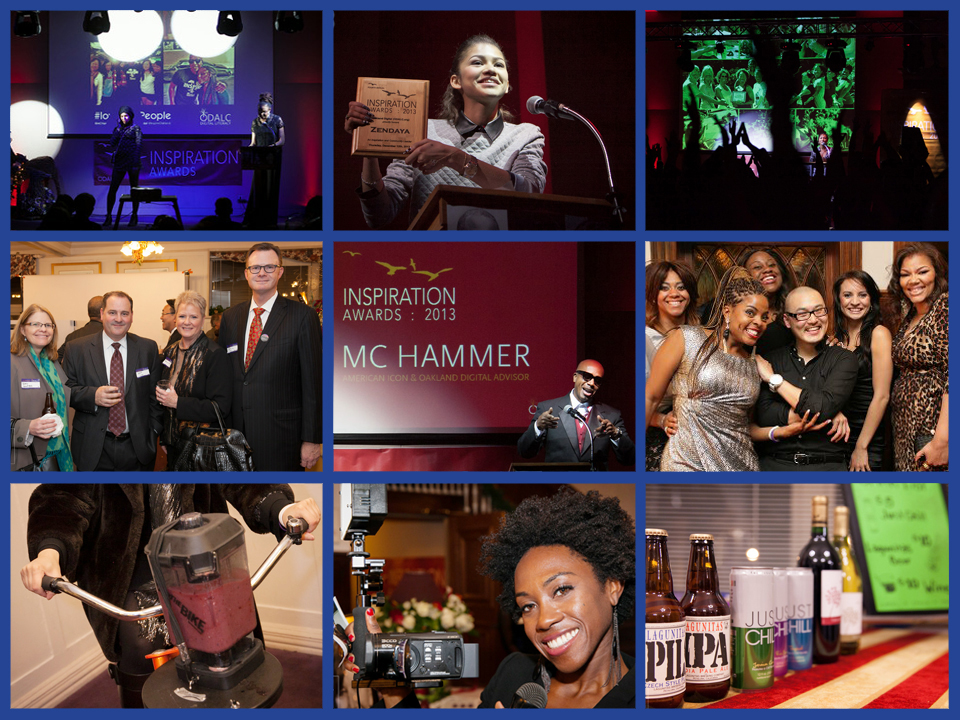 photo credit: Olivia Smart Photography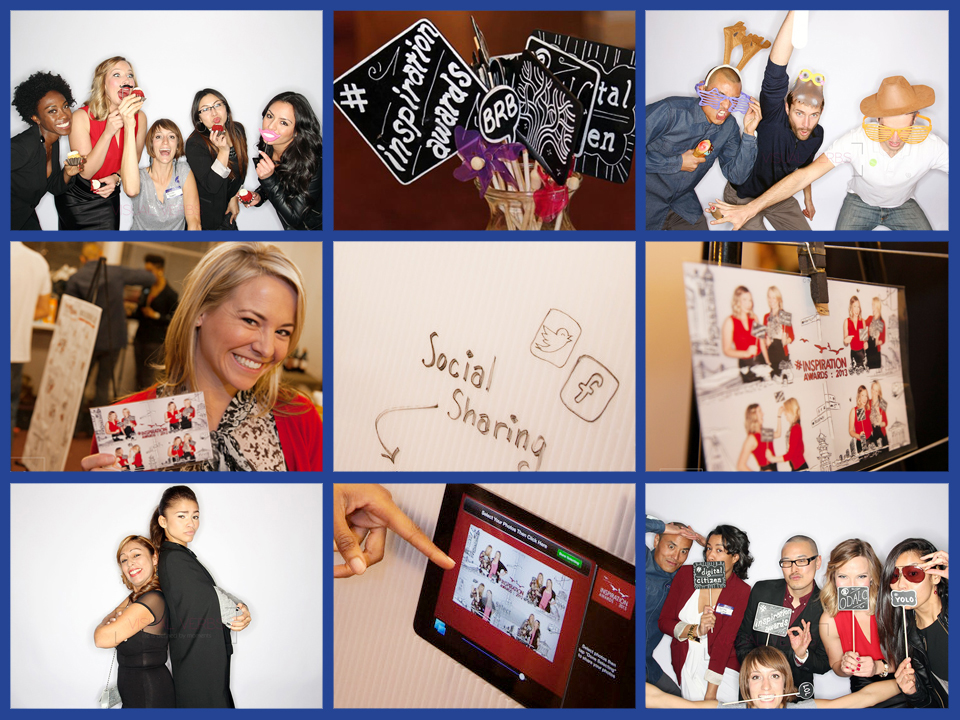 photo credit: Visual Verbs
THANK YOU INSPIRATION AWARDS 2015 SPONSORS: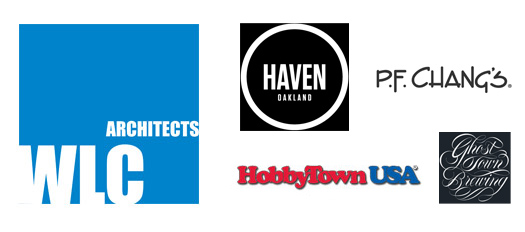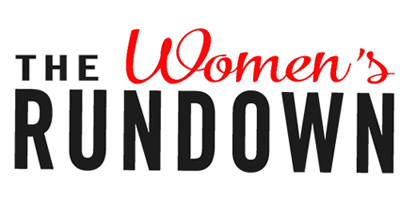 We look forward to celebrating leadership and inspiration with you!
#OaklandInspiration
Organizer of 6th Annual Inspiration Awards
Formerly Oakland Digital, BRIDGEGOOD is an award-winning 501(c)(3) design studio for good that prepares job seekers—predominantly women of color—in the digital design field by inspiring first-generation college students ages 18 to 34 to become creators in UX / UI / Visual Design and leaders in their communities. For ten years, our core programs, Inspire Oakland, Design Apprenticeship, and Digital Equity, have boosted the local economy by $5.8MM, leading to opportunities for 21st century employment and economic mobility. Our exciting web application BRIDGEGOOD.com has bridged the design & marketing needs of over 1,000 business owners with 5,600 talented Creatives, creating tangible opportunity for everyone.