6th Annual IIA/ISACA Full Day Event 2017

Tuesday, June 6, 2017 from 8:00 AM to 5:00 PM (CDT)
Event Details
Memphis Chapter IIA  & Memphis Chapter ISACA
would like to cordially invite you to the
6th Annual IIA/ISACA Full Day Training Event 2017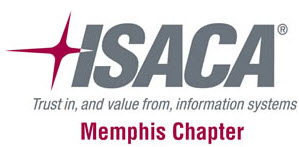 Training Topics will cover:
CPE 
8 hours
Pricing
Regular Registration   -  $175.00
---
Topic:
Internal audit has and will continue to evolve as technology advances and demographics change. This session will explore the trends and expected impact to the Internal Audit profession in the next 10 years.
How will Internal Audit respond to staffing shortages and expected automation?

How can Internal Audit develop value added responses to the needs of clients in the internal audit of the future?
Morning Keynote Speaker: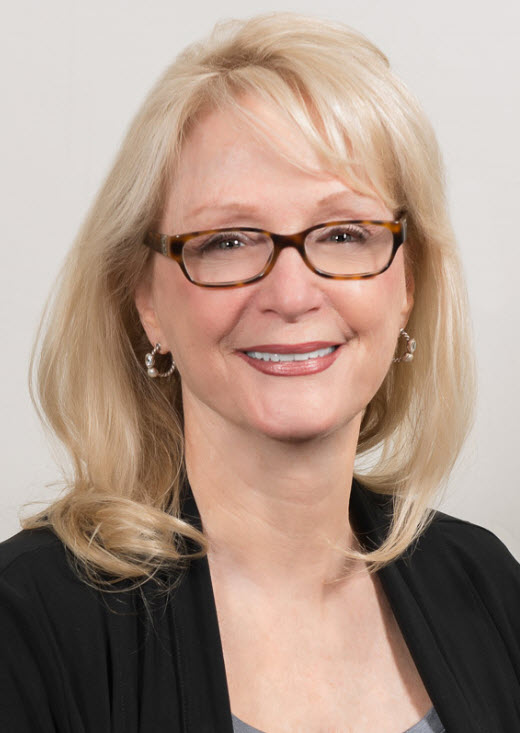 Dr. Suzanne Miller
Partner & Practice Leader
Vaco Risk Solutions
Dr. Miller is a recognized international expert in information privacy and security assurance with
more than 25 years of experience. Dr. Miller is the Practice Lead for our Compliance practice. She
has provided regulatory compliance mentoring and consulting services for the banking, hospitality,
logistics and healthcare industry as well as state and local governments, and fortune 100 companies.
Dr. Miller is a Partner with VacoRisk Solutions. She is also a member of Credit Union Internal
Auditors Association, American College of Forensic Examiners Institute and Payment Card Industry
Security Standards Council Community Group.
---
Topic: IT Transformation
Today more and more organizations rely heavily on their IT resources and systems to keep critical business processes running and operating efficiently. It is not enough to remain status quo in a challenging business environment. The intricacies of evolving technology and business processes often create complex systems that require analysis and redesign to maximize efficiency. As a result, IT transformation is inevitable.
How are IT trends impacting IA departments?
How can your company/department proactively prepare for an IT change?
What is your role in identifying opportunities for improvement?
Speaker: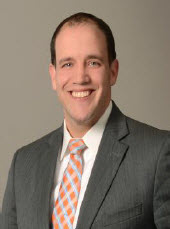 Mike Zimmerman
Principal, Advisory Services
Dixon Hughes Goodman LLP
Michael is a Principal with more than 15 years of experience in the financial services, manufacturing, defense, retail, healthcare, government, insurance and brokerage industries. He has led multiple engagements across the world, including experience in compliance, Internal Audit, business, IT security and IT process improvement.
Michael has a Master of Business Administration from Xavier University and a Bachelor of Science and Business Administration, Management Information Systems from Miami University.
Licenses & Certifications:
Certified Information Systems Auditor
Project Management Professional
ITIL Foundations
Scrum Master Certified
 ____________________________________________________________________________________________
Topic: Critical Thoughts on Critical Thinking
The obvious answer isn't always the right answer. The surface is often just the tip of the iceberg. Sometimes, it is the little hints that we miss that could be the key to identifying problems and making process improvements.
Do you want to improve learn to look past the obvious answers?

Do you want to attain a higher level of thinking?

Do you want your brain to work more efficiently to solving problems?

Do you want to be more creative and innovative?

Do you want to recognize more opportunities, avoid mistakes and make decisions faster?
Internal Auditors have the responsibility of looking at business processes objectively and delivering results timely. By applying critical thinking methods to analyzing information, looking at data, evaluating objectives and risks, and observations, you will be in a better position to provide creative, innovative, timely results.
Speaker: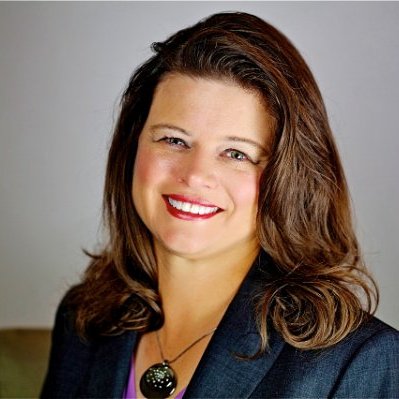 Gina Eubanks, CIA, CISA, CRMA, CCSA
Raven Global Training, LLC
Gina Eubanks has a rich background in advisory services including over 20 years in the internal audit profession and six years as a Board Audit Committee member for a large credit union, $1.1B in assets. Through her work in both the United States and India, she has built a reputation for driving significant growth of strategic internal audit resource capabilities.
Most recently, Gina was Vice President of Professional Services at the Institute of Internal Auditors (IIA) where she led quality assessment reviews, chief audit executive services, and industry knowledge centers. During that time, she facilitated chief audit executive events and the development of thought leadership related to emerging trends. Prior to joining the IIA, Gina was an internal audit director at a mortgage processing company and at Deloitte & Touche LLP for 15 years. At Deloitte, she was part of the global internal audit leadership team.
---
Topic:  Lessons from an $8 Million Fraud
While serving his sentence, Nathan delivered over 60 speeches to a broad spectrum of groups & organizations including college classes, businesses, business organizations and non-profits.  He also co-authored "Lessons From An $8 Million Fraud" in the Journal of Accountancy which won the prestigious Lawler Award as the article of the year for 2015.
Speaker:

Nathan Mueller
Nathan holds a B.A. in Accounting from Gustavus Adolphus College and was a licensed CPA from 2002-2010. He has over 13 years of public accounting experience and ten years of corporate accounting experience with a focus on financial reporting, cash processing, and accounting controls.
After the reinsurance company Nathan worked for was purchased by ING for $6 billion, he played a key role in transitioning its operations onto ING's enterprise resource planning system. Enabled by lax controls and unchecked authority to distribute funds, Nathan began embezzling money to pay off personal debt. After being caught, he pleaded guilty and was sentenced to 97 months in federal prison. He was released in September of 2014.
---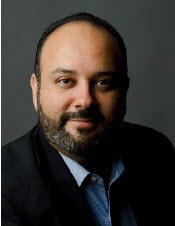 Rudy Lopez
International Director & Partner of John Maxwell Team
www.KatapultLeadership.com
Rodolfo "Rudy" Lopez is a leadership coach, author, podcaster, and inspirational speaker who helps individuals raise their awareness and performance to reach their true potential.
His 20-year career in leadership, security, and compliance roles at companies like Chevron, CITGO Petroleum, and LyondellBasell allowed him to develop a global perspective of best practices that enable leaders and organizations to position themselves for world-class performance.
As the founder of Katapult Leadership Associates, a training and consulting firm, Rudy is now driven by his passion to help leaders improve their personal effectiveness and achieve a healthy core balance. Rudy has trained leaders on a diverse range of topics like organizational transformations, values-based leadership, vision and purpose, and the mindset of success.
As an International Director and Founding Partner of The John Maxwell Team, Rudy has spoken to audiences in business, government, and non-profit organizations in the United States, Latin America, and Africa.
Rudy is a graduate of the University of Houston with a Bachelor of Science in Computer Science and a Master of Business Administration (MBA) in Finance. He has various professional certifications in the Security, Audit, and Controls arena, and is a Certified Leadership Coach and Trainer.
 Download the Whova app today!
---
Exclusively Sponsored by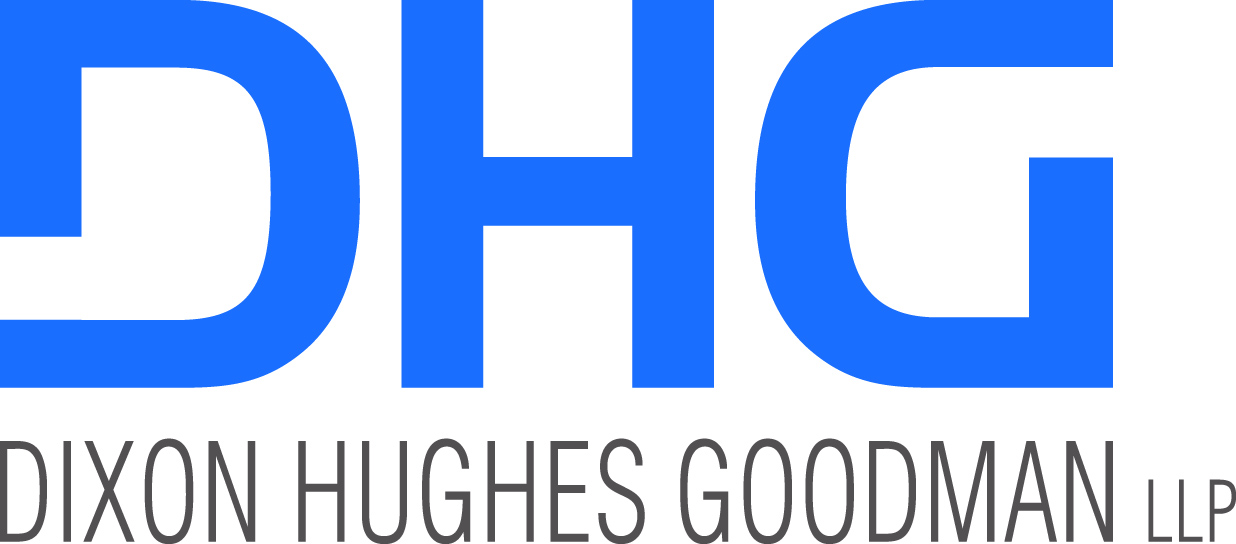 ---
Acknowledgement Cancellation/No Show Terms & Conditions
In order to register for this training event, registrants must accept the following cancellation/no show terms and conditions:
1) Cancelations can be made for this event until Thursday, June 1, 2017 at 3:00 pm without any charge.
2) If registration is canceled after 3:01 pm on Thursday, June 1, 2017, the full registration fee must be paid to the IIA Memphis Chapter. The IIA Memphis Chapter does not issue refunds on training events.
3) Individuals that registered and are a no show for the event will be required to pay the full registration fee to the IIA Memphis Chapter.
These terms & conditions must be accepted in order to complete registration for this training event.
Have questions about A
When & Where

Fogelman Executive Center & Hotel
330 Innovation Dr
#206
Memphis, TN 38152


Tuesday, June 6, 2017 from 8:00 AM to 5:00 PM (CDT)
Add to my calendar
Organizer
Memphis IIA & Memphis ISACA
6th Annual IIA/ISACA Full Day Event 2017