Description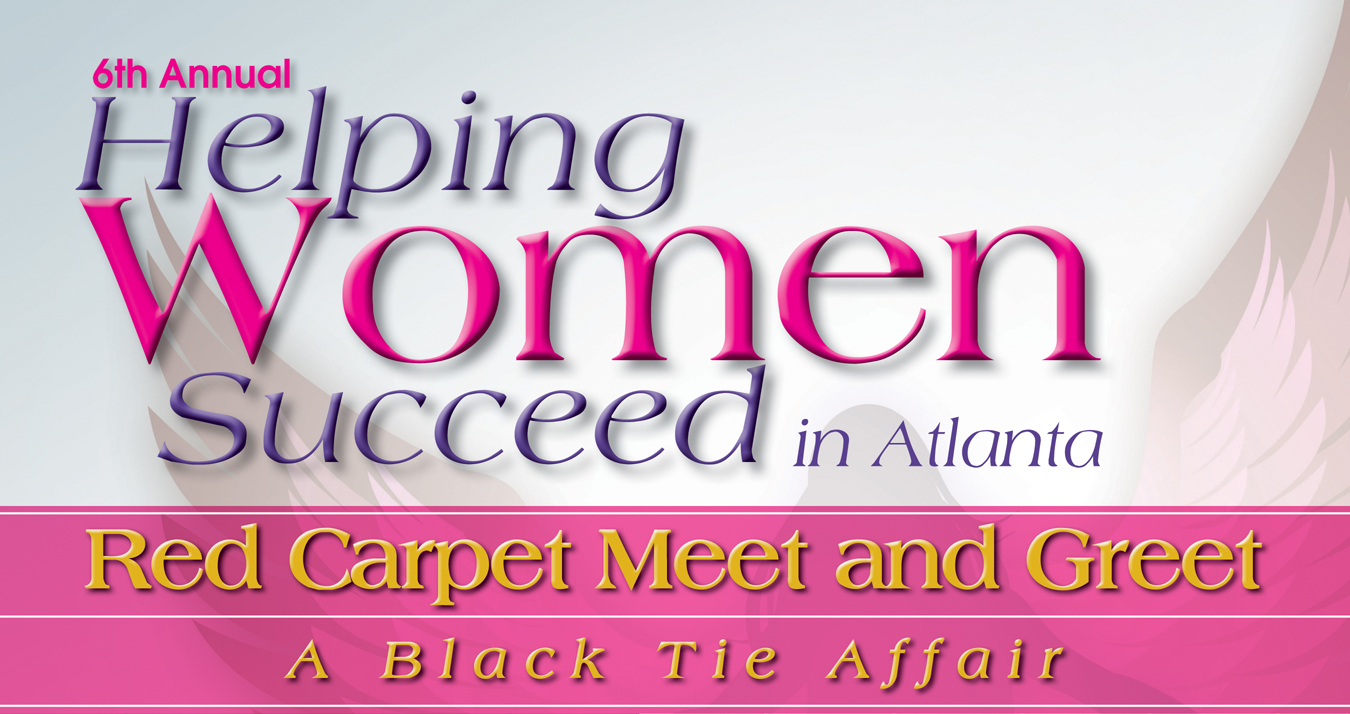 You are cordially invited to join us for some real face-to-face social networking and make connections, which could lead to NEW business, NEW opportunities and NEW growth for your company/organization!! Entrance tickets are ONLINE only.
This Red Carpet, Formal Attire event is devoted to helping women succeed by providing an elegant atmosphere for successful WOMEN entrepreneurs to come together, and share business opportunities. WOMEN business owners will be connecting to make their mark in metro Atlanta and beyond. Experience the POWER in the room!
Are you searching for a new physician, dentist, dermatologist, chiropractor, attorney, etc.? YOU are also invited to attend. This is a great place to meet them face-to-face. So, don't miss it!
VIEW Atlanta's People You Need to Know Magazine's Glamour Edition ON YOUR PHONE! Just text ATLGLAM to 64842 or click this link.http://www.tinyurl.com/ATLGLAM
"True empowerment comes when you genuinely connect with others and make things happen."
~Atlanta's People You Need to Know Magazine
Many thanks and much appreciation to our Sponsors!!! GreenLee Behavioral Health Services, My Kidz Dentist, Huggins Medical Group, P.C., Dover Staffing, Allstate (The Randolph Agency) and www.MerilynDavisEmpowermentSpeaker.com.