Description
A World of Human Experience Through Film
Join us as we celebrate local and international filmmakers; the innovation and artists that make Longmont such a vibrant community!
April 27-29th at locations throughout the Downtown Longmont Creative District
Featuring work by Colorado, US and International Filmmakers with shorts programs, features, filmmaker workshops and parties. We love Colorado Craft Cinema...come share our wonder!
The best way to experience FRFF is to buy a Festival Pass and join us for the whole weekend!
"2.5 Million"
Tyler Wilkinson-Ray, Documentary Short, 22 Min, 2017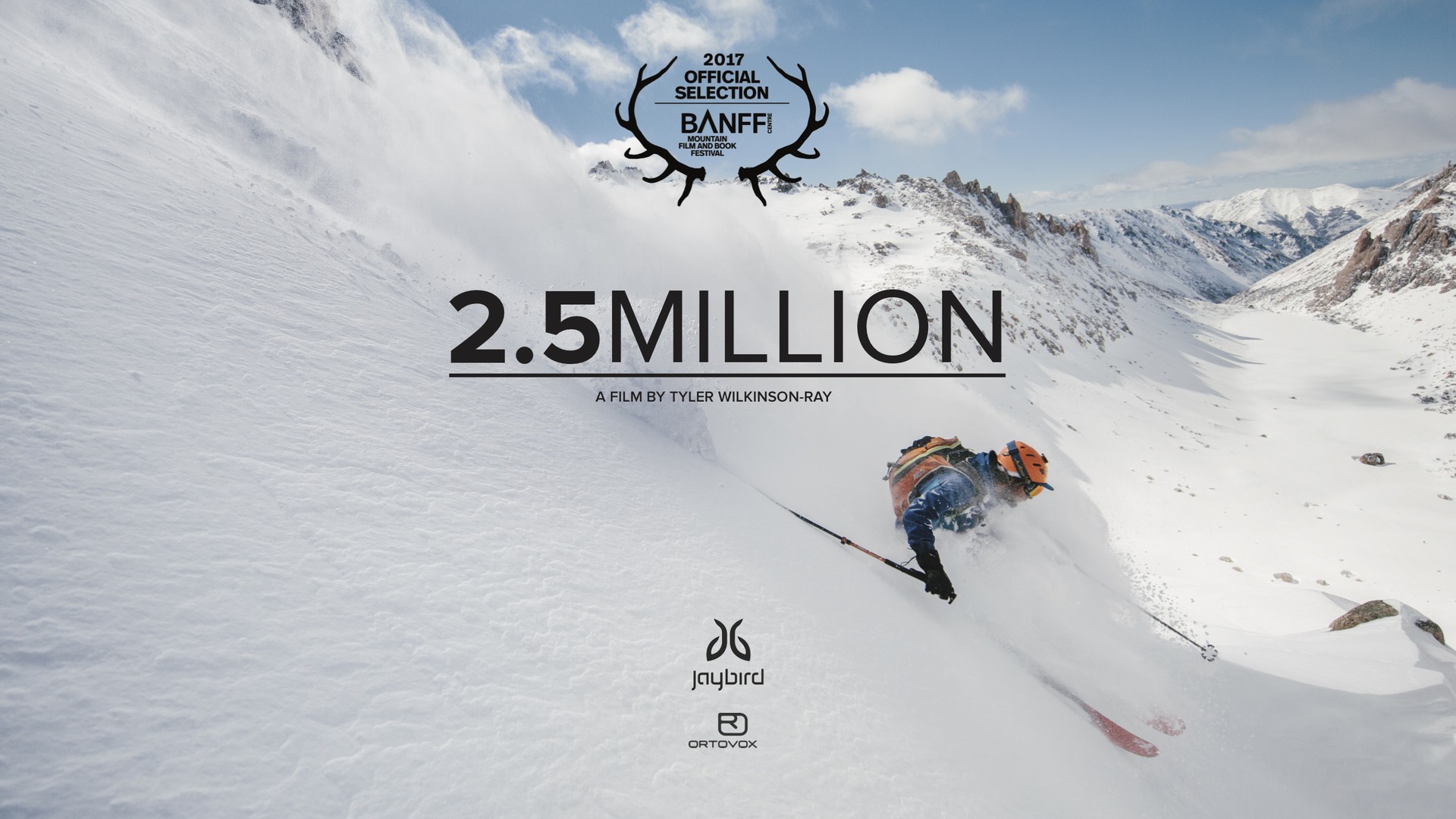 "2.5 Million" follows American skier Aaron Rice as he sets out to ski 2.5 million human-powered vertical feet in the backcountry and set a new world record. To be successful Aaron will have to ski over 330 days in the calendar year and chase snow around the world. The challenge is both physical and mental and injuries are not an option.