Our Father-Daughter Dance is back! Dads, grab your daughter(s)and come experience a magical evening of fun and lasting memories together.
About this event
The Upsilon Lambda Lambda Chapter of Omega Psi Phi Fraternity, Inc. is gearing up for their 6th Annual Father Daughter Dance. This popular dance is for young ladies of all ages, and the man in their life – their dad! This great opportunity allows dads to treat their little princesses to a semiformal night of dancing and fun. The Father Daughter Dance is a great opportunity for dads to spend time with their daughters; in today's busy world that opportunity isn't always present. We have countless fathers and daughters share their enjoyment for this dance and the uniqueness it provided to their memories each year.
Every year the Father-Daughter Dance has a theme. Tell your daughters to get excited because this year's theme is "UNDER THE SEA", for the mermaid in every little girl.
This year's event will once again include a dinner and dessert, dancing, entertainment, face-painting and more. Each daughter will receive a free goody bag, a photographer will also be available for "father-daughter" photos. Dads, here's the opportunity to treat your daughter like the princess she is with an evening designed to create an unforgettable experience for daddy's little girl. She may outgrow your lap, but she'll never outgrow your heart!
"WELCOME TO THE MERMAID LAGOON"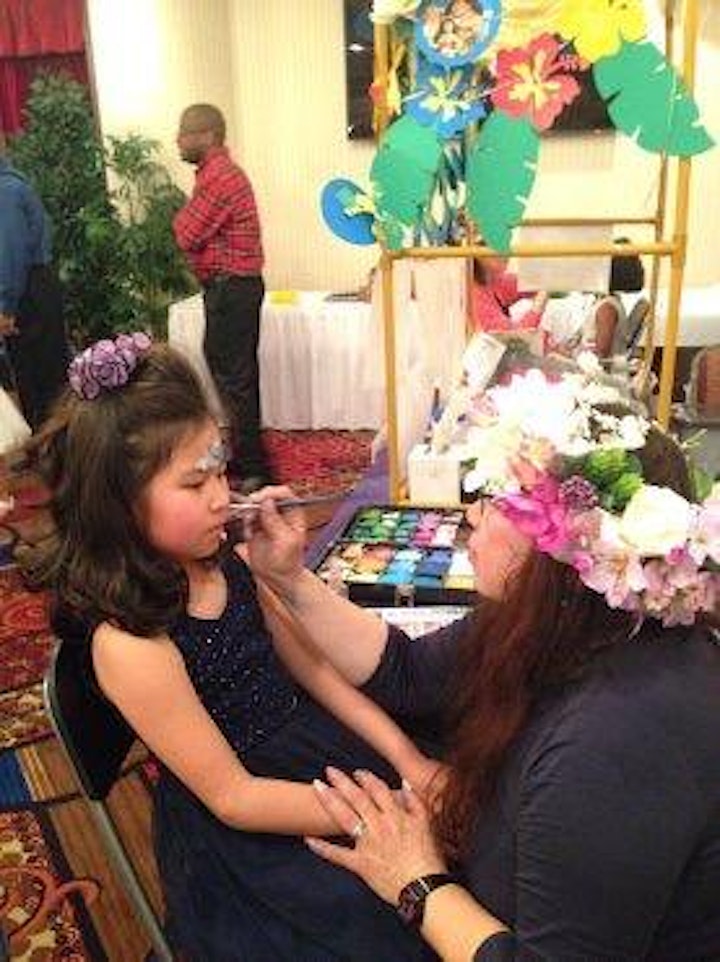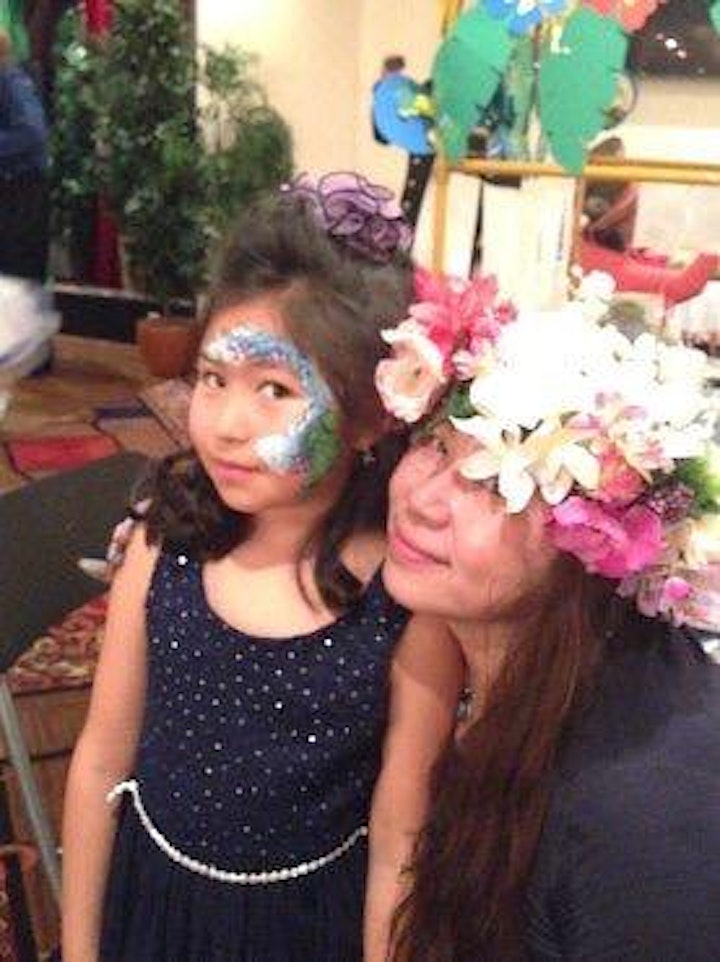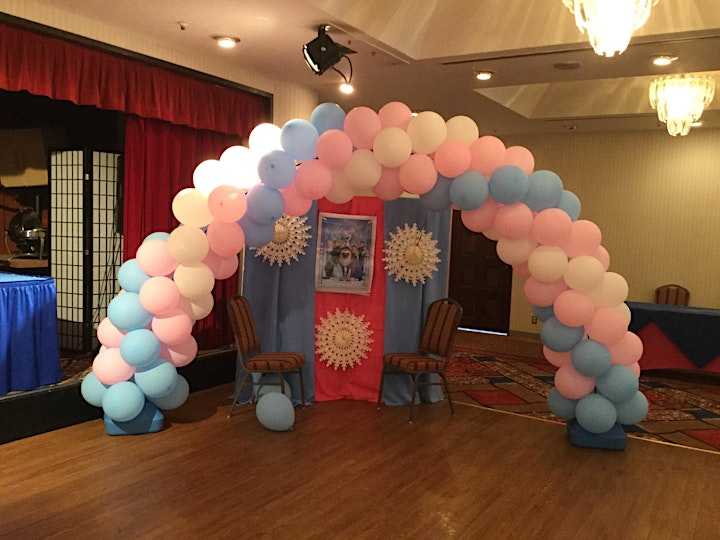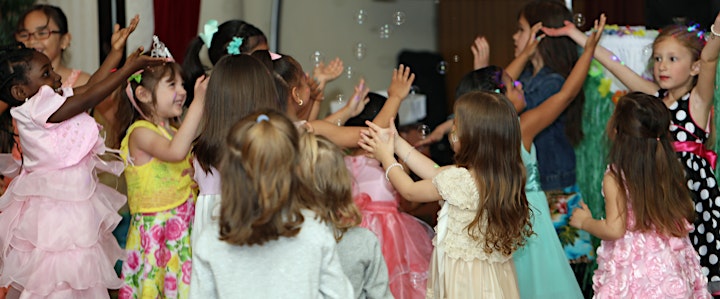 Organizer of 6th Annual Father-Daughter Dance
We Omega Psi Phi Fraternity, Inc. are organized to carry out our Cardinal Principles of Manhood, Scholarship, Perserverance, and Uplift.  Since it's humble beginning on the Howard University campus, the Omega Psi Fraternity continues to be on the front line, leveraging its power, influence and more than 100 years of committment to uplift our communities while establishing lasting relationships locally with our with our military, civilian, and host nation families throughout the Kanto Plain.