6th Annual DC Bachata, Kizomba & Latin Dance Festival
When and where
Location
Washington Hilton August 14th-18th 1919 Connecticut Ave NW Washington, DC 20009
Description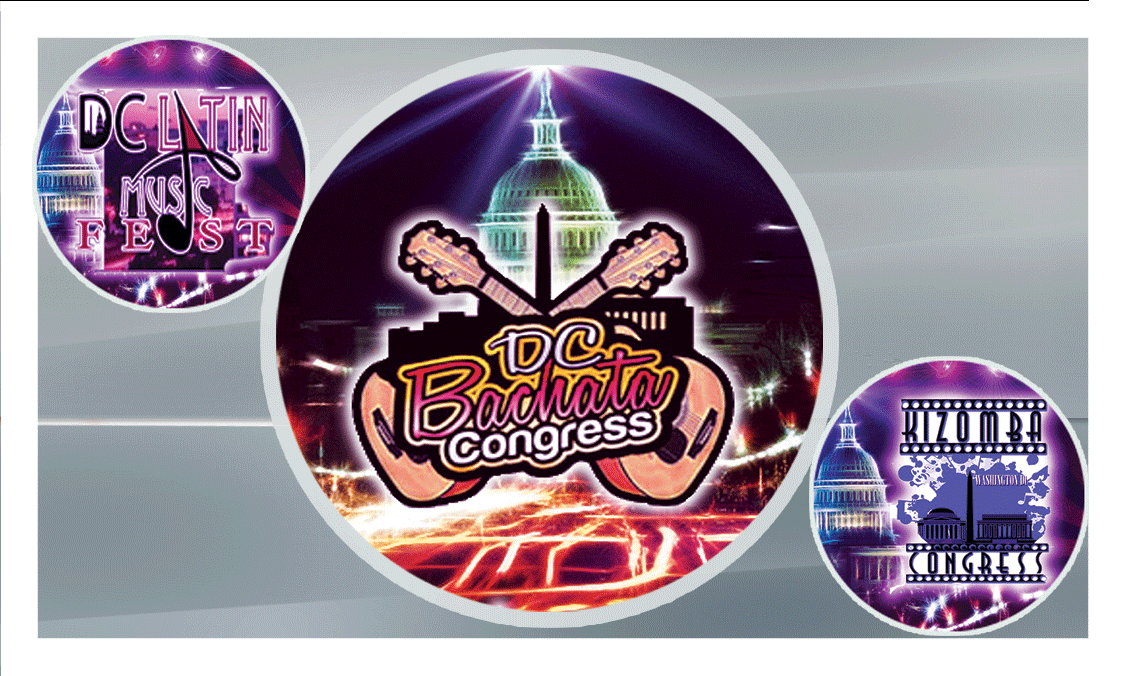 Welcome to the 6th Annual DC Bachata, Kizomba, Salsa & Latin Music Festival!
#DCBACHATA #DCKIZOMBA
RANKED ONE OF THE TOP 3 LATIN DANCE FESTIVALS IN THE WORLD!

August 14th-18th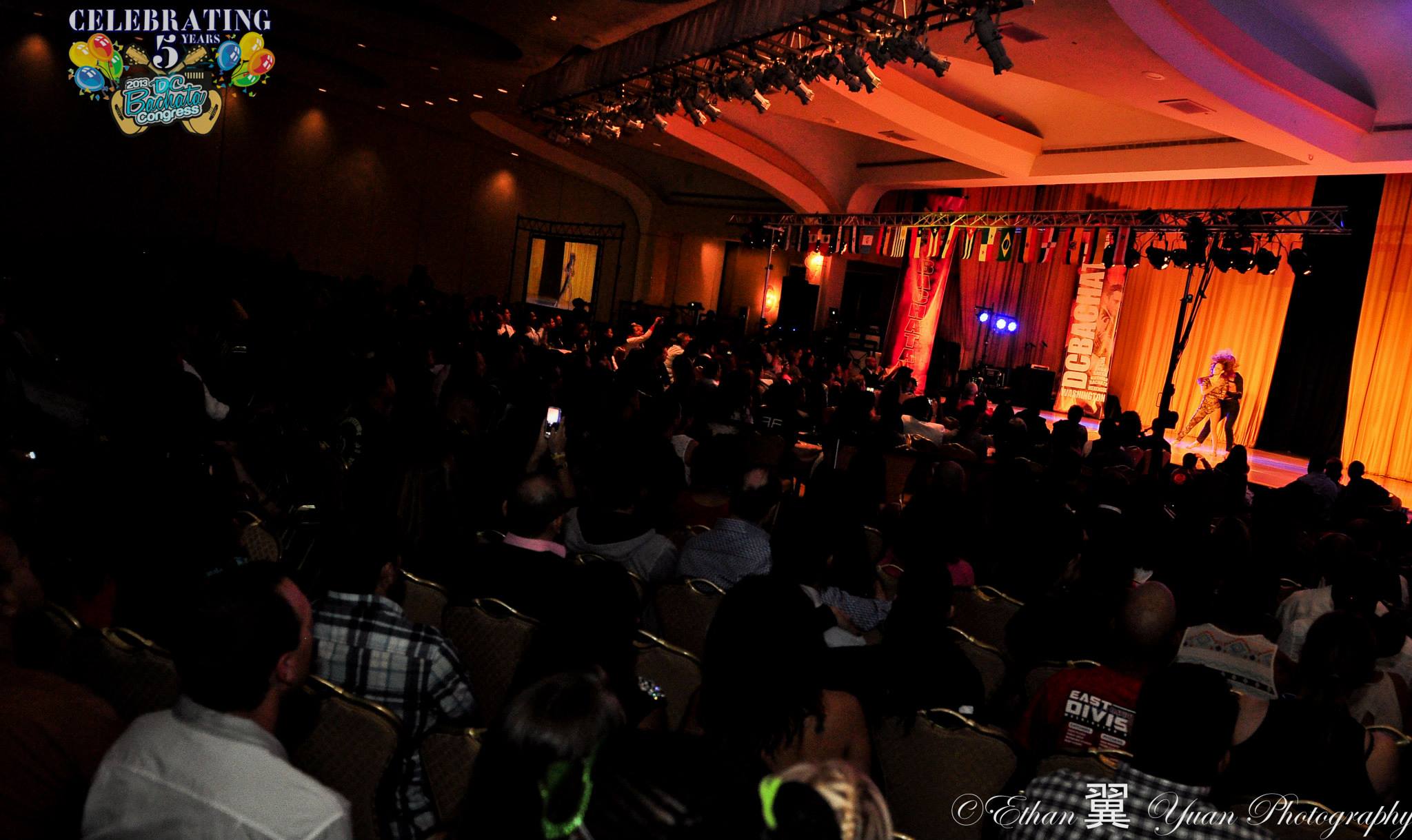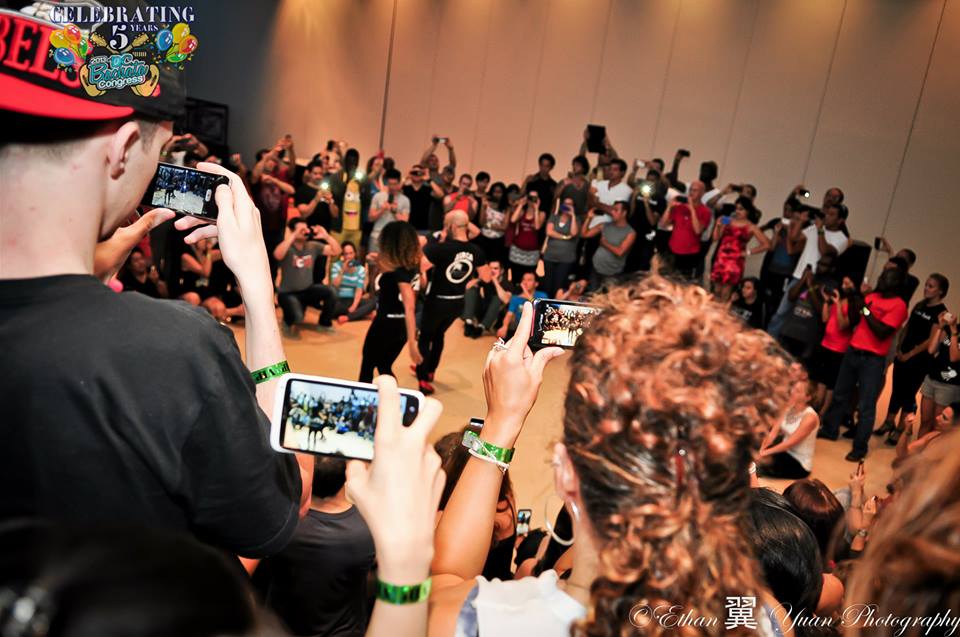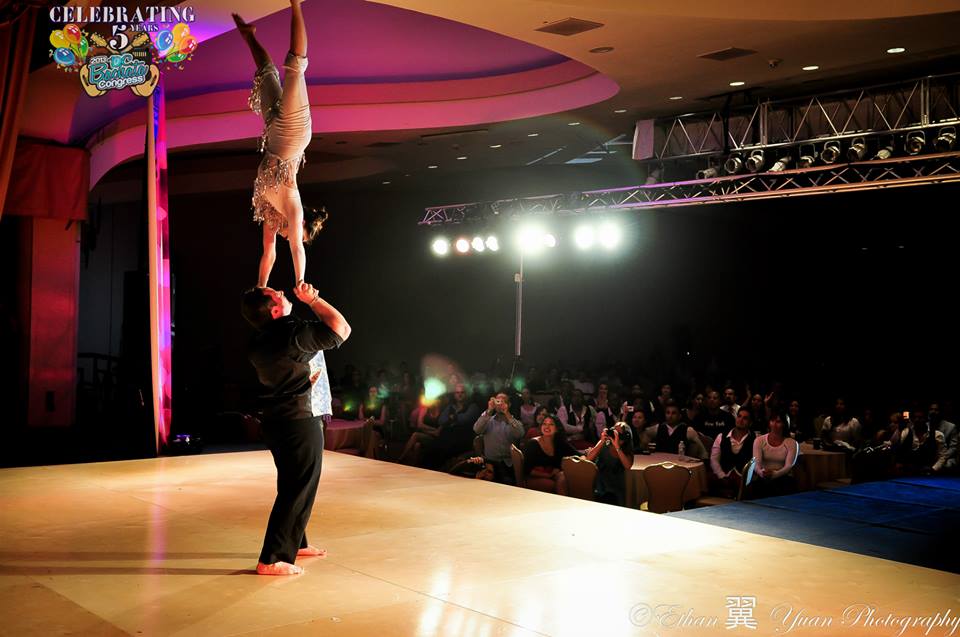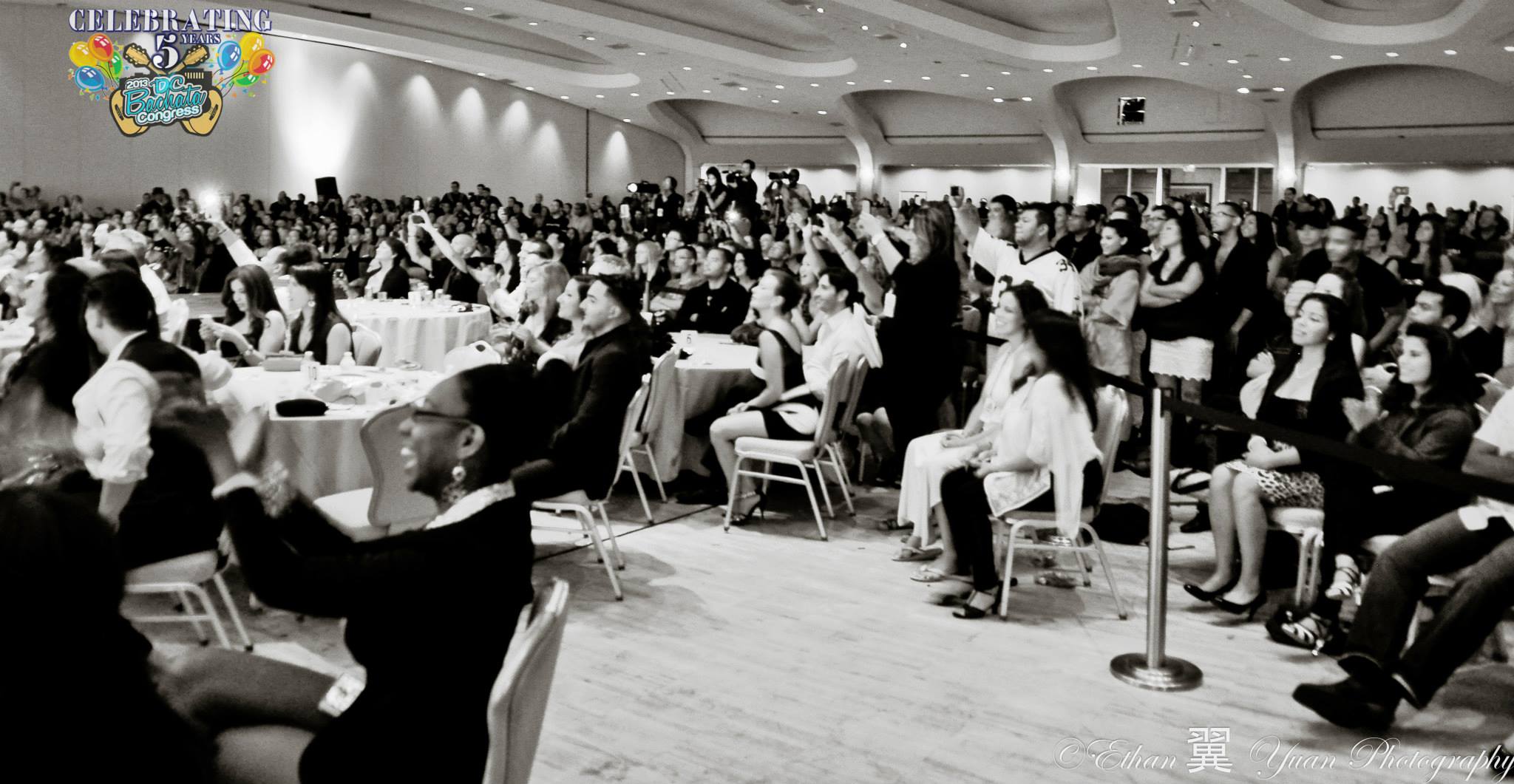 JOIN US FOR THE NUMBER #1 DANCE WEEKEND OF YOUR LIFE!
Voted Top 5 Best Latin Dance Festivals in the World!
THE WORLD'S LARGEST BACHATA FESTIVAL!
4-8 Ballrooms of Latin Dancing Per Night
Dedicated Bachata, Traditional Bachata, West Coast Swing, International, Salsa/Mambo/Cha Cha, Zouk & Kizomba Ballrooms to 8am every night!
OUR MAJOR CONCERTS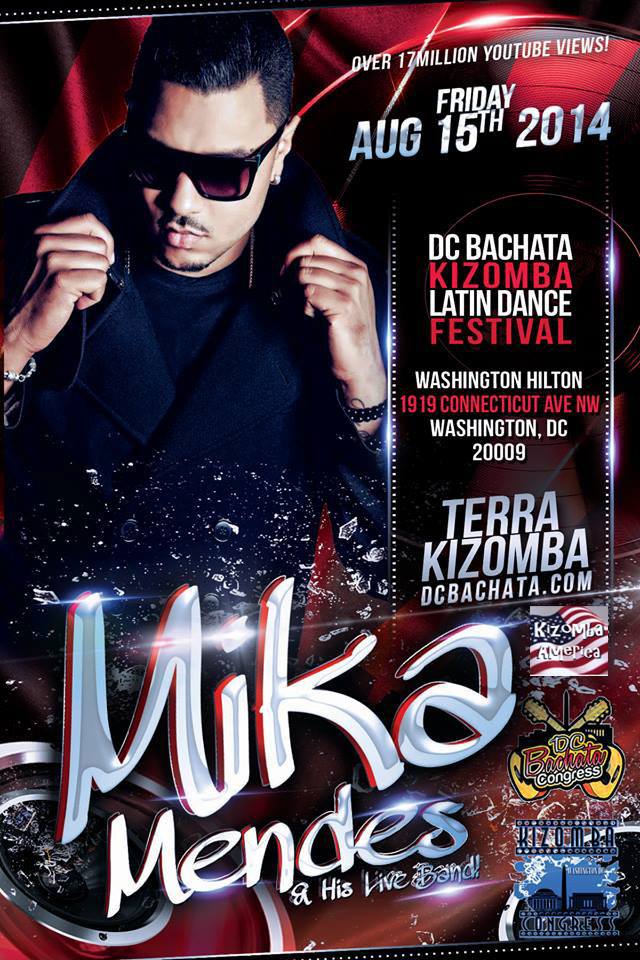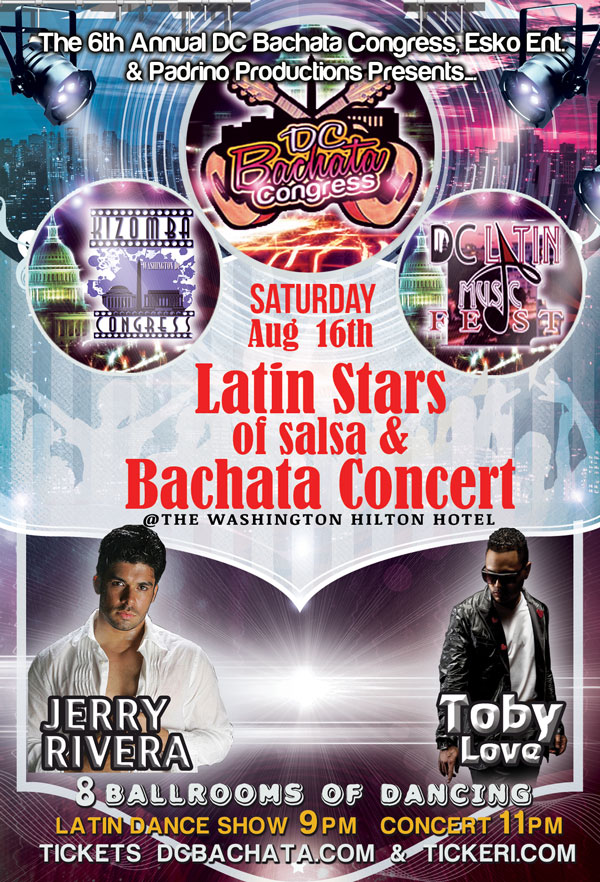 CONFIRMED ARTISTS

Champions & International Artists
Baila Conmigo Kids Team
3x World Junior Salsa Champions Colombia/New Jersey
Darlin Garcia
Bachata World Champion
Philadelphia
Jhon & Andrew
3x Men's Salsa Duo Champions
San Fransisco
Baila Conmigo Teen Team
World Salsa Champions
Colombia/New Jersey
Johana Vasquez & Jon Jairo Rodriguez
Salsa Cabaret Finalist
Columbia/New Jersey
Yaisuri Salamanca And John Hernan
World Tango Champions & World Salsa Champions Argentina
Gaby Equiz-Jasso
Tijuana, Mexico
Kathy Reyes
La Bachata Champion
Nicaragua/LA
Zeke El Fabulosa
Cumbia World Champion
Chicago
Pablo Vilches
Bachata/Kizomba
Spain
Morenasso & Anais
Kizomba/Semba
Angola/France
Sergio & Anna
Bachata/Kizomba/Contemporary/Hip Hop
Seville, Spain
Pipo Alcala
Bachata/Authentica
Dominican Rep/Montreal
Fanny
Bachata/Autentica/Dembow
Dominican Rep
Garry Portugal
Bachata/Pachanga/Salsa
NYC
Zafire Carlos & Arlette
Salsa/Mambo
NYC
Tanja La Alemana & Ataca Island Touch
Bachata
NYC
Gringuito & Gata
Bachata/Kizomba
DC Organizers & Founders DC Bachata, Kizomba & Latin Music Festival
Eymar & Tessa
Bachata
Orlando, FL
Wendy & Rodrigo
Tango/Bachata
Charlotte, NC
Evan Shuvo
Bachata
St Louis, MO
Tamara & Roberto
Bachata
France/Dallas, TX
Alejandro Bouza
Rueda/Bachata "Organizer of NYC Rueda & Bachata Weekend & Bachateame Mama NYC
NYC
Earl Rush
Salsa/Mambo Creator of StuckONSalsa.com Top 10 Salsa Sites in the World
Washington DC
Juan Luis
Salsa "Organizer of the Orlando Salsa Congress)
Orlando, FL
David Campos & Guida Rel
Kizomba
NYC
Juan Calderon Cultural Xplosion
Salsa/Mambo/Bachata
New Jersey
Bailando Con Deseo
Bachata NYC
Edwin & Daniela
Bachata NYC
Shaka Brown
Salsa/Mambo "Organizer of the Capital Congress"
Washington DC
Yulio Jeisson Gamonal Gutierrez
Bachata
Washington DC
Dolce Lya
Belly Dance/Body Isolation
NYC
Piel Canela
Joe Burgos "Organizer of the DC Rueda Weekend & NYC Bachata Weekend"
NYC
Jimmy Yoon & Luz
Salsa/Mambo Creator of DC's Salsa Academy
Washington DC
Zaoko of Zafire
Salsa/Mambo
NYC
Pyson
Salsa/Mambo
Washington DC