Description
Get a jump start on your weekend and join us for a day of fun at Rock Manor Golf Club for the Cure Sanfilippo Classic on Friday, September 13th at 9:00am. **registration starts at 8AM**

The golf tournament will be a 4 person scramble format starting at 9:00 AM on Friday, September 14th. There will be prizes for winner(s), long drive, closet to pin(s), hole(s) in one, and a putting contest during the post round BBQ. Cost is $140/player. (Early bird is $125, and $500/foursome thru August 13th)
If you would like to pay by check (to avoid processing fee), please send check payable to "Cure Sanfilippo Foundation" to:
Cure Sanfilippo Foundation
101 W Clay Creek Lane
Kennett Square, PA 19348
Please send e-mail to siwasyk@gmail.com to indicate the names in your twosome, threesome or foursome if you sign up via Eventbrite.
ALSO, please check out the SPONSORSHIP opportunities, and every year we have loyal corporate sponsors who help make this event a tremendous succcess. THANKS TO Events sponsor Alger 35 (info below), as well as breakfast sponsor PureBread Deli, and corporate sponsor Expedia, who have signed on so far.
If you have any questions, please contact Steven Iwasyk at 302-377-5676.
This event benefits Cure Sanfilippo Foundation (a 501c3 non-profit). This foundation was founded by Delaware native Glenn and his wife Cara O'Neill (both UD alumni), to help fund research for a cure for Sanfilippo Syndrome, a disease their daughter Eliza and many other children suffer from. Sanfilippo is a terminal and rapidly degnerative brain disease in children, like a childhood Alzheimer's, with no available treatment.
With your support, the Foundation has raised $8 Million dollars and funded more than 20 research grants around the world. This funding has led to first-ever clinical trials for children. Much more research and clinical trials will be needed to ultimately cure or stop this disease. Events like the Cure Sanfilippo Classic continue to help make the difference in saving and bettering children's lives. See the following link for the latest UPDATE and progress. More on the disease and Foundation at www.CureSFF.org. Thank you for supporting and we look forward to seeing you soon!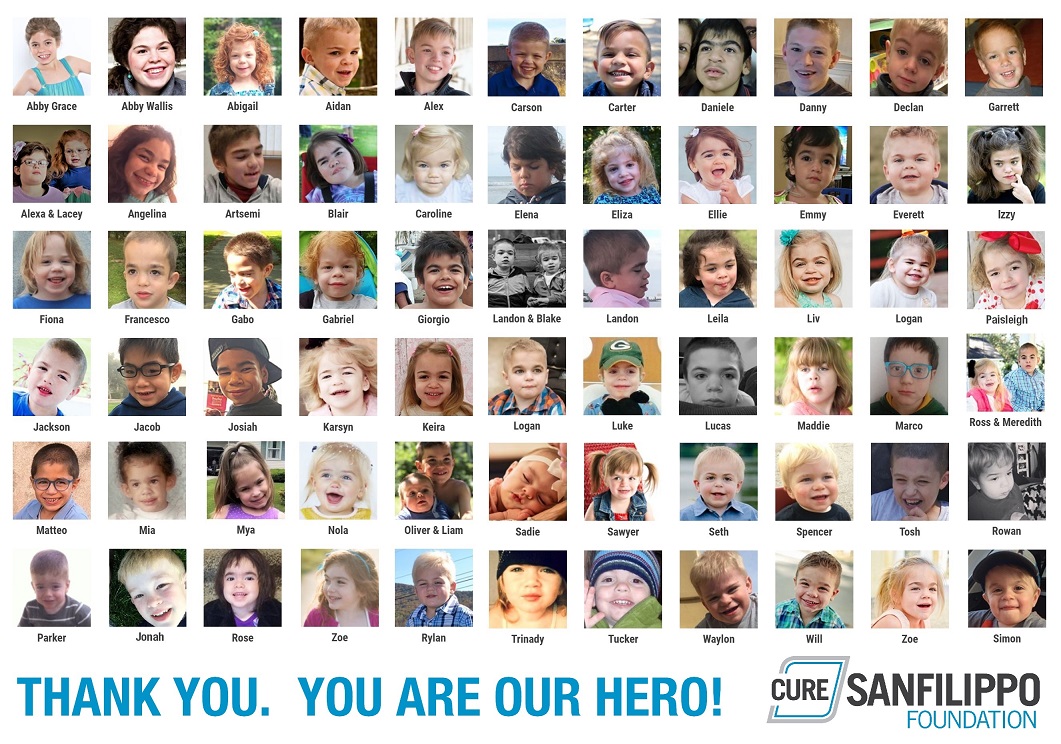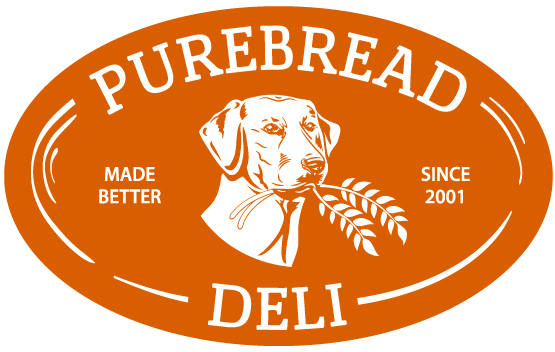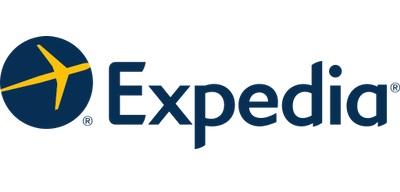 A Special Note about our Event Sponsor, for the 6th Year, ALGER 35

Cure Sanfilippo Foundation is especially honored that Alger 35 is again the EVENT SPONSOR for 6th Annual Cure Sanfilippoo Golf Classic.
Fred Alger Management (Alger) is an investment management firm in New York City with over $20 billion in assets under management. Alger previously had offices on the 93rd floor of the World Trade Center and suffered the devastating loss of the employees that were at Alger's offices on September 11, 2001. The "Alger 35" represents the 35 Alger employees who lost their lives on 9/11. It is extremely important to Alger and its current employees to continue to honor and pay tribute to the memories of these lost colleagues and friends. One of the primary ways this is accomplished is by engaging in charitable efforts on behalf of the Alger 35 and supporting the charities created in their memories. Alger is proud to sponsor this event on behalf of the Alger 35 and to join the O'Neill's, the community and Cure Sanfilippo Foundation in their fight against this disease.
In Memory.