Description
Join Force 3 for our 6th Annual Crushin' Cancer Crab Feast!
Please join us for an evening of Maryland's finest steamed crabs, booze, music, games, prizes, and more...
Hang out at the orange crush bar...
Play cornhole on the sand...
Spin the wheel of prizes...
Participate in the silent auction...
Dance the night away...

ALL YOU CAN EAT INCLUDES:
Steamed crabs
Steamed shrimp
Hush puppies
Corn on the cob
Fried chicken
Burgers and more
Soft drinks, iced tea, water
ALL YOU CAN DRINK *From 5-9PM (VIP tickets only)
Rail liquors
House wine
Bottled beer (domestic)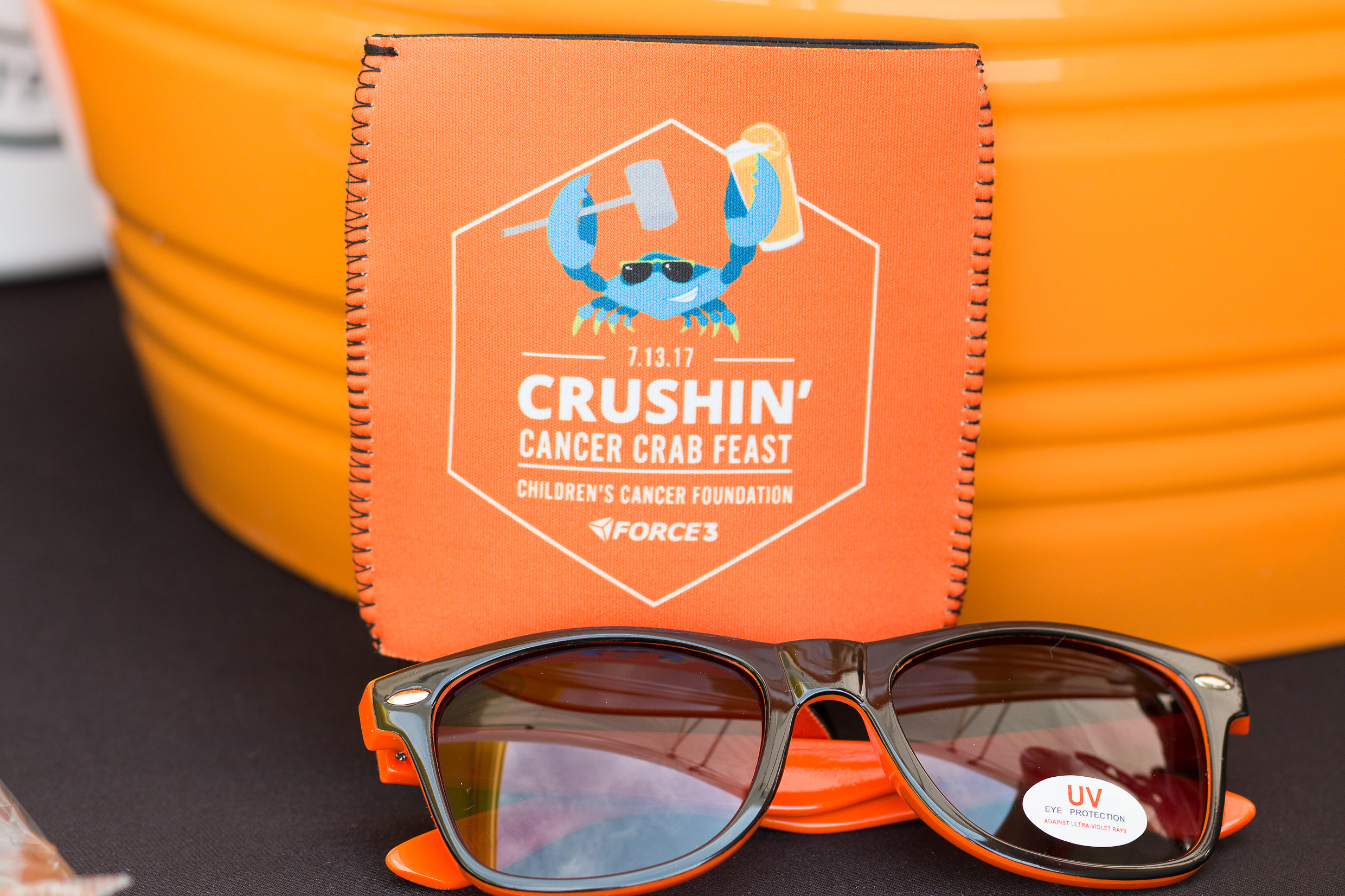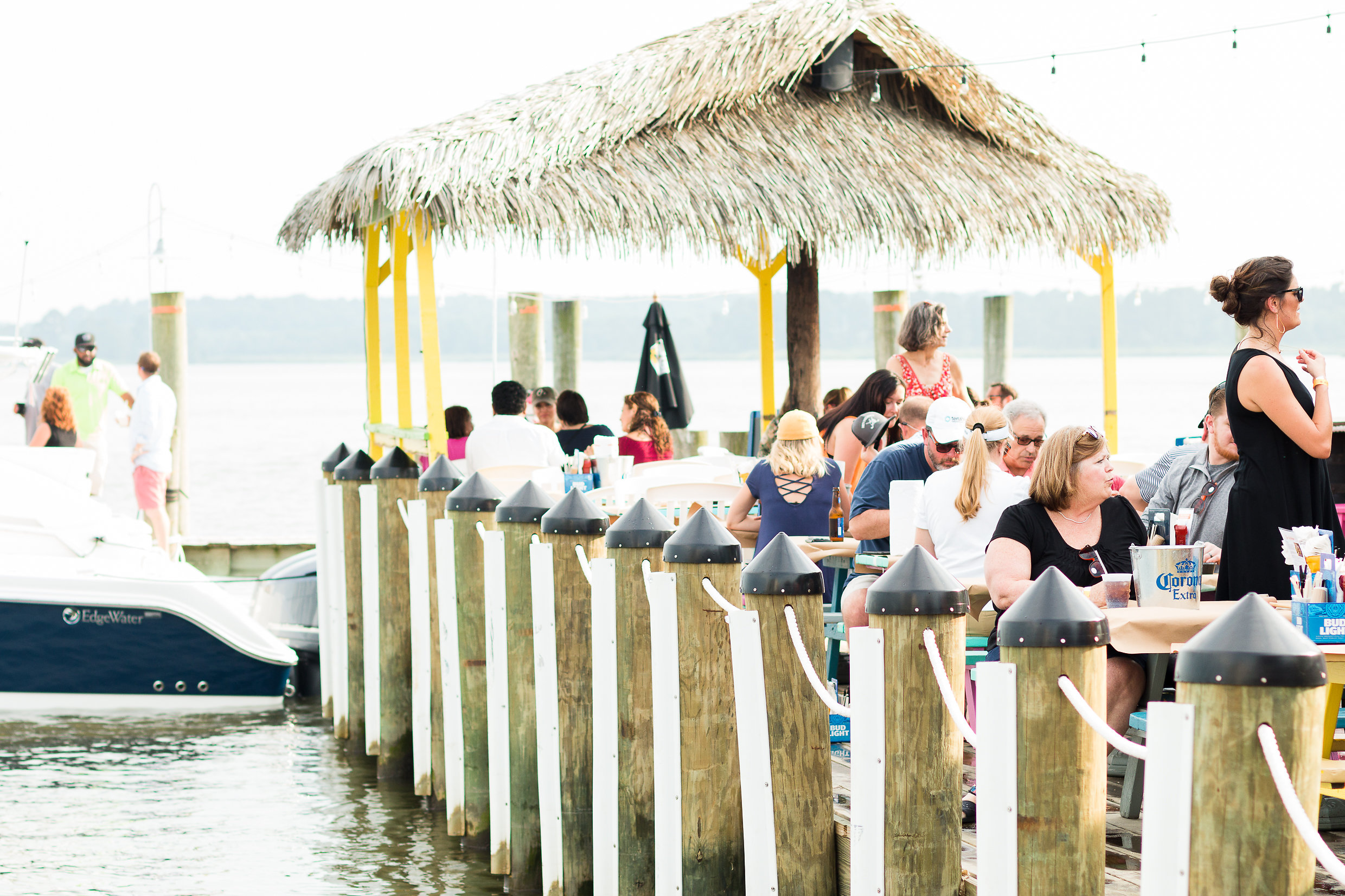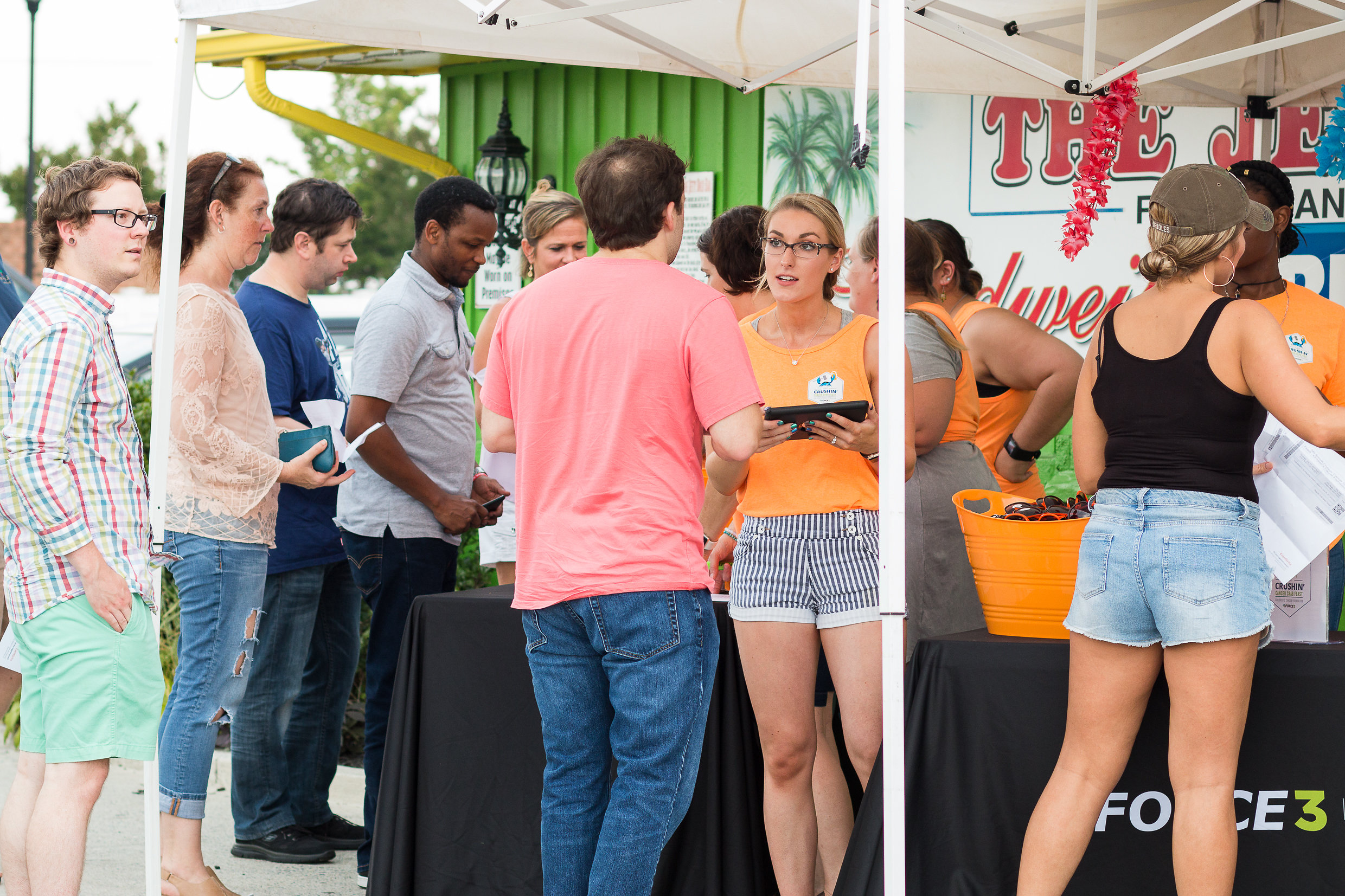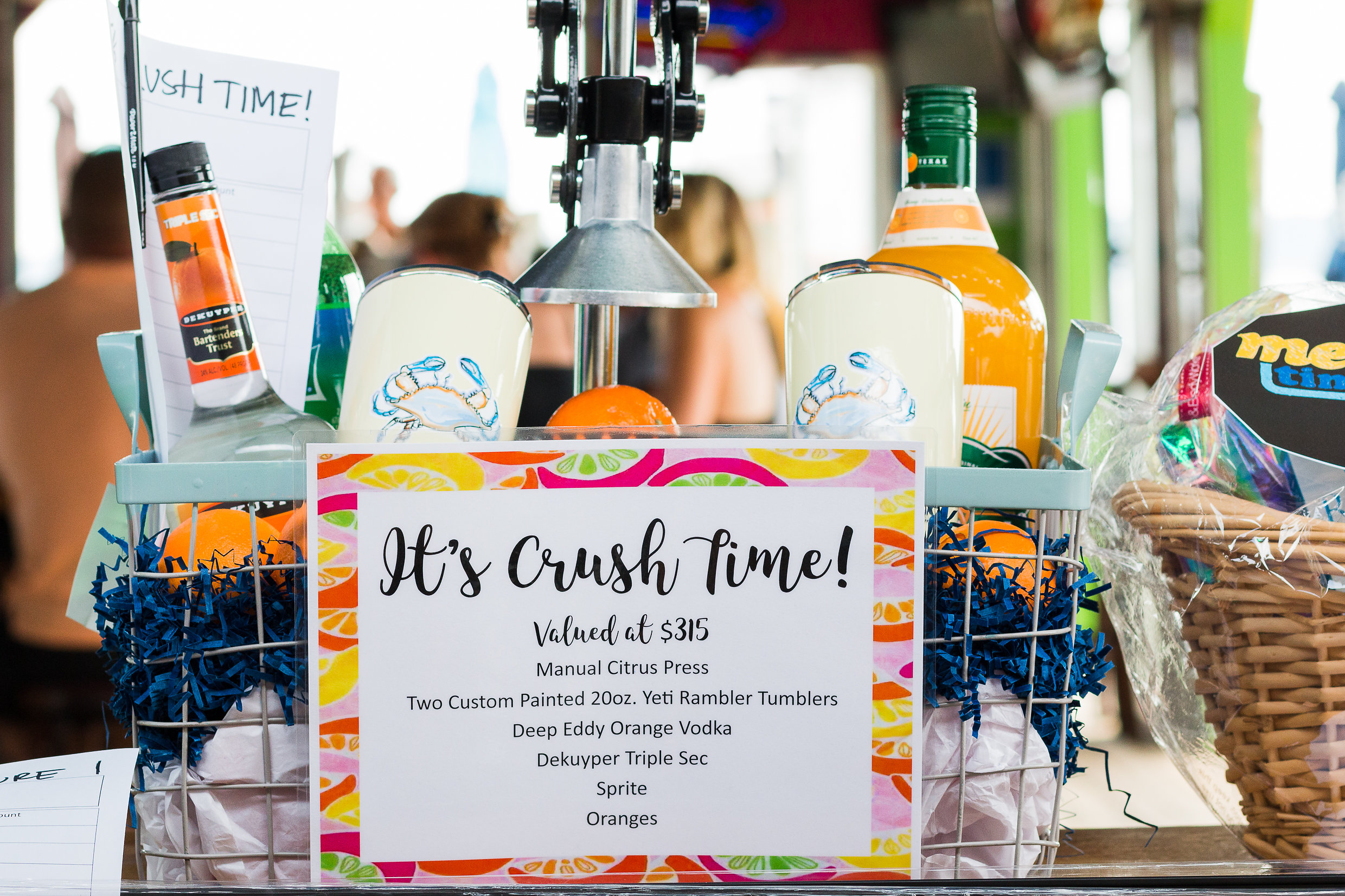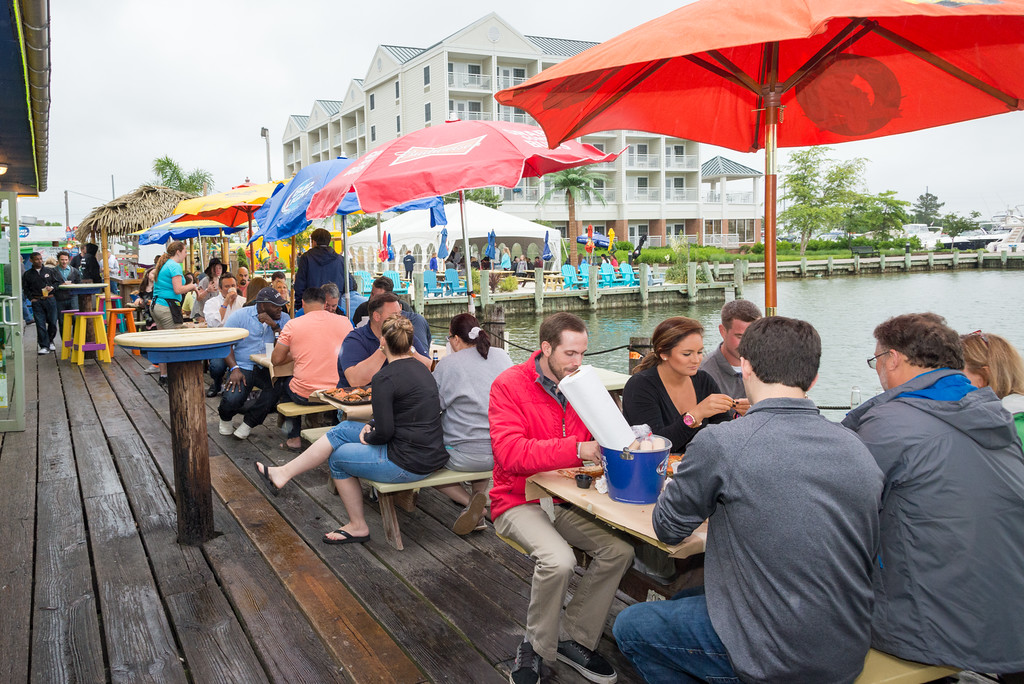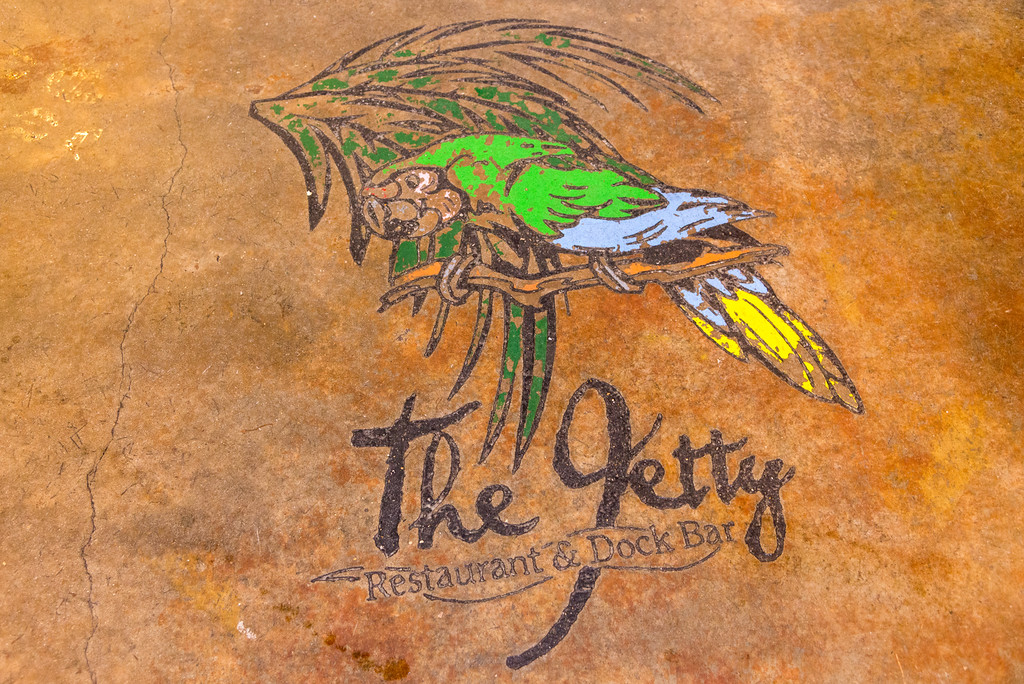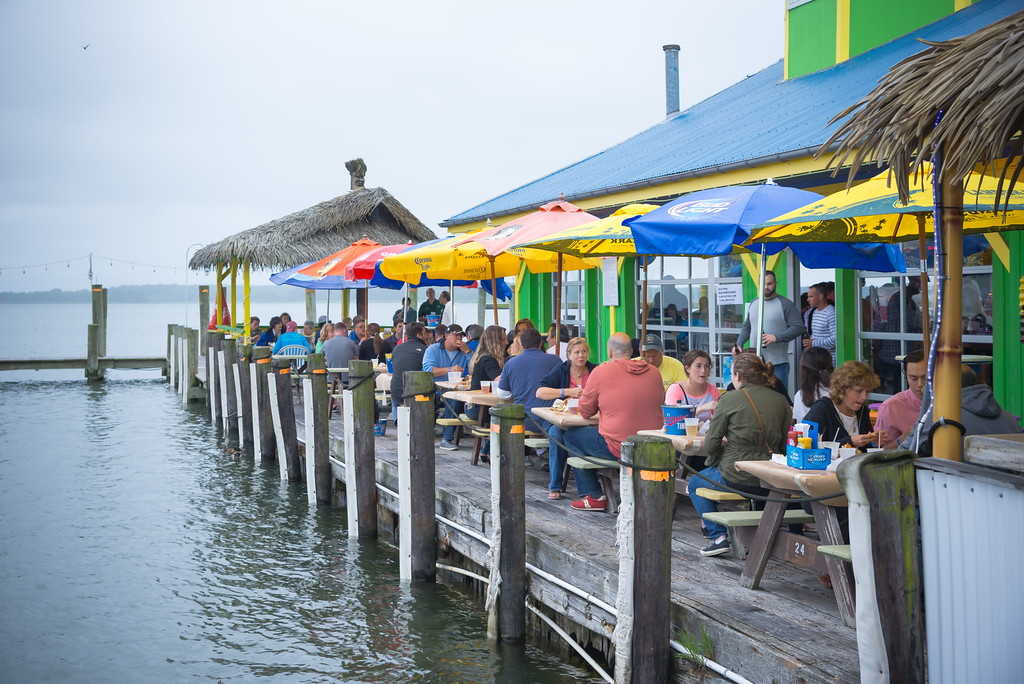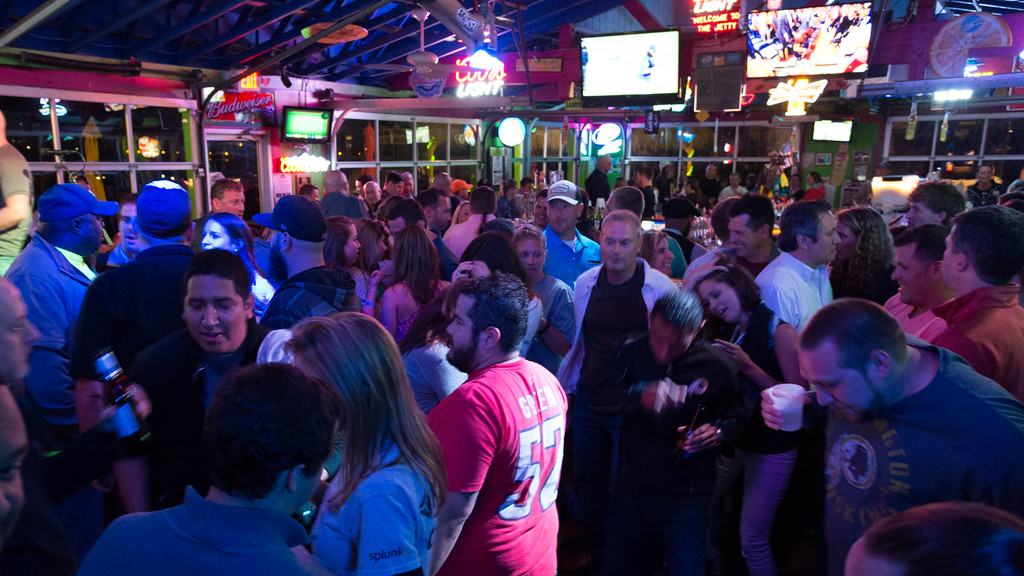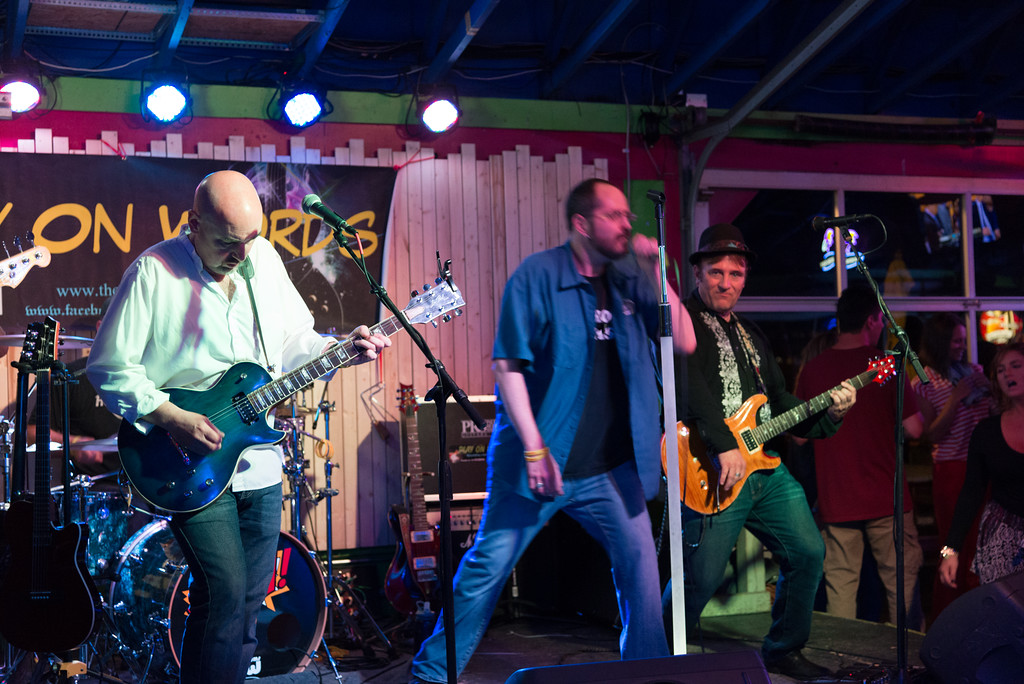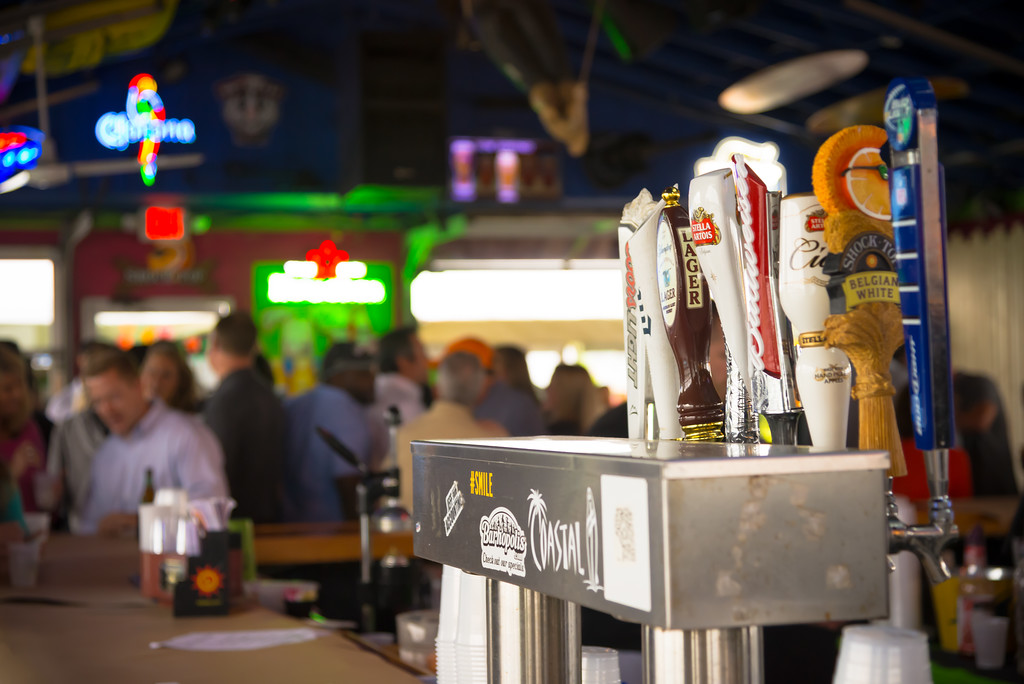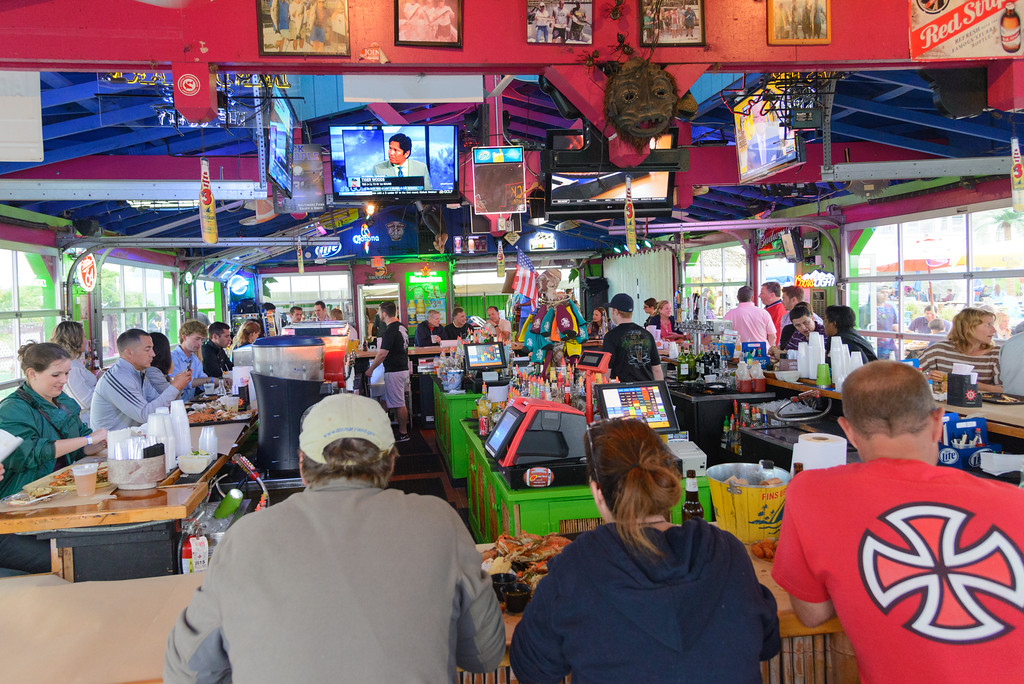 ---
The Force 3 Foundation was established to focus the Force 3 family's charitable efforts. As the Force 3 philanthropic anchor, the foundation provides charitable contributions to organizations which enhance and improve our community.
For 2018, in partnership with the Children's Cancer Foundation, Force 3 will be sponsoring Dr. Jeffrey Toretsky, a pediatric oncologist from the Georgetown Lombardi Comprehensive Cancer Center in his ground-breaking research endeavours. Since 1992, Dr. Toretsky has been studying Ewing Sarcoma, a rare cancer of the bone or soft tissue, usually developing in puberty. Ewing Sarcoma affects nearly 500 people a year in the US, largely between the ages of 10 and 35. With his team of researchers at Georgetown University Medical Center and with the help from the Force 3 Foundation, Dr. Toretsky hopes his team will not only improve survival rates for Ewing Sarcoma patients, but create an entirely new class of cancer drugs. CLICK HERE For more information on Dr. Toretsky and his research.
For more information on the Children's Cancer Foundation, please visit www.childrenscancerfoundation.org
Organizer of 6th Annual Crushin' Cancer Crab Feast - Children's Cancer Foundation