Connecting Soils to Profits: No-Till, Cover Crops, Soil Health & Grazing Featuring Rick Clark and Russell Hedrick.
About this event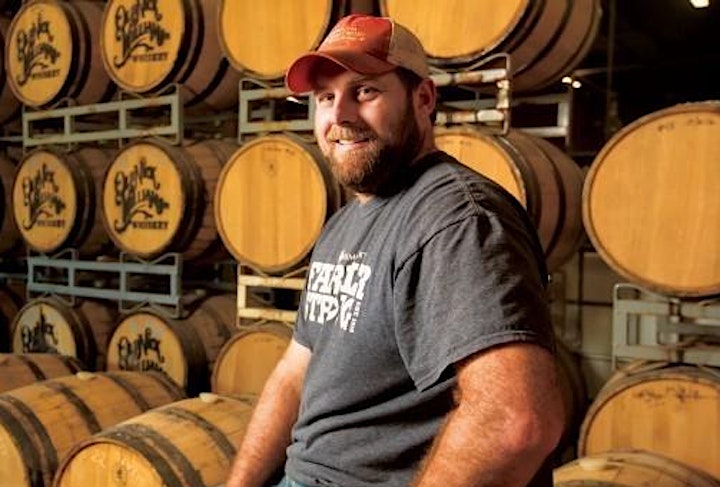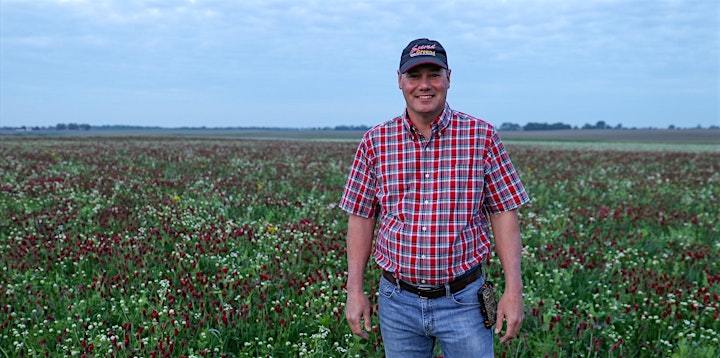 Rick Clark is a Williamsport, Indiana farmer. He is a 5th generation farmer. To quote the National No-Till Farmer, "To Rick Clark, 'Farming Green' is a systematic approach to regenerative soil health and that's what he brings to the 7,000 acres he manages at both Clark Land & Cattle and for his family. He strives to be the best steward of the land. A main component of his no-till system is maximizing cover crop performance and planting his cash crops into living covers to build biomass, suppress weeds, recycle nutrients and feed soil microbes." Rick has been farming for 35 years and has included no-till and cover crops in his system for the last 10 years. He is a Purdue University graduate with an Ag Economics degree.
Russell Hedrick is a first-generation farmer who has a dedication to growing some of the finest grain and livestock in his region of the southeast. His exceptional use of new technologies and cover crops led him to being awarded the 2014 North Carolina Innovative Young Farmer of the Year. Russell has been a featured producer in the Farm Press magazine for maximizing his cover crop benefits by mixing species and national No-till Farmer for integration of cattle onto covers and the Haney test for reducing fertilizer inputs on cash crops. He says his operation has grown through hard work to almost 1000 acres.
In 2014 Russell integrated cattle into the operation and is growing warm and cool season cover crops for them to graze to utilize every acre and increase the profits for his farm. His operation focuses on maximizing profits and direct consumer marketing for all their products.