6th Annual Chef's Challenge: First Taste of Summer
Description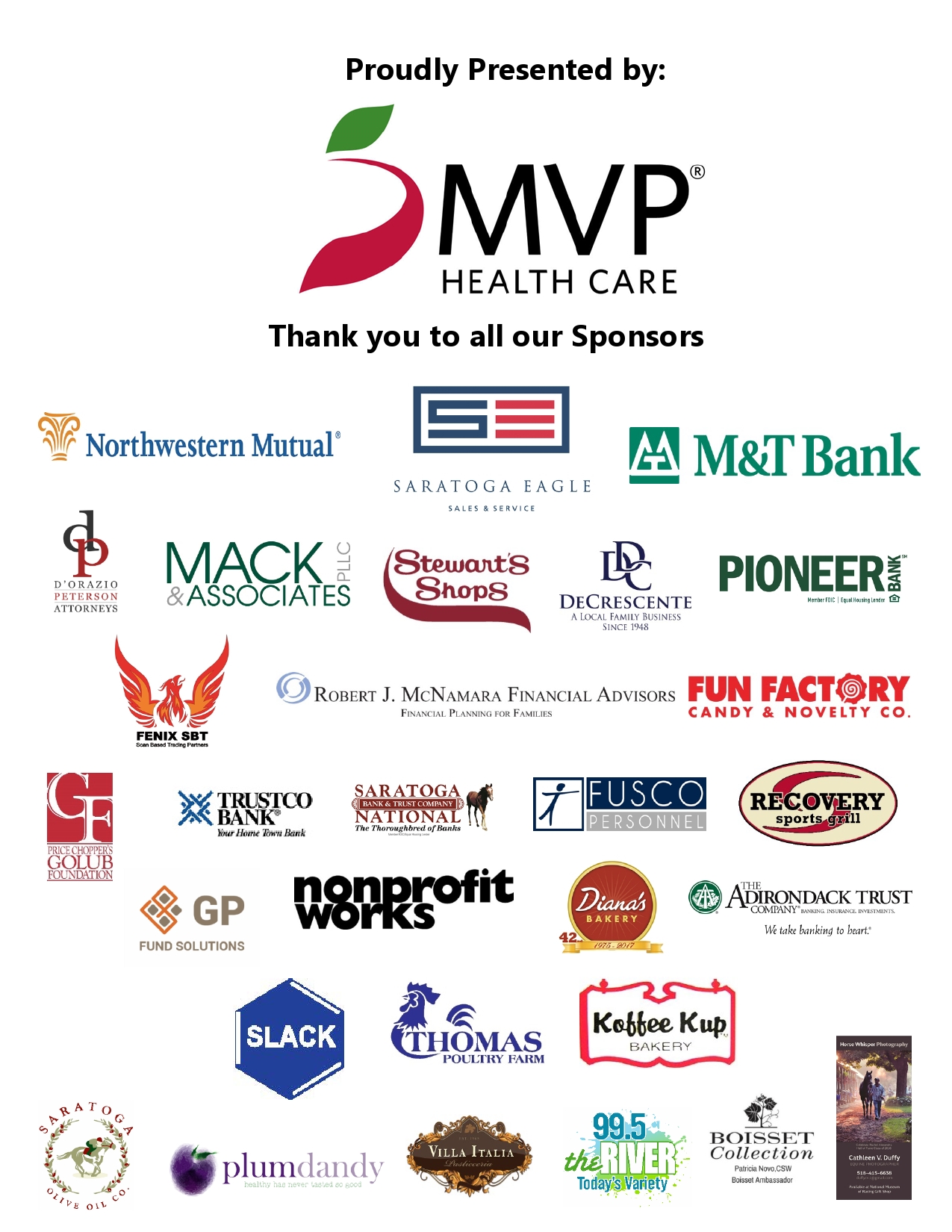 The Chefs Challenge
Thursday, June 29 6:30–9:00 pm
VIP Happy Hour begins at 6:00 pm
Excelsior Springs Banquet Hall
47 Excelsior Avenue, Saratoga Springs
Featuring
Head-to-Head Winner Chef Thomas Gulbrandsen vs.
2016 People's Choice Award Winner Chef Frank DaLuisio
Tickets:
Honorary Committee $150
General Admission $75
Young Professional $50
Date Night(per couple) $112.50

Experience an exciting battle of culinary wits as two award-winning chefs create their finest dishes. The catch? They must incorporate a "secret ingredient" in each of their dishes. They will be judged by a panel of three local culinary masters. The fourth Judge seat will be auctioned off just before the competition starts. Don't miss out on the opportunity, be a judge and experience a culinary journey.
Sample specialties from 7–8 competing regional restaurants, offering their signature dishes that incorporate fresh summer flavors. Vote for the Peoples' Choice Dish.
Sip on delicious concoctions from competing bars as they mix, shake, and stir to perfection.
Vote for the Peoples' Choice Cocktail.
Celebrate a great cause, delicious food, drinks, and dessert. By joining us you are giving the children on our community a chance for a better future.