6th Annual Baby Buggy Walk in the Park/5K Fun Run

Saturday, October 27, 2018 from 8:00 AM to 12:00 PM (CDT)
Event Details
Please join us for the 6th Annual Baby Buggy Walk in the Park/ 5k Fun Run plus Health and Baby Expo, as we celebrate and encourage families to have healthy pregnancies and healthy babies. Our mission is to maintain actionable community partnerships that reduce premature births and infant death while supporting successful birth outcomes + healthy family development in greater San Antonio and Bexar county. 
Each year at Baby Buggy we honor those babies who have left us too soon.  Often time these babies have older siblings and moms who will go on to have more children.  The memory of the lost child is never forgotten and lives in the spirit of our "sunshine" and "rainbow" babies.  Sunshine babies are the older siblings of the lost infant, and rainbow babies are the child that comes after a mom has suffered an earlier loss.  To celebrate sunshine babies, lost babies and rainbow babies, this year's Baby Buggy Walk in the Park theme is "Walking in the Sky". Before every storm, the sun fills the sky, and afterwards, it returns to make a rainbow; such is the gift of those babies who are lost but still loved by all whose lives they have touched.
Pre-Register for a free event T-shirt + swag bag. Check-in begins at 7:00am on the side of the Community Center. Walk/Run participants will line up first ahead of the one mile walkers at the right of the stage area.
Check in for walkers starts at 7:00am on the side of the Community Center. The Walk/Run begins at 8:00am. Walkers will line up behind the 5K participants for the event and go around the trail at the community center once for a 1-mile walk. Event T-shirts will be available on a first come first serve basis on the day of the event.
Pregnancy and infant loss remembrance ceremony – Tragically, in San Antonio we still have too many babies who are born early, too small, and die too soon. In honor of National Pregnancy and Infant Loss Awareness Month, we will be having a pregnancy and infant loss remembrance ceremony to honor all infants who passed away before their 1st birthday. There will also be a SKY WALL to pay tribute to and honor your loved ones who have passed, give thanks for our children with us here today and give our hopes for our children to come; you are welcome to bring pictures, letters and messages to add to the sky wall.
If you are interested in sharing your family's story of love, loss and hopes for the future with the Baby Buggy Planning Committee and on various news media, we would love to hear about why you walk at Baby Buggy. Contact Amanda Murray at amanda.murray@sanantonio.gov or at 210-207-4664. 
Please also check out our Facebook event page and tell us "why you walk" in the comments. 
5k – Walk/Run –  5K Walkers/runners get an event T-shirt, event swag and free snack/drink with their paid registration.  Runners can check their time at the finish line. Early bird registration ends on October 15th at 11:30 pm at a cost of $10.  Late registration continues until October 26 for $20 and Onsite registration will also be accepted starting at 7am at the event (cash or check only), but we cannot guarantee a T-shirt will be available for onsite registration. 
For a map of the 5K route, Please visit
https://www.plotaroute.com/route/506149 
*Register TODAY! Check in for walkers/runners start at 7am on the side of the Community Center, 5K Run/Walk begins at 8:00am.
 Free 1 mile stroll- event T- shirt will be available on a first come, first serve basis on the day of the event. Online registration appreciated.
Relaxation/ Mediation workshops- (yoga)- For the first time ever, we will offer relaxation and mediation workshops at 9:30 and 11:00am in the gym.  The entire family is invited to participate.  Yoga mats will be provided. 
Health/Baby Expo – valuable Health information/education, freebies/ give aways, and health screenings for the whole family from over 40 community agencies/organizations.
Kids Fun Zone – bouncy houses, huge piñatas, face painters, super hero mascot, bean bag toss, games, prizes and much more!
 Toddler Trot – fun race for toddler, participation includes free t-shirt on a first come first serve basis, along with a beautiful participation ribbon!
 We are proud to announce that the 2018 Baby Buggy Walk in the Park/ 5K Fun Run is an official SA300 event.  
We want to thank our sponsors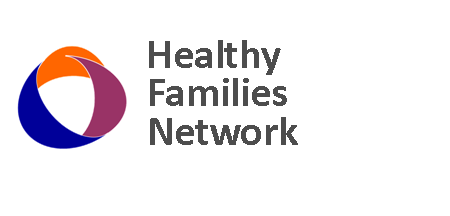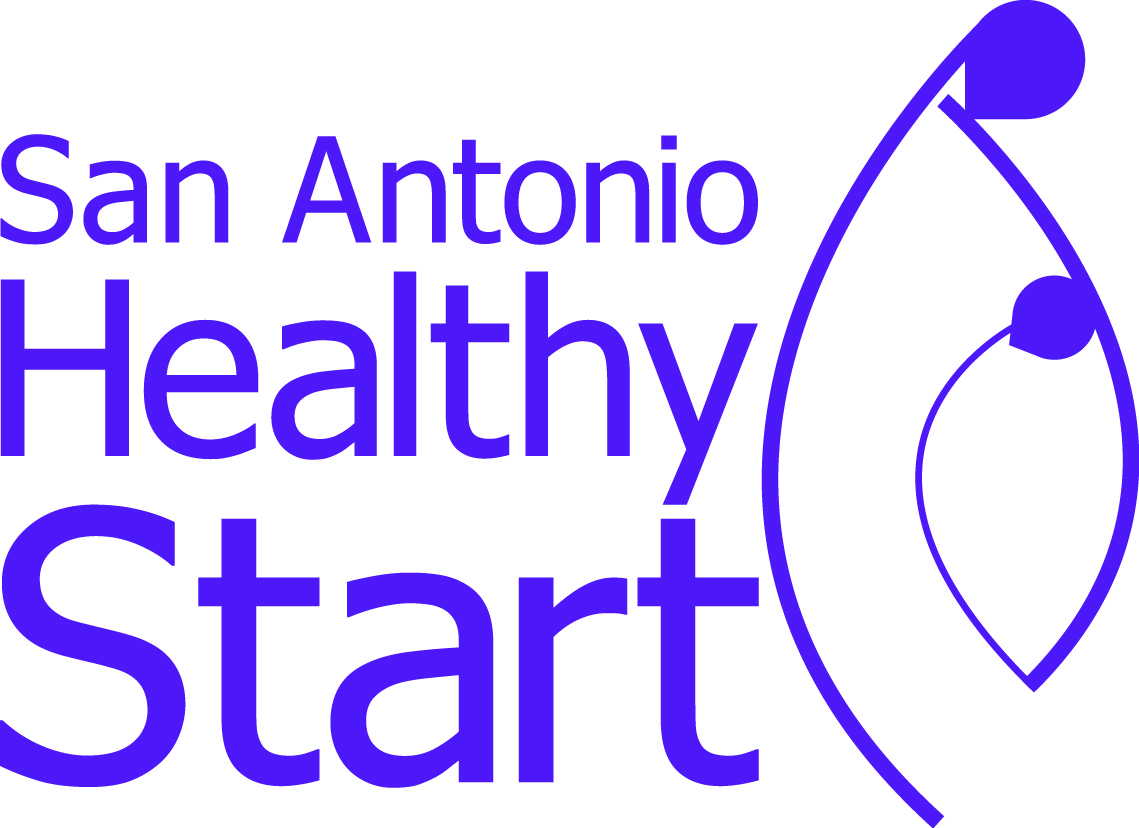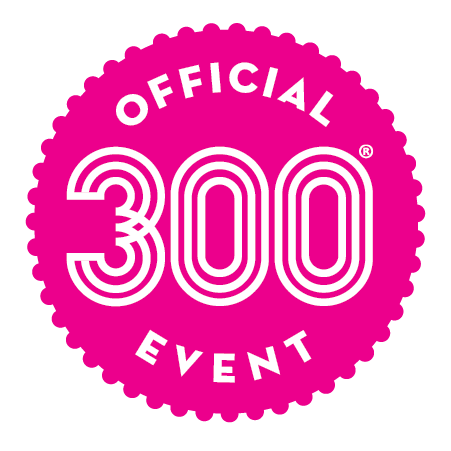 If you are intereted be being a volunteer, please register at: https://volunteers-bbw2018.eventbrite.com
General Release of Liability
I understand that as a participatn for the San Antonio Metropolitan Health District (METRO HEALTH)  Healthy Start Program at the Baby Buggy Walk/5K and Baby Expo, that I  hereby agree to hold harmless and release from all liability, METRO HEALTH, the City, its directors, officers, employees, agents, subsidiaries, affiliates, sponsors and promoters, as well as their respective directors, officers, employees, and agents for any injury, illness, or loss of life to the Participant, Volunteer, or other arising out of any connections with participation in Healthy Start program activities.
I give my consent for METRO HEALTH to use any photographs, negatives, video, or sound recording taken in connection with Baby Buggy Walk/5K and Baby Expo for news media or public marketing. I authorize the release to professional agencies of any educational, statistical, and other performance-related information about the Participant, Volunteer or other collected in connection with Healthy Start to be shared by any means of communication (e.g. the web, facebook, etc.).
Should it be necessary for me to receive medical attention or treatment while participating in these activities, I hereby give permission for METRO HEALTHstaff or volunteer, to use their best judgment in obtaining medical attention and treatment for myself. I further give permission to the medical professional that is selected by METRO HEALTHstaff or volunteer, to render or Not render medical attention or administer medical treatment as the medical professional deems necessary. I also give permission for METRO HEALTH staff or volunteer to use their best judgment to otherwise render or Not render assistance (i.e., first aid, CPR, etc.) to me in the event of injury or illness. I understand that any cost incurred for such medical attention shall be my sole responsibility.         
By registering, I acknowledge that I have read and understand the terms of this consent and release, have been fully and completely advised of the potential dangers of engaging in any of these agreed upon activities, and am aware of the legal consequences of signing this document.
When & Where

South Side Lions Park & Community Center
3100 Hiawatha
San Antonio, Texas 78223


Saturday, October 27, 2018 from 8:00 AM to 12:00 PM (CDT)
Add to my calendar
Organizer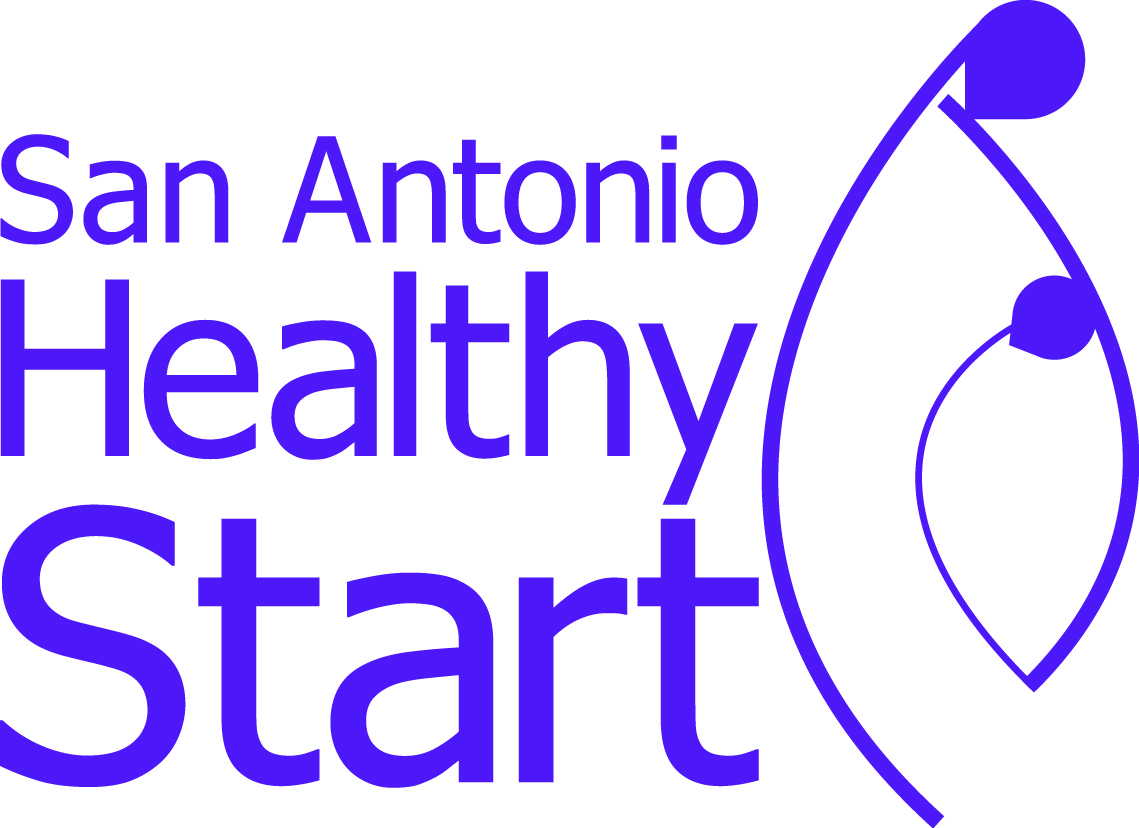 San Antonio Healthy Start, a program of the San Antonio Metropolitan Health District. The mission of the Healthy Start program is strengthen families, empower neighborhoods, and improve health and community services so that all babies have an equal chance to live and thrive. Any questions about Healthy Start or to enroll contact 210-207-4725.