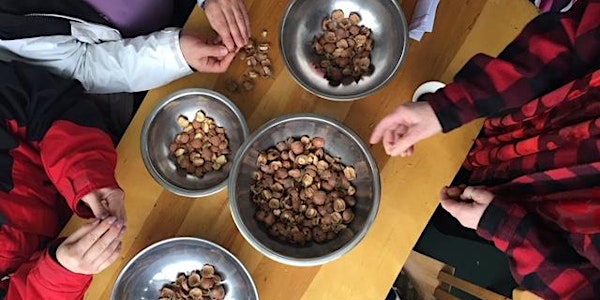 6th Annual Acorn Festival at D Acres
The 6th Annual Acorn Festival celebrates the history of balanophagy with fresh food, drink, and games with local acorns.
When and where
Location
218 Streeter Woods Road D Acres Dorchester, NH 03266
About this event
Calling all Acorn aficionados, enthusiasts, and oak-nut neophytes: come celebrate the fall of them! Time again to share acorn lore, forest food, and FUN at D Acres Permaculture Farm and Educational Homestead. Acorn Festival activities will include a D Acres tour/acorn gathering walk, acorn processing tools, hands-on demonstrations, & further resources. There will be acorn foods & beverages to sample, recipes to share, Acorn-Oak Art Exhibit, contests & prizes for the biggest acorn & littlest acorn, and Golden Acorn Treasure Hunt. There will also be oak and acorn products for sale.