About this Event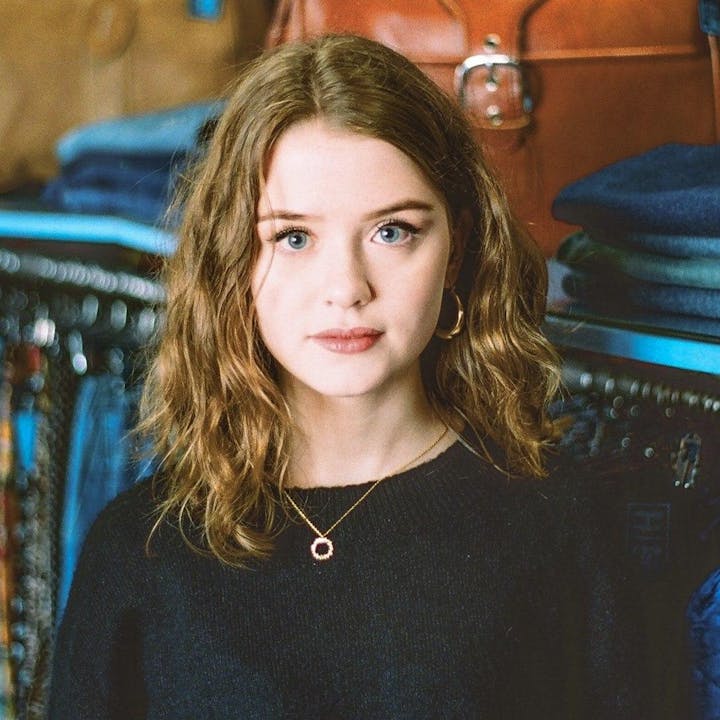 Maisie Peters
WEBSITE : FACEBOOK : INSTAGRAM : TWITTER
With her honest, tuneful folk-pop songs and bright, youthful charm, British singer-songwriter Maisie Peters has amassed a widespread and devoted YouTube following since first uploading recordings in the mid-2010s. She released her debut single, 'Place We Were Made', in 2017 when she was 17 years old – it quickly became a viral hit, racking up millions of streams and earmarking her as a name to watch in the world of UK pop.
A natural storyteller who wrote her first song when she was just nine years old, Peters first began uploading her songs to YouTube in 2015, quickly earning fans and comparisons to artists like Birdy and Taylor Swift, the latter of whom Peters cites as a defining early influence. After releasing viral debut 'Place We Were Made', she has since gone on to put out a trio of follow-up singles; powerful, stripped-down piano ballad 'Birthday', and sleek, glossy pop tracks 'Worst of You' and 'Best I'll Ever Sing', both released in 2018.
Looking ahead, her much-anticipated debut EP, 'Dressed Too Nice For A Jacket', releases on November 2nd via Atlantic Records and drops in the midst of an extensive run of dates that'll see Maisie support Tom Walker across the UK and Europe throughout October, November and December.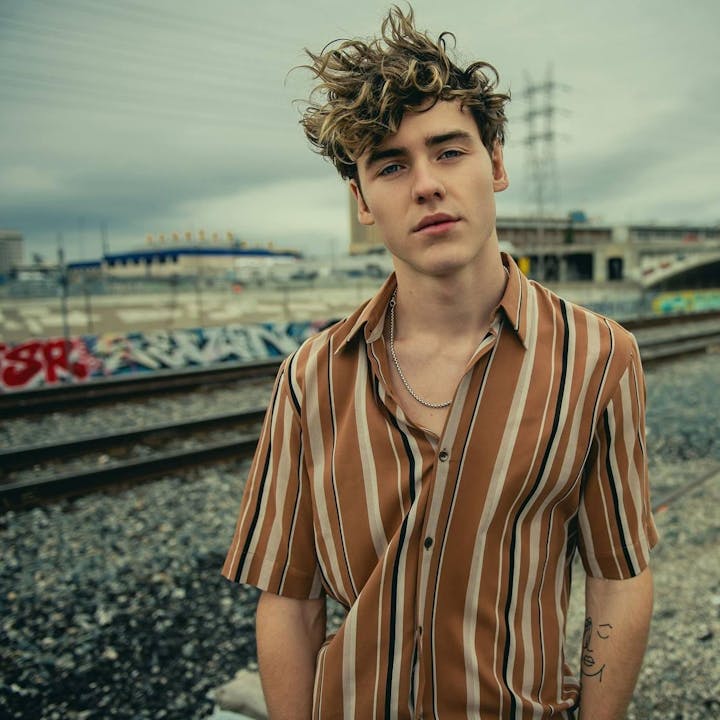 Jack Gray
WEBSITE : FACEBOOK : INSTAGRAM : TWITTER
Even if you're not familiar with the name, chances are you've heard Jack Gray's 2017 break-out single Red Rental Car. Currently sitting on a touch over a million streams on Spotify alone, the single saw the now-19-year-old Australian young-gun become one of our most promising names in the commercial-indie crossover world, something he's out to cement with his first single of 2018, My Hands. My Hands sees the Sunshine Coast musician craft a bubbly pop song that unites this crunchy electronic production with slick guitar work and his soaring vocal, which shines with this slick and polished feel that puts it right up there with some of Australia's pop frontrunners; a combination of Troye Sivan and Dean Lewis, for a comparison. It arrives off the back of a UK/Europe tour with Dean Lewis and a US date in LA - with the promise of plenty more to come - so it's definitely worth chucking Jack Gray down in your 'one to watch'.