About this Event
October is Breast Cancer Awareness Month, which is an annual campaign to increase awareness of the disease. Breast cancer is the second most common kind of cancer in women. About 1 in 8 women born today in the United States will get breast cancer at some point. The good news is that most women can survive breast cancer if it's found and treated early. A mammogram – the screening test for breast cancer – can help find breast cancer early when it's easier to treat.
Join us on Sunday, October 13, 2019 for Pedal In Pink, a Breast Cancer Awareness Ride taught by guest instructor, Eddie Lemon, Jr AKA "Batman." There will be two separate rides, 9:00am and 3:00 pm.
Prize Giveaways and Refreshments will be served after the ride!
Proceeds from the ride will be donated to the Northside Hospital Cancer Institute.
REMEMBER TO WEAR PINK!! Bring a water bottle and towel
**If you are not an LA Fitness member, please arrive 15 minutes early to sign a waiver. Bring a photo ID.
Stay tuned: GitDisWerk commemorative t-shirts will be available for sale. Link will be provided soon!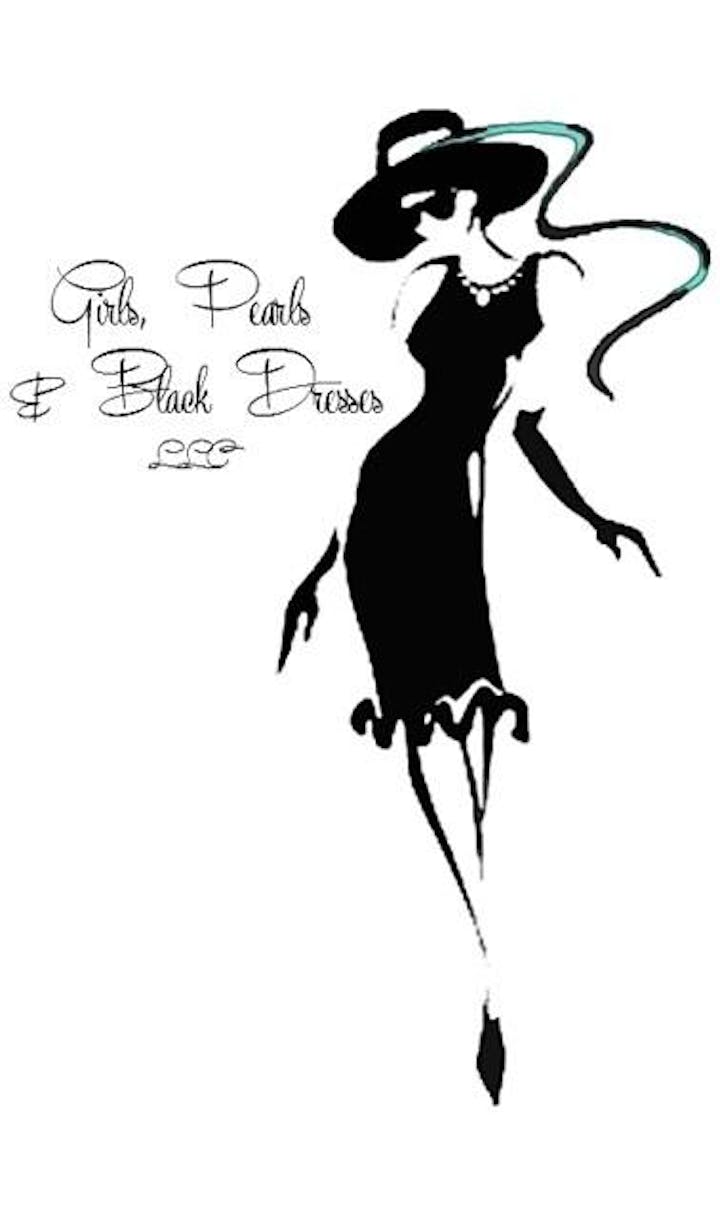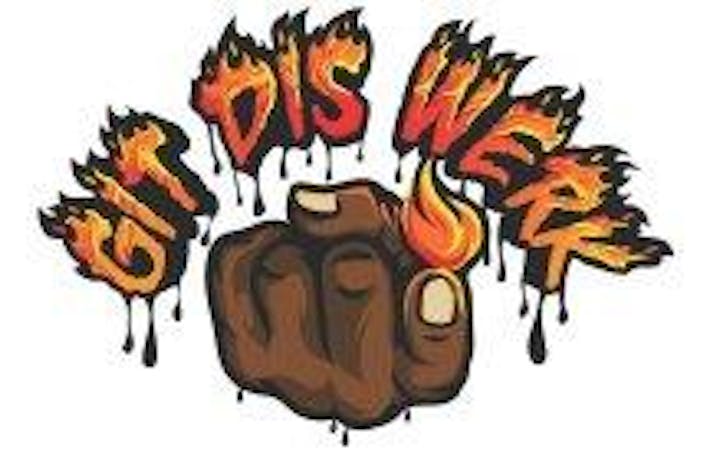 Eddie Lemon Jr. A KA Batz" Bio
"Batz"
Mr. Eddie Lemon Jr., a fitness maestro, is also a well-rounded gentleman and cycling instructor, with a heart for fitness. A native of the New York City area, however, has made Atlanta his home for the past several decades.
As a collegiate athlete and retired semi-pro football player, he has launched his gift and skillset to his very own franchise, "GITDISWERK" Fitness. Mr. Lemon's number one objective is to help clients achieve their goals using the most efficient tools and methods available.
He has a passion for all those who seek fitness regardless of their shape, size, or athleticism. Beginners, as well as high-performers, are all encouraged. Eddie has a deep spiritual foundation, which embraces the total being of mind, body, and soul. He closes each fitness class by playing the song, "Conqueror (featuring Estelle), to assist in preparing his students for re-entry into the hustle and bustle of everyday life. Due to his positive energy and motivational gifts, he creates an environment that shouts, "GITDISWERK!"
Eddie Lemon Jr.'s passion and gift for fitness truly make room for him to be one of Atlanta's Top Elite Fitness Instructors and Trainers. As stated in Proverbs 18:16, "A man's gifts make room for him, and bring him before great men."