Description
"Afterschool Time is STEM Time!"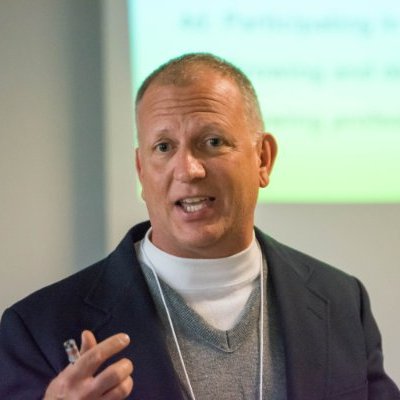 Join us for another great conference. This year PENN SACCA hosts Jeff Remington as our keynote speaker! As our focus and theme for this year is "All Things STEM in Afterschool," he will be bringing his passion for STEM education from the frontline. As one of ten National STEM Teacher Ambassadors, an international STEM advocate, trainer, and consultant, Jeff has a unique perspective of how the daily practice of STEM impacts the big picture of educational systems tied to a global 21st Centrury economy.
This year's sessions will focus on STEM in afterschool: STEM Career Readiness, STEM and 21st Century Skills, Makerspace, Implementing STEM.
This year's conference will be held at Toftrees Golf Resort in State College, PA. To make reservations: $79.00 + taxes/fees. https://www.toftrees.com/
If you are not a member of PENN SACCA, Join now! As the Pennsylvania affiliate for the National Afterschool Association (NAA), PENN SACCA members enjoy many benefits such as: PENN SACCA and NAA conferences and professional development opportunties and discounts, NAA Ambassador Membership, newsletters, and so much more! Click here to become a member today!
Conference Schedule:
7:00-8:00 AM - Breakfast/Registration, 8:00-10:00 AM - Keynote/Annual Meeting, 10:15-12:15 PM - Session 1, 12:15-1:45 PM - Lunch, 1:45-3:45 PM - Session 2
PQAS Hours: Participants will recieve PQAS hours; you MUST provide your Registry ID# upon registration. ACT 48 Hours: Participants will recieve Act 48 hours for a $10.00 fee. Must provide PPID# upon registration and complete necessary paperwork.
AWESOME NEWS!....We now offer Group Discounts for organizations registering 4 or more participants! The organizer chooses to create a Group Name (Legal Entity Name Preferred). Each attendee can register using the Group name and group discount. NOTE: To recieve the group discount, each participant MUST be a PENN SACCA Comprehensive Member.
Can't wait to see you in November!....and don't forget the NAA Annual Convention!