Celebrating the Very Best of Preservation in Charleston
About this event
Now in its 67th year, the Preservation Society of Charleston's Carolopolis Award program recognizes outstanding achievement in exterior and interior preservation, restoration, rehabilitation, and new construction projects in Charleston. 
This year's challenges have allowed the Preservation Society to innovate our approach to hosting the 67th Carolopolis Awards, enabling our signature fundraiser to reach more people than ever before. Our change in venue to the College of Charleston Sottile Theatre will allow our patrons to gather under theatre-managed, social-distancing guidelines. A live-stream ticket option will also be available to Charleston residents and beyond, allowing you to join us in celebrating the best of preservation in Charleston from the comfort of your home. We hope you will take advantage of this exclusive and unique opportunity to engage with the Preservation Society and attend or tune in to the 67th Carolopolis Awards.
In-Person Tickets - $100 // Patrons will be able to purchase tickets in small groups of two, three, or four tickets depending on their party size. All parties will be seated six feet or more apart to meet recommended social distancing guidelines (see venue map on the ticket page for details). Face coverings are required for all attendees, temperature checks will occur at the door, and ushers will escort you to your group of seats at the event. More details and guidelines for in-person ticket-holders can be found here: bit.ly/3nDW8UO
Live-Stream Tickets - $20 // Ticket holders who purchase the live-stream, virtual viewing option will receive a link in advance to watch the award ceremony live online from the comfort of home. Live-stream tickets can be purchased here: bit.ly/caro-live-stream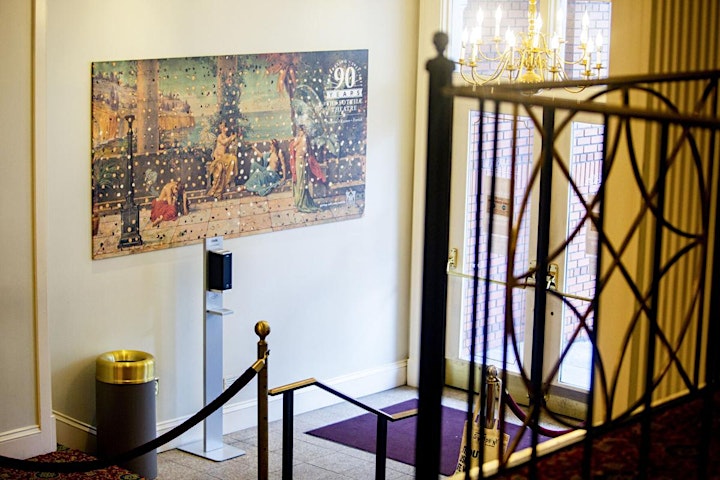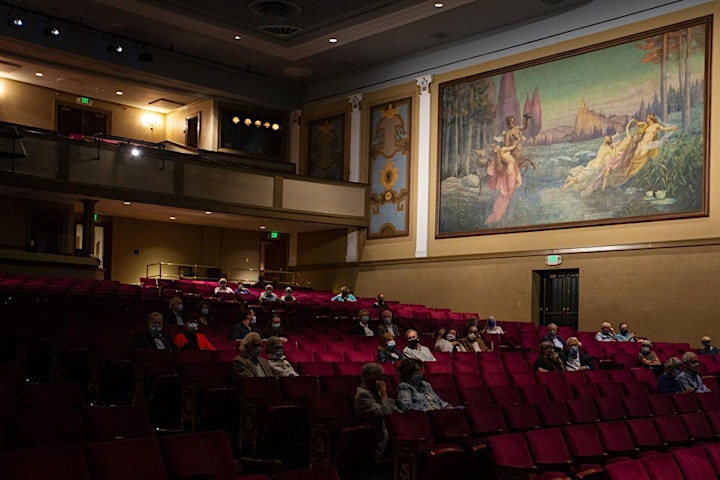 Organizer of 67th Carolopolis Awards
Founded in 1920, the Preservation Society of Charleston (PSC) is the first locally based historic preservation group in the United States. For nearly 100 years, the PSC has been at the forefront of protecting Charleston's unique character by recognizing, protecting, and advocating for the Lowcountry's historic places. Over the years, the PSC mission has expanded to advocate for our city's livability and sustainability, and we are currently focused on combating a triple threat of flooding, over-development, and over-tourism that is impacting our city. The PSC supports good planning and good government by informing and inspiring an engaged citizenship, convening the conversations that matter, and collaborating with community partners to advocate for a well-planned city that promotes strong neighborhoods and vibrant commercial districts.