About this Event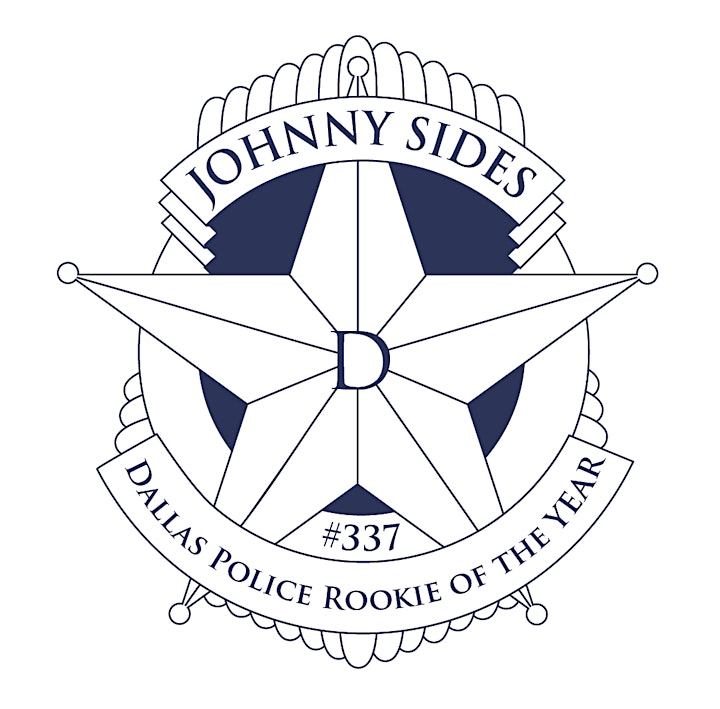 Join us for the 67th Johnny Sides Gala honoring the Dallas Police Department's very best rookie officers. This award is given each year in honor of Officer Johnny Sides, who was fatally wounded in a confrontation with a band of criminals wanted for vicious crimes in four states. Even as he fought for his life from his hospital bed, Officer Sides was able to positively identify all four men involved in the shooting.
The evening will honor Dallas' "Best in Blue" and will include a cocktail hour, dinner, a keynote address and the Chief of Police.
The event supports the Assist the Officer Foundation, which provides financial assistance to officers who are facing the loss of income due to a serious injury, life-threatening illness or other catastrophic event.
This event is co-sponsored by the Dallas Junior Chamber Foundation.