Description
Description
When you think of Artificial Intelligence (AI) applications in the automotive industry, you might first think of self-driving cars. But AI can do more than drive. It can keep us connected, on schedule, and safe even when we are driving ourselves.
Join our upcoming event which will be held at APM Technology Centre.
Key takeaways
• How does AI can be implemented in Automotive Industry?
• Current trend & future of AI for Automotive in Malaysia.
• Pros & Cons of AI for Automotive Industry.
Find out the answers to these questions and more from our experienced professional and entrepreneur, check out his profile below:
---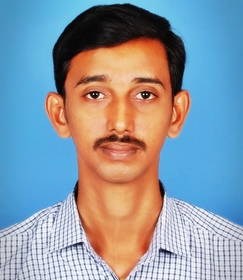 | MR. SABAREESH GUNASEKARAN | CHIEF TECHNOLOGY OFFICER, GLUECK TECHNOLOGIES SDN BHD |
Mr. Sabareesh has vast experience in ML frameworks and computer vision in developing Ai related products that have industrial and commercial applications. He will be sharing his expertise in ai, used cases and potential of applications in the automotive industry.

Speaking Title: Intelligent Visual Computing With Machine Learning On Driving Safety Features
With complimentary F&B during networking session.
LIMITED SEATS AVAILABLE. REGISTER NOW!