About this Event
DOORS: 8:00 PM, SHOW: 9:00 PM
AGE RESTRICTIONS: 21+
GENERAL ADMISSION, LIMITED SEATING
Important Notice: All tickets are nonrefundable and nontransferable with the exception of event cancellation. Support acts are subject to change
----------------------------
About Reckless Kelly:
Understanding the virtuosity of Reckless Kelly requires the perspective of where the band has been. Cody and Willy Braun grew up in the White Cloud Mountains of Idaho. They moved to Bend, Oregon, and then migrated to that great musical fountainhead, Austin, Texas.
The band's co-founders and frontmen toured the country as part of their father's band, Muzzie Braun and the Boys, as children. They performed on The Tonight Show twice. Their father taught his four sons a professional ethic – integrity, persistence, hard work and professionalism – honed over three generations. They overcame hardships, struggled for recognition, and learned the lessons of the trial and error that defined them.
In one sense, it's remarkable in the way of any musician, athlete, or businessperson who bucks the odds.
In another, though, it's utterly natural that Reckless Kelly, born in the dreams of the two Braun brothers and their heritage but nurtured in the bumpy road of maturity, became the very essence of Americana music in all its far-flung glory.
"We came along in that second wave of the movement," Cody Braun says. "Son Volt's album Trace had a major effect on us. People like Joe Ely, Ray Kennedy and Robert Earl Keen were always big supporters. Our goal was to make music that had a country vibe but a solid rock edge."
In the end, all the recipe required was to just add water. Water facilitates life. It enriches the soul.
As Music Row magazine proclaimed, "In my perfect world, this is what country radio would sound like."
"This" is Reckless Kelly.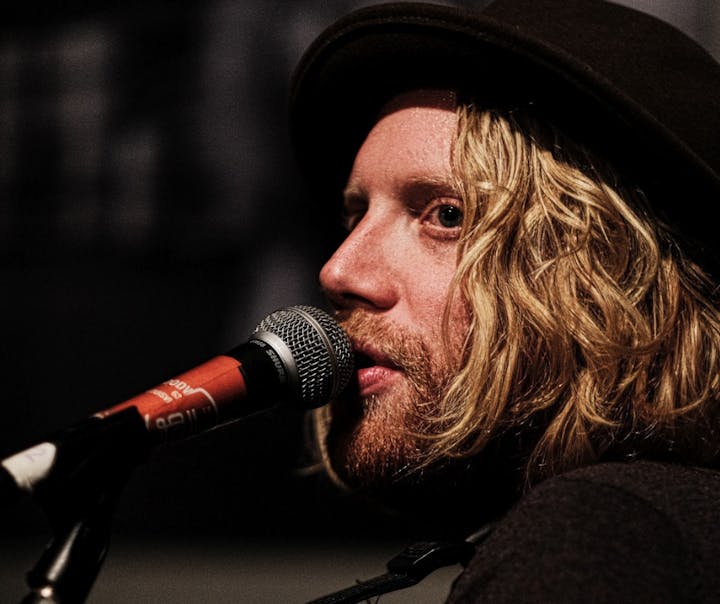 About Brent Mathis:
Kentucky native Brent Mathis has been based in Louisville for 7 years. Inspired by classic country and folk music, Brent blends old and new styles to create a lyric-driven, roots rock sound. Recently signed to Eastwood Records, his debut full length is set to be released this summer. The first single, "Rosaleane", is out now on all digital outlets.