About this Event
"Why is that lady brown?" "Why did the police kill Mr. Phil?" "What will happen if immigration comes to take my family away?"
Kids notice a lot about the world – including skin color, race, inequity, and injustice. They sense that these things matter, and they have questions that many parents, caregivers, and educators are not prepared to answer.
Join the acclaimed, Black-women-led social justice project Wee The People as it brings its most popular workshop for educators and parent groups to Boston's historic and multicultural Old South Church.
This interactive workshop will explore the barriers that prevent adults from talking about race and racism with kids ; examine the social science of race awareness in children; and identify and practice strategies to begin the conversation with kids about the complexities of race and racism.
PLEASE NOTE:
* Child care for this event is NOW FULL.
* Registered participants will receive a SHORT PRE-SURVEY two weeks prior to this event.
Wee The People's The ABCs of Racism is presented as part of Old South Church's (G)RACE Speaks initiative. The event is sponsored by Old South's (G)RACE Speaks Committee.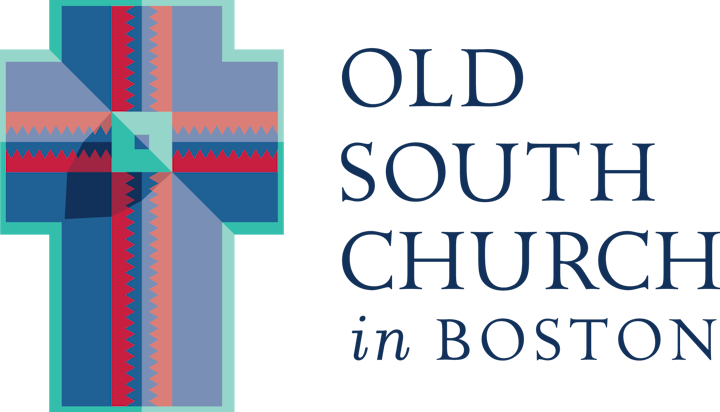 About Old South Church:
Old South Church in Boston, a 350-year-old congregation of the United Church of Christ, is a vibrant, multicultural, theologically progressive Christian church.
Old South's (G)RACE Speaks is an evolving conversation, examination, and education on matters of race within the life and community of the church. In addition, with partner churches and organizations Old South Church is committed to exposing and overcoming racism and prejudice in all its forms – personal, relational, institutional, systemic.
To learn more about racial justice work at Old South Church, click HERE.
About Wee The People:
Wee The People is a Boston-based social justice project offering innovative educational programming for kids, anti-racism workshops for parents, and anti-racism seminars and professional development training for educators.
Through innovative, kid-focused programming, Wee The People aims to:
INSPIRE children to notice injustice and discover the power of their own voices
EXPLORE practices and traditions of resistance through the arts
SUPPORT parents and educators in:
* starting and sustaining difficult conversations about race and equity with kids
* noticing, challenging and disrupting dominant narratives in educational spaces
CENTER and affirm the experience of Black and other marginalized communities
To learn more about Wee The People, click HERE.