Working with Our Local Media and Other Media Strategies
Description
Join AFP and local media leaders in an innovative panel discussion to hear ideas on updated engagement strategies with our regional nonprofit community.
Nonprofits strive to meet the needs of our region and our local media do the same. Let's all learn how we can work together to make that happen in an ever-changing media landscape.
Thank you to our August lunch sponsor, Valley Public Radio!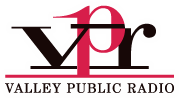 ---
Our panel will include: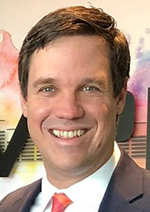 Joe Moore is President and General Manager of Valley Public Radio. Joe has been with KVPR since 2010 and recently took over as General Manager.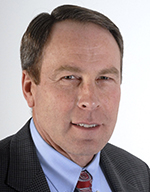 Tim Ritchey is Publisher of the Fresno Bee. Tim is deeply committed to our local community, it's business partners and promoting a healthy environment for local journalism.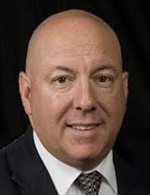 Matt Rosenfeld is Senior Vice President and Regional Manager for local stations KSEE TV24 and KGPE TV47. Matt is a digital media leader with over two decades of broadcasting and sales experience.