6.6: SF New Tech presents Belgian Tech Pitch Night! (Free!)

Thursday, June 6, 2013 from 5:30 PM to 10:30 PM (PDT)
Event Details

presents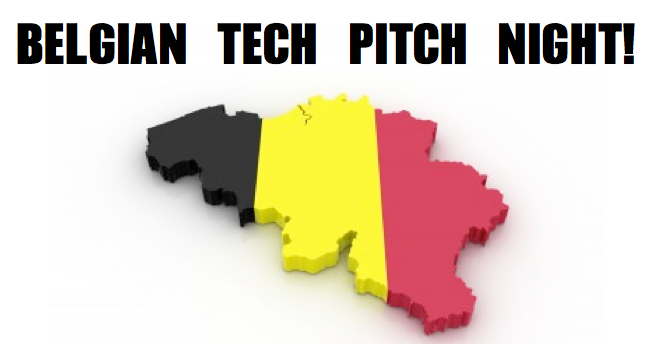 MIGHTY @ 119 UTAH, SF, CA
DOORS OPEN, COLD DRINKS & FREE MUNCHIES  @ 5:30 pm

LIVE DEMOS & DISCUSSIONS @ 7:30 pm


Radionomy    
Alexandre Saboundjian & Thierry Ascarez    
Radionomy is a ground-breaking online radio platform for producers, for listeners and for broadcasters.  Radionomy allows radio enthusiasts from around the world to create their own online radio stations for free. It provides the tools for members to broadcast, promote and monetize their own station. The platform features a wide variety of music and themed stations to discover and to listen to. Radionomy is one of the largest user generated online radio networks in the world. Radionomy also offers the possibility to any stream broadcasters to join the platform and to benefit from all the advantages from its services such as monetization.  http://www.radionomy.com/en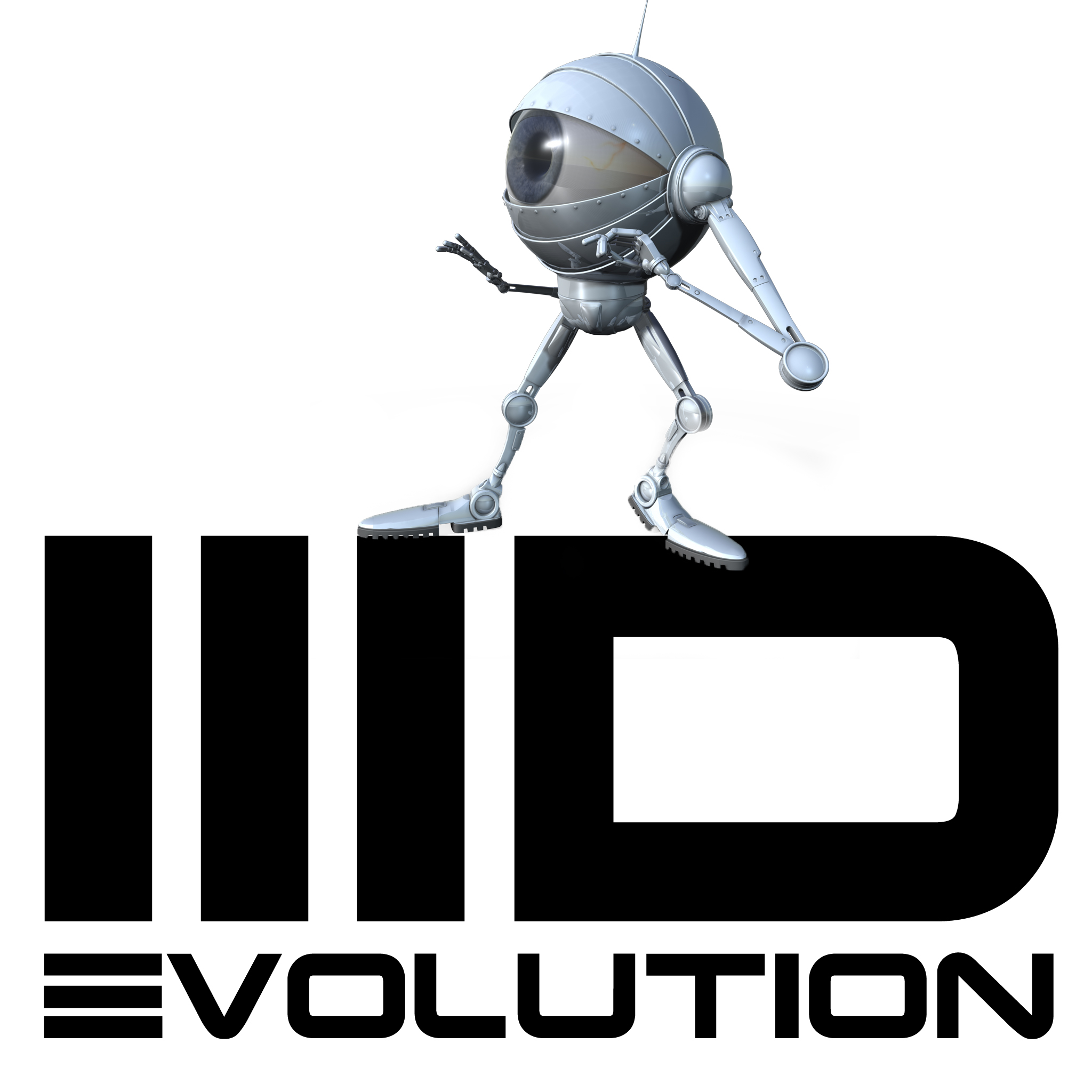 4DDynamics    
Denise Rauzinis-Bartels    
Technology leader in high-end 3D human acquisition algorithms & developer of 3D Bodyscanning devices based on this technology. Fully automated pipeline from acquisition of the data, merging rendering, processing, uploading to cloud and the creation of a user account link to a (printed on site) QR code for easy login. This particular system is being offered on a small initial cost-price with a pay per scan revenue model making it an affordable and scalable solution. Our Bodyscanning solutions are tested, automated and ready to be rolled out on a world-wide bases.  http://www.4ddynamics.com/






Additionly    
Jonathan Van Parys     
Additionly brings tailored analytics and storytelling with data to advertising agencies. Our technology makes it incredibly easy for you to monitor hundreds of campaigns by automatically identifying performance drivers. And when the time comes to communicate results, Additionly provides the perfect combination of templating and narration to build reports that truly showcase the value of your work.  https://additionly.com/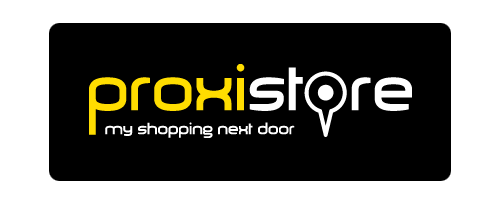 Proxistore    
Bruno Van Boucq & Frederic Convent
PROXISTORE® is the leading innovator in geo-targeting solutions for digital and local market campaigns on the internet, using its proprietary geo-localisation engine. The Belgian commercial launch has started in Q2/2012 with successful leads on the web for about 2.000 local campaigns of around 100 advertisers such as Deutsche Bank, ING, IKEA, car companies etc. In the meantime PROXISTORE® has built an enviable reputation for creating exciting new marketing solutions, also based on strong partnerships with key resellers such as Roularta (ROU:BB) & IPM Advertising and with specialized content groups and web news-editors. PROXISTORE®'s headquarters are in Brussels, Belgium, where sales & marketing and IT activities are currently located, cooperating with the German French, Dutch sales teams. In 2013 the company was awarded by the Belgian AMMA Innovation Award and the Red Herring Europe 100.  http://www.proxistore.com/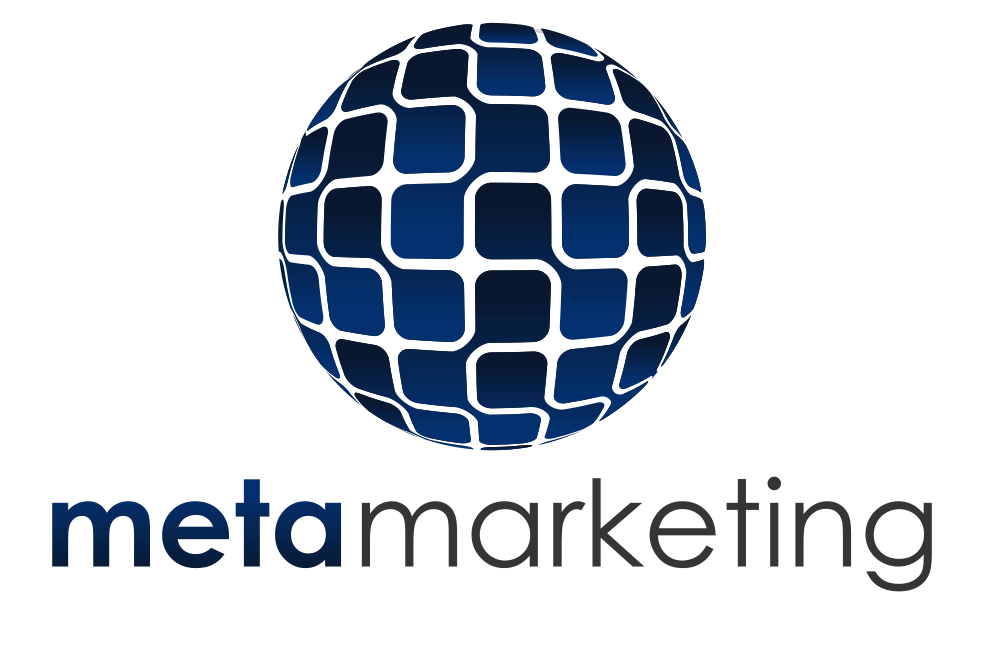 MetaMarketing    
Toon Deleeck    
MetaMarketing brings real-time financial optimization of marketing campaigns to branded companies. With increasing fragmentation of data, media and markets, marketers spend more time collecting and processing information than they actually spend optimizing their campaigns. MetaMarketing centralizes all information and optimizes offline and online campaigns from a marketing and profit point of view, dramatically cutting staff time and improving return on marketing spend.



Vasco Data Securities    
Jan Valcke    
The Ultimate Password App, MYDIGIPASS.COM helps you to secure access to your websites. Adding an additional security layer on top of your password protects your online accounts from hackers who want your identity and credentials. We recently launched our new business model "MYDIGIPASS.COM", where the DIGIPASS itself becomes free, but the ASP pays for the use.  http://www.vasco.com/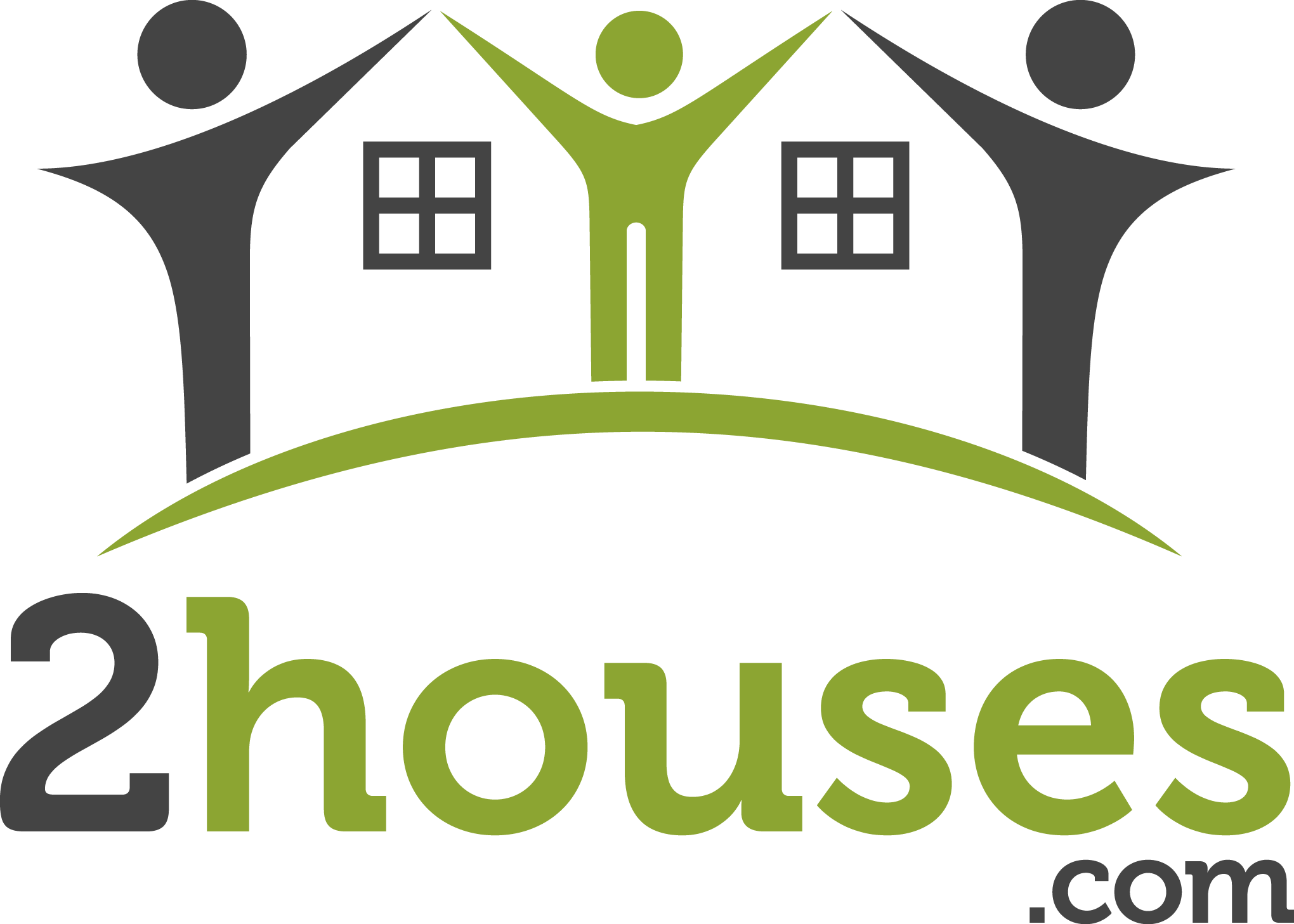 2 Houses
Mr. Gill Ruidant, Founder & CEO
2houses is a web platform that helps divorced parents to communicate and get organized for their children.  2houses was established by Gill Ruidant in 2011. Having gone through a separation himself in 2004, he looked for a tool, an interface, which could have helped him, his son, and his ex-partner to communicate and better organize their custody arrangements and the well-being of their son, Noé. After discovering that the existing tools were not tailored to divorced parents, Gill decided a few years later to build his own platform: 2houses.  http://www.2houses.com






Knowledge Plaza / Whatever
Mr. Antoine Perdaens, CEO
Knowledge Plaza is an enterprise, social business software that connects people and information based on their affinities and interests, making it easy to share, organize and access knowledge and information within an organization.  http://www.knowledgeplaza.net/en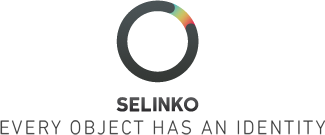 Selinko
Mr. Patrick Eischen, Partner
Selinko offers brand protection services both physical and on-line to fight effectively against counterfeiting. We have the first secured and integrated platform to give each object a unique identity which can be verified by everyone. This identity allows us to offer unique direct marketing and online sales services.  http://selinko.com/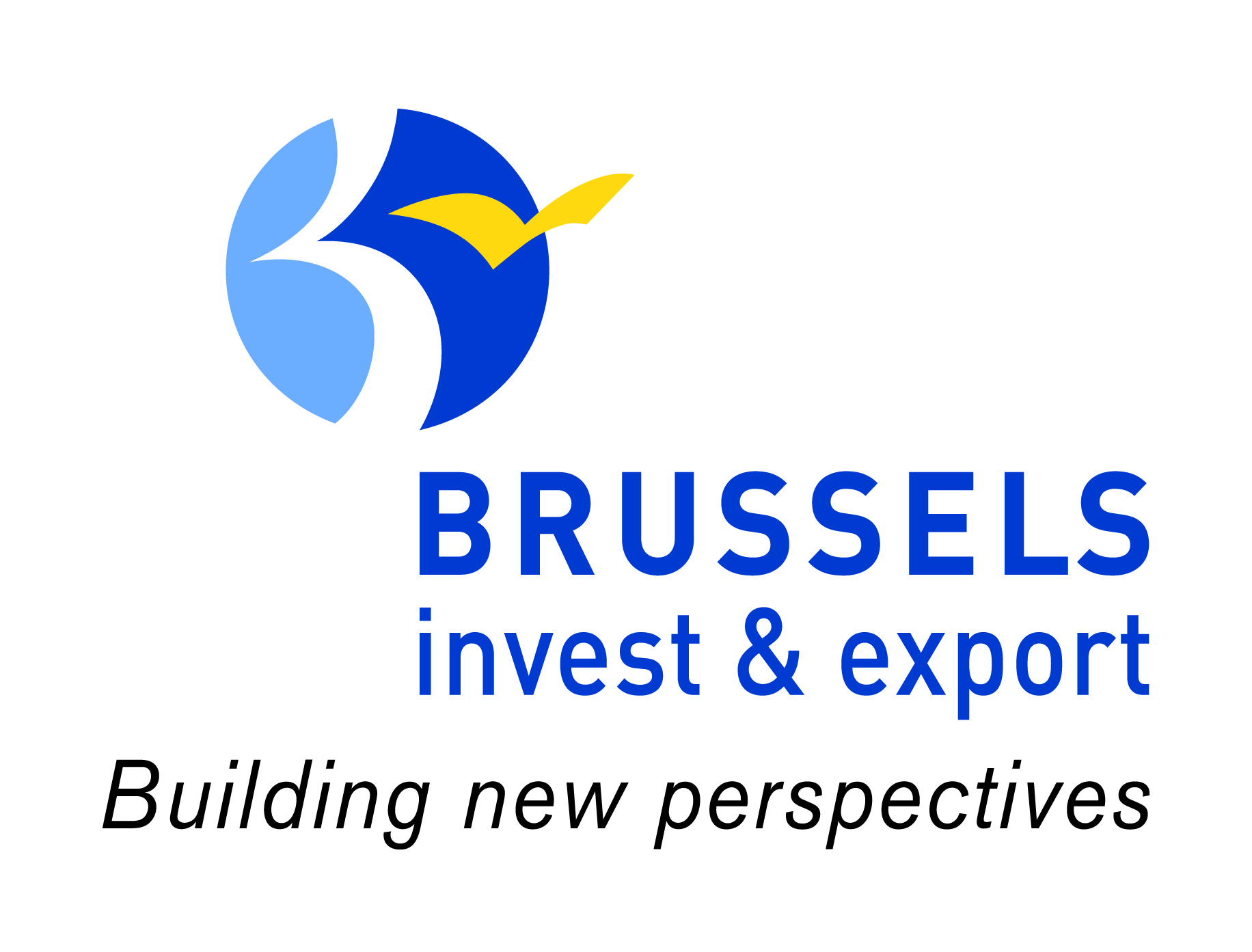 Brussels Invest & Export is the first point of contact for Belgian companies interested in doing business in the U.S. and offers a significant array of tools to ensure a successful market entry. As a government agency, we actively provide support to U.S. investors wishing to expand their business to the capital of Europe.  Brussels Invest & Export, your bridge between Brussels and Silicon Valley.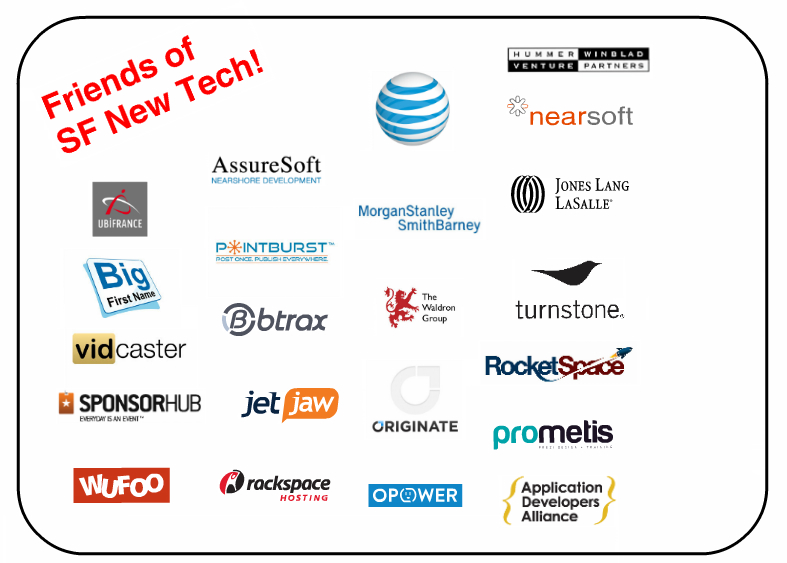 Have questions about 6.6: SF New Tech presents Belgian Tech Pitch Night! (Free!)?
Contact SF New Tech
Attendee List
Sort by:

Date

|

First Name

|

Last Name
Organizer
SF New Tech
"One of the tech community's longest-running traditions  — where the beer is cold 
and the ideas are red hot."  -- ABC News
About SF New Tech
As seen in The Wall Street Journal on ABC News,  at The White House, and beyond -- SF New Tech (SFNT) is a world-renowned live platform for technology startups to showcase their latest innovations in front of 100s of tech-minded founders, engineers, investors, media, and more.
Since Myles Weissleder, CEO, founded SFNT in 2006, over 750 companies have taken to SFNT to launch or demo their new products, services, and features, including such internet luminaries Evernote, Waze, 23andMe, Flipboard, Twilio, Splunk and many other "pre-fame" startups.  
As a cornerstone of the San Francisco technology community and as SF's largest, longest-running, and most-loved technology event, SFNT is laser-focused on putting innovators and their innovations in the spotlight in front of their peers -- and beyond.   
Inquire about sponsorship opportunities by emailing events@sfnewtech.com
6.6: SF New Tech presents Belgian Tech Pitch Night! (Free!)