AMERICAN REVOLUTIONARY WAR SPY SYMPOSIUM
About this Event
Celebration of the Town of Litchfield, Connecticut's 300th Anniversary
Site of the Lt. Colonel Benjamin Tallmadge House and Grave
A Historical Conference for the Public, Sponsored by Damien Cregeau, Independent Historian
Includes five scholarly presentations plus a separate children's program sponsored by the Charles Merriman Society, Connecticut Society of the Children of the American Revolution
Place: The Litchfield Inn, Litchfield, Connecticut
Date: Sunday, September 8th, 2019
Time: 11 AM to 5 PM
Price: $75 per person, includes hot buffet lunch
Optional - Additional $45 for Dinner
Deadline for Registration: EXTENDED TO September 1, 2019 - 12 Noon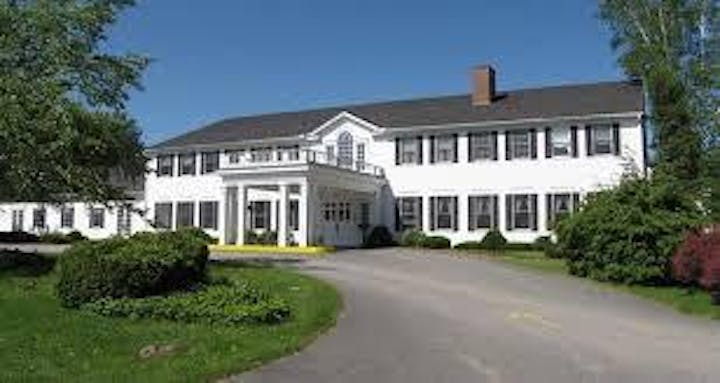 Schedule of Weekend Events
Revolutionary War Weekend in Litchfield
September 7-8, 2019
Tentative Schedule of Events
Saturday, September 7
Litchfield 300th Patriot Committee public events on Litchfield Town Green, 10AM to 4PM
4:30PM Ceremony at the grave of Lieutenant Colonel Benjamin Tallmadge, center of Litchfield cemetery - AFIO-New England Chapter, CTSSAR, CTDAR, CSCAR and public invited
Sunday, September 8th
10:00-11:00 AM Check-In for Registered Guests of the Conference at the Litchfield Inn
11:00AM-2:00 PM Children's Program in Wagon Wheel Private Dining Room (see details further below)
11:00 AM Symposium Begins Damien Cregeau, Welcome/Opening remarks, PowerPoint presentation on Historiography of American Revolution espionage
11:30 AM Don Hagist, Editor of the Journal of the American Revolution
12:00 PM Christian McBurney, Kidnapping Operations in the Revolutionary War, Book-Signing
1:00 PM Hot Buffet Lunch
1:45-2:30 PM Damien Cregeau, Counter-Intelligence in the American Revolution
2:45-3:30 PM Rachel Smith, Maj. Benjamin Tallmadge and the Culper Spy Ring
3:45 PM Coffee Break
4:00 PM Ken Daigler, Three Patriot Spies: Hercules Mulligan, Lewis Costigan and James Armistead
Daigler Book Signing
5:30 PM Optional, cash-bar cocktail hour at Litchfield Inn's restaurant
6:30 PM Optional dinner at Litchfield Inn's restaurant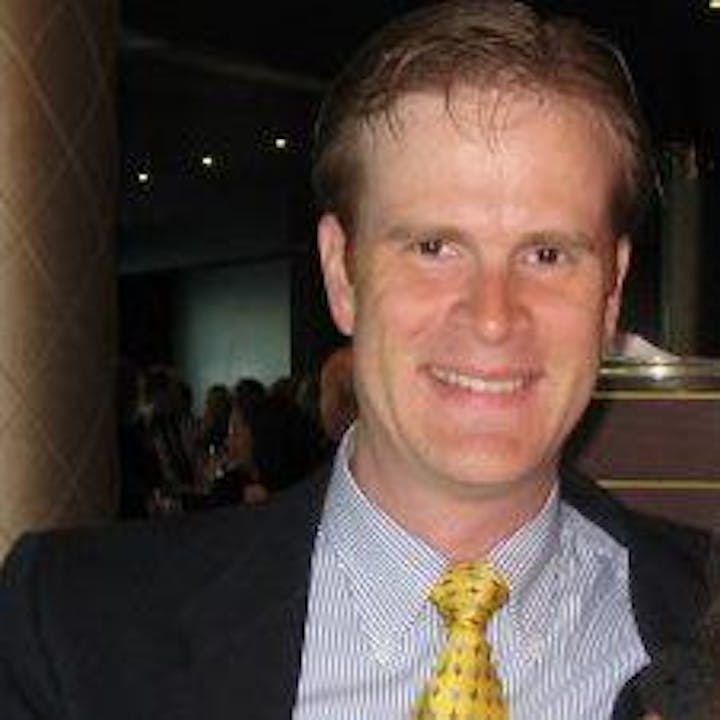 Damien Cregeau, Independent Historian
Damien earned his bachelor's in history from Hillsdale College and his master's in history from Colorado State. After teaching history at preparatory schools for several years he became an independent historian. He is a scholar of the American Revolution specializing in espionage of the era. He has spoken on spies in the Revolution since 2007, including at the FBI's New York Office, the Fraunces Tavern Museum in New York City, the New England Chapter of the Association of Former Intelligence Officers, as well as to historical societies and organizations throughout the northeast,including Boston, Vermont and New Hampshire. He serves as President of the Connecticut Society of the Sons of the American Revolution. He has been published in seven historical journals, including Leatherneck Magazine, Financial History, the Journal of the American Revolution and the DAR's American Spirit. He and his wife own two homes from 1765 in Connecticut: a private's house in Wethersfield and the General Jedediah Huntington House in Norwich.
Damien, our host, will provide two presentations. Beginning with welcoming remarks at 11 AM, Damien will first present a short PowerPoint presentation of about twenty minutes on the historiography of the study of Revolutionary War intelligence and agents, beginning with James Fenimore Cooper's novel The Spy and Enoch Crosby's memoirs,The Spy: Unmasked, through Morton Pennypacker's work in the early 20th century. It will also include the books of John Bakeless, John Nagy and others of the later 20th and early 21st century.
Damien's second presentation, in the afternoon, will focus on Patriot counter-intelligence in the American Revolution. This comprehensive PowerPoint slideshow will begin with the code-breaking efforts and arrest of a Dr. Benjamin Church, followed by other efforts of James Lovell, master code-breaker. It will also look at the counter-intelligence efforts of John Jay and his colleagues, beginning with the Tory plot to capture or kill Generals George Washington and Israel Putnam in 1776. Jay's efforts within New York using agents such as Enoch Crosby will also be investigated. The presentation will close with a look at the difficulty or lack of counter-intelligence surrounding Major General Benedict Arnold's treachery that spanned eighteen months between 1779 ad 1780. (Note: I am also going to talk about the arrest of British courier Lt. Daniel Taylor)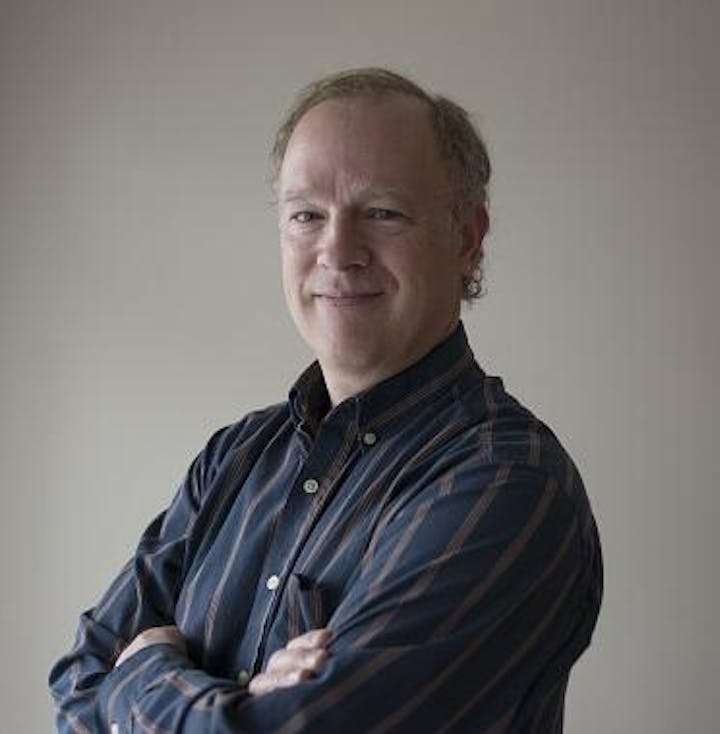 Don N. Hagist, Historian and Editor
Don N. Hagist is the managing editor of Journal of the American Revolution (allthingsliberty.com). His historical studies focus on the British forces that garrisoned Rhode Island from December 1776 through October 1779, and the demographics, operations and material culture of the British army during this period.This research is done using exclusively primary sources,starting with regimental muster rolls and building upon that information with pension records, orderly books,War Office correspondence, and a wide range of other archival materials, with the goal of presenting an accurate picture of individual common British soldiers who served in America. His most recent books, The Revolution's Last Men: The Soldiers behind the Photographs (Westholme Publishing,2015) and British Soldiers, American War (Westholme Publishing, 2012), are available from major booksellers. Don is an engineer for a major medical device manufacturer in Rhode Island, and also writes for several well-known syndicated and freelance cartoonists.
Presentation:
Don will be talking about spy stories that are available in Journal of the American Revolution, atallthingsliberty.com - the true, unelaborated information from primary sources, whether it confirms conventional wisdom or shatters popular myths.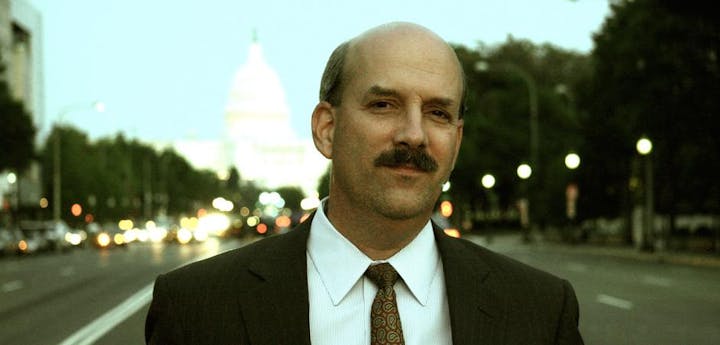 Christian McBurney, Author and Historian
Christian McBurney is an independent historian who has written seven books,including four on the American Revolutionary War. His books include Spies in Revolutionary Rhode Island(History Press, 2014);Abductions in the American Revolution, Attempts to Kidnap George Washington, Benedict Arnold and Other Military and Civilian Leaders(McFarland, 2016); and Kidnapping the Enemy: The Captures of Generals Charles Lee & Richard Prescott (Westholme, 2014). His next book, due to be released by Savas Beatie in November 2019, is titled Washington's Nemesis: The Outrageous Treason and Unfair Court Martial of Major General Charles Lee during the American Revolution. Christian is also the founder and publisher of Rhode Island's leading state history blog, the Online Review of Rhode Island History atwww.smallstatebighistory.com. He resides in the Washington, D.C. area.
Christian's Powerpoint presentation will include highlights from his Spies in Revolutionary Rhode Island and Abductions in the American Revolution books. He will discuss the famous Culper Spy ring and its effort to convey to the Count de Rochambeau in Newport, Rhode Island,intelligence of a planned invasion of Newport by British forces against the newly-arrived French army in July 1781. He will also reveal the work of a talented female spy, Ann Bates, who operated in and around White Plains. On the abduction side, he will focus on New York City,discussing two attempts to kidnap George Washington, one attempt to abduct Benedict Arnold,and another to seize a future king of Great Britain. He will end with the "whaleboat war"between Connecticut Patriots and Long Island Loyalists.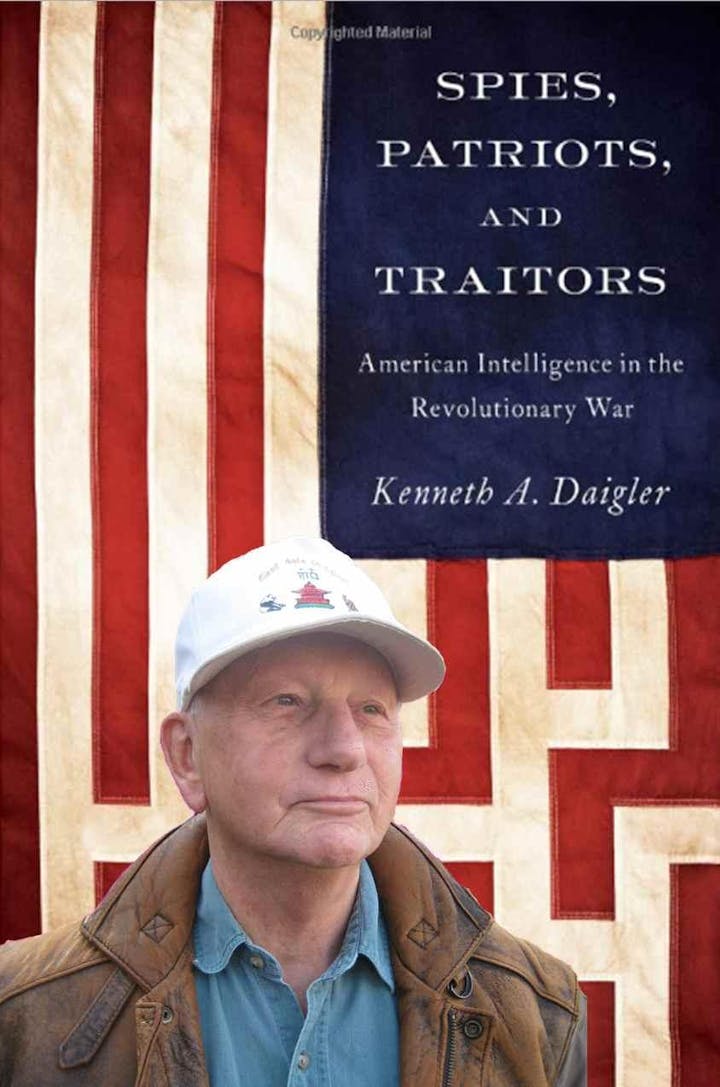 Kenneth A. Daigler, CIA (Retired), Author and Historian
Ken Daigler is a retired CIA Officer. His focus in history is American intelligence activities and their impact on events during the period 1765 to 1865. His book Spies, Patriots, and Traitors: American Intelligence in the Revolutionary War(Georgetown Press, 2014) has been described as both a comprehensive and highly readable review of major American intelligence operations during the Revolutionary Period. He has also written numerous articles for Intelligence Community publications, the online Journal of the American Revolution, and other publications. Under the alias of P.K.Rose, several of his articles are on the CIA website.
He has a BA in History from Centre College of Kentucky and an MA in History from the Maxwell School at Syracuse University.
Three Lesser Known Spies
Ken's presentation will review the activities of three lesser known American spies: Lewis J. Costigin, Hercules Mulligan, and James Lafayette. All three succeeded in their activities because of British perceptions of the standards of their society and culture, rather than maintaining any professional counterintelligence perspective to protect their operations. There is, of course, a lesson here which is seldom learned from history.
Ken will have several copies of his book available for purchase, but encourages people to consider buying his book on Amazon.com.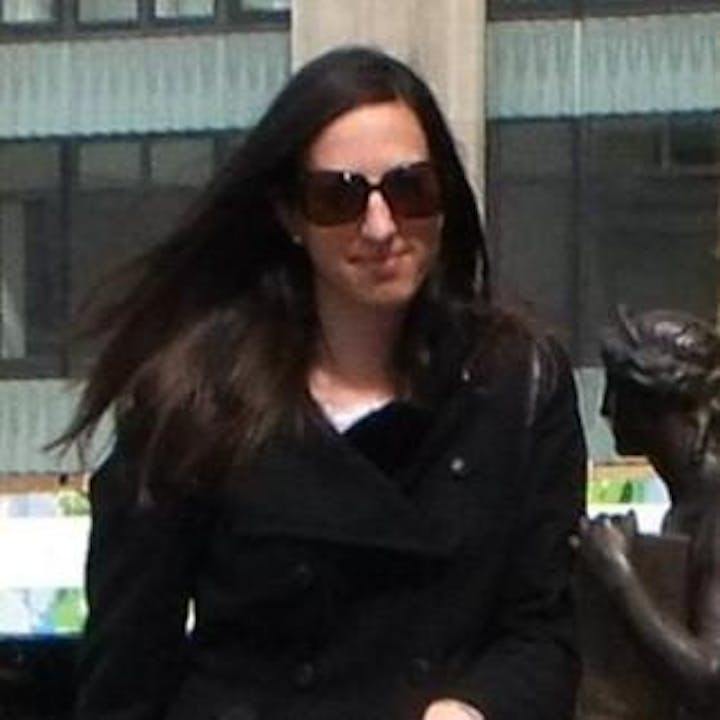 Rachel Smith, Researcher & Project Manager, Office of the Connecticut State Historian
Rachel L. Smith is the researcher and project manager for the Office of the Connecticut State Historian at the University of Connecticut.  She previously served as the Administrative Editor of Common-place: The Journal of Early American Life and has also worked as an archivist, exhibit designer, and researcher for a number of Connecticut history museums, having earned bachelor's and master's degrees specializing in Early American History from UConn and the University of Colorado (respectively).  Her research interests include the history and popular memory of espionage in the Revolutionary War and the history of early Connecticut.  She has given lectures at numerous institutions, from small local museums to the United States Military Academy at West Point, and has also presented research on several Early American History topics (ranging from the historiography of Nathan Hale to the role of Connecticut women on the Civil War home front) at academic conferences.
 From 2014 to 2017, she managed the "Turn to a Historian" blog, where she and other historians wrote articles discussing the historical accuracy of the Revolutionary War cable drama television series TURN: Washington's Spies.  Currently, she is the head writer and researcher for Today in Connecticut History (todayincthistory.com), a project of the State Historian's Office that features a new article about a unique facet of Connecticut history for every day of the year. 
For the American Revolutionary War Spy Symposium, Rachel will be speaking about Benjamin Tallmadge, one of Litchfield's most influential citizens and the man responsible for commanding one of the most elite Light Dragoon units in the Continental Army while secretly managing the most historically significant spy ring of the Revolutionary War.