About this Event
DOORS: 8:00 PM, MUSIC STARTS: 9:00 PM, TRIBUTE STARTS 11:00 PM
AGE RESTRICTIONS: 21+
GENERAL ADMISSION, LIMITED SEATING
VIP SEATING UPGRADES AVAILABLE: Contact boxoffice@hifiindy.com
Important Notice: All tickets are nonrefundable and nontransferable with the exception of event cancellation. Support acts are subject to change.
----------------------------
8:00 PM - Doors Open
9:00 PM - TBD
10:00 PM - Cody Ikerd & the Sidewinders
11:00 PM - Whiskey Wolves of the West with special guests
About The Songs of Soul & Seed
What started after last year's festival, has become part of Holler on the Hill tradition. With Whiskey Wolves of the West as the backing band, guest performers from the festival perform two songs as a part of this all star tribute. It's improv and on the fly, but the magic that happens through this musical collaboration is something you'll just have to witness for yourself. We'll announce confirmed guests in the coming weeks. 100% of the proceeds from ticket sales go to benefit our local non-profit partners to help preserve and protect our family farms and forests.
Don't forget to grab your tickets to Holler on the Hill too. We'll see you on the hill.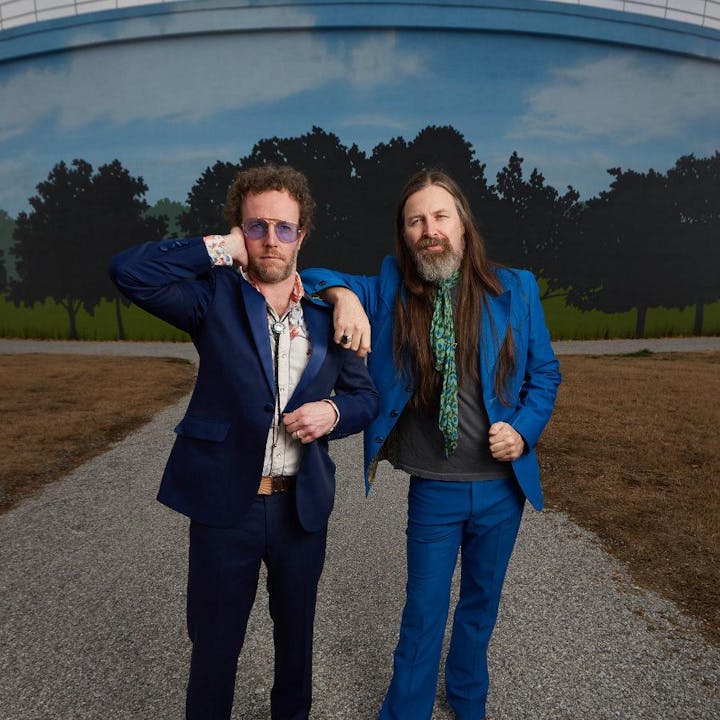 About Whiskey Wolves of the West
Whiskey Wolves of the West performed their Debut show at Stagecoach Music Fest in April of 2016 to critical acclaim from the LA Times. Their first release "Country Roots" was heralded by Rolling Stone as one of the Top Ten Country Eps of 2018.
Leroy Powell is one of Nashville's top session guitar and pedal steel players on Dave Cobb and many other producer's projects including Sturgill Simpson, Wheeler Walker Jr., Anderson East, Shooter Jennings, Cody Jinks, Chris Isaak, Lee Ann Womack, and the Oak Ridge Boys, and He co-wrote and produced Whiskey Myers first album. Leroy also also helmed the Wolves "Country Roots" and the 19 singles being released for #whiskeywolfwednesday in 2019.
Tim Jones is a powerhouse vocalist who has contributed to hundreds of records including collaborations with Chris Robinson of the Black Crowes, Carl Broemel of My Morning Jacket and co produced his project Truth & Salvage Co. He also is a prolific songwriter with songs for Shelly Fairchild, Tony Lucca, Emily West, Nicki Bluhm, and Lera Lynn.
The Wolves have played boutique music festivals like Long Creek, Wildwood Revival, and the inaugural Holler on the Hill and are featured heavily during Americanafest. Rolling Stone Country named them "Best Backing Band" for 2018.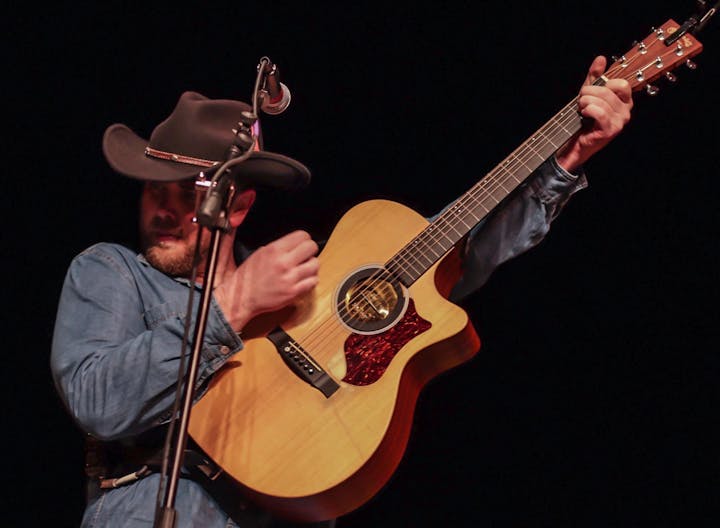 About Cody Ikerd and The Sidewinders
Cody Ikerd and the Sidewinders are an outlaw country band from southern Indiana and were established in 2016. The band members consist of Cody Ikerd (Lead Vocals/Acoustic Guitar), Jason Thompson (Lead Guitar), Chuck Crawford (Backup Vocals/Bass Guitar), and Donnie Hill (Drums). Cody Ikerd and the Sidewinders perform a wide variety of original songs and cover songs from country and rock artists such as Chris Stapleton, Merle Haggard, Hank Williams Jr., Waylon Jennings, Eric Church, Tom Petty, Garth Brooks, Brooks & Dunn, Lynyrd Skynyrd, and many more! The band brings forth years of performance experience and an energy in country music that few have seen.