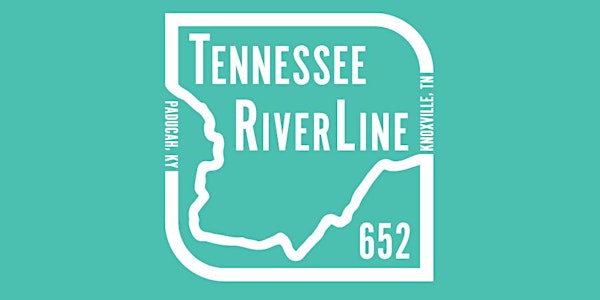 652 to YOU, Paducah/ McCracken County | Community Event
652 to YOU is a Paducah and McCracken County community engagement event to explore the benefits and potentials of your river front.
When and where
Location
Paducah City Hall 300 South 5th Street Paducah, KY 42003
About this event
Join us on Thursday, August 15, 2019, from 5:00 to 7:00 p.m. at the updated location of Paducah City Hall for 652 to YOU, our Paducah-McCracken County community engagement event. 652 to YOU will allow friends in the City of Paducah, McCracken County, or surrounding areas to share feedback and ideas through various interactive activities on the Tennessee RiverLine project. We invite all residents as your feedback is crucial, and it will guide the next steps of development for communities and the Tennessee RiverLine team.
The City of Paducah and McCracken County, Kentucky, was selected in May 2019 as one of five of the 2019 Tennessee RiverLine Pilot Communities. The Pilot Community Program is an initiative of the Tennessee RiverLine Partnership designed to bring the expertise, ideas and insight of communities into the ongoing development of the Tennessee RiverLine.
The Tennessee RiverLine is a project for a 652-mile hiking, biking and paddling trail along the Tennessee River, stretching from Knoxville, Tennessee to Paducah, Kentucky. The Tennessee RiverLine will serve as a catalyst for economic, social and environmental growth across four states while connecting communities and celebrating the history, beauty and diversity of the Tennessee River Valley. The project began as a vision in the UT School of Landscape Architecture, and since has transformed into a project including 25+ partners, such as the National Park Service, Tennessee State Parks and Tennessee Valley Authority and many more.