Event Information
Location
Globe Hall
4483 Logan Street
Denver, CO 80216
About this Event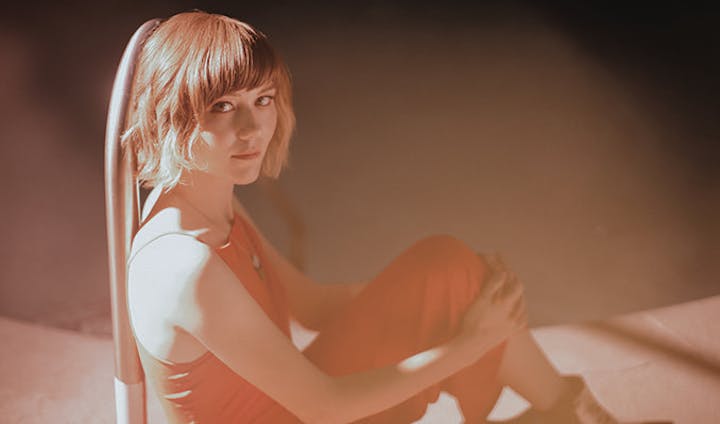 A virtuosic, award-winning guitarist with a gift for insightful songwriting, Molly Tuttle evolves her signature sound with boundary-breaking songs on her compelling debut album, When You're Ready. Already crowned "Instrumentalist of the Year" at the 2018 Americana Music Awards on the strength of her EP, Tuttle has broken boundaries and garnered the respect of her peers, winning fans for her incredible flatpicking guitar technique and confessional songwriting. Graced with a clear, true voice and a keen melodic sense, the 25-year-old seems poised for a long and exciting career. When You're Ready, produced by Ryan Hewitt (The Avett Brothers, The Lumineers) showcases her astonishing range and versatility and shows that she is more than simply an Americana artist.
Since moving to Nashville in 2015, the native Californian has been welcomed into folk music, bluegrass, Americana, and traditional country communities – even as When You're Ready stretches the boundaries of those genres. Over the past year, Molly has continued to accumulate accolades, winning Folk Alliance International's honor for Song of the Year for "You Didn't Call My Name" and taking home her second trophy for the International Bluegrass Music Association's Guitar Player of the Year (the first woman in the history of the IBMA to win that honor).
"I love so many types of music," she says "and it's exciting to be a part of and embraced by different musical worlds, but when I'm creating I don't think about genres or how it will fit into any particular format – it's just music."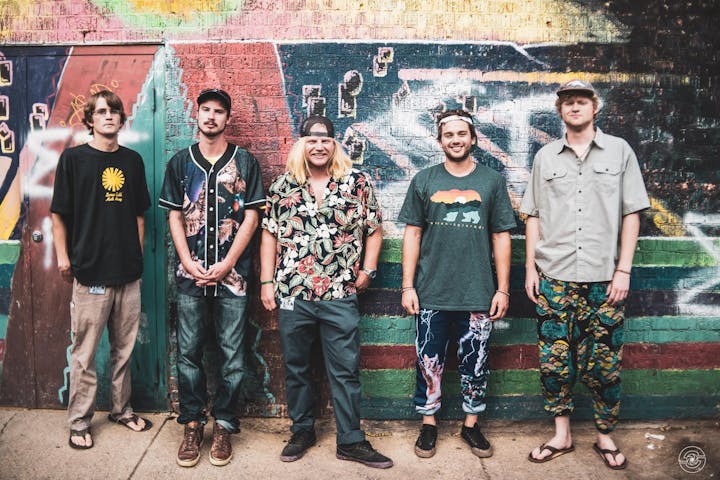 Facebook | Website | Instagram
Morsel is a roots rock band from Denver, Colorado with roots dating back to 2013, in the dorm rooms of CU Boulder. The six-piece group has been cultivating a unique sound that blends folk-rock with bluegrass, funk, reggae, and psychedelic elements that are proven to keep you groovin'.
Date and Time
Location
Globe Hall
4483 Logan Street
Denver, CO 80216
Refund Policy