Description
I have visited the Ronald McDonald House of Cleveland with my therapy dog, Stanley Guido, for five years. During that time, we have met some amazing children and their families who have traveled from all over the globe for medical care at Cleveland's world-class hospitals.
Ronald McDonald House (RMH) has a very special place our hearts. It's a place where families can feel safe and comfortable, easily access area hospitals and more importantly, focus their attention on their children's well-being. The house preserves a sense of normalcy by providing private rooms, meals, laundry facilities and even activities for siblings during their stay – and all for little or no cost! By enabling families to stay together, children heal faster and cope better.
Last year, at the inaugural "2018 Steps" for Ronald McDonald House of Cleveland, we raised $1,440. We invite you to join Stanley Guido and I for this year's "2019 Steps" (about 1 mile) and further that generosity. One-hundred percent of the registration fee will be donated to the house, helping it continue to provide its valuable services. The first 100 participants will also receive an official "2019 Steps" ballcap!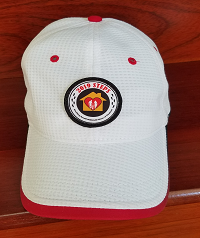 NEW for 2019: If you are unable to make the event, but still wish to donate to this fundraiser, we welcome your participation in spirit. Simply register, and we will send you a special Stanley Guido selfie poster so you (and I) can share on our Facebook pages: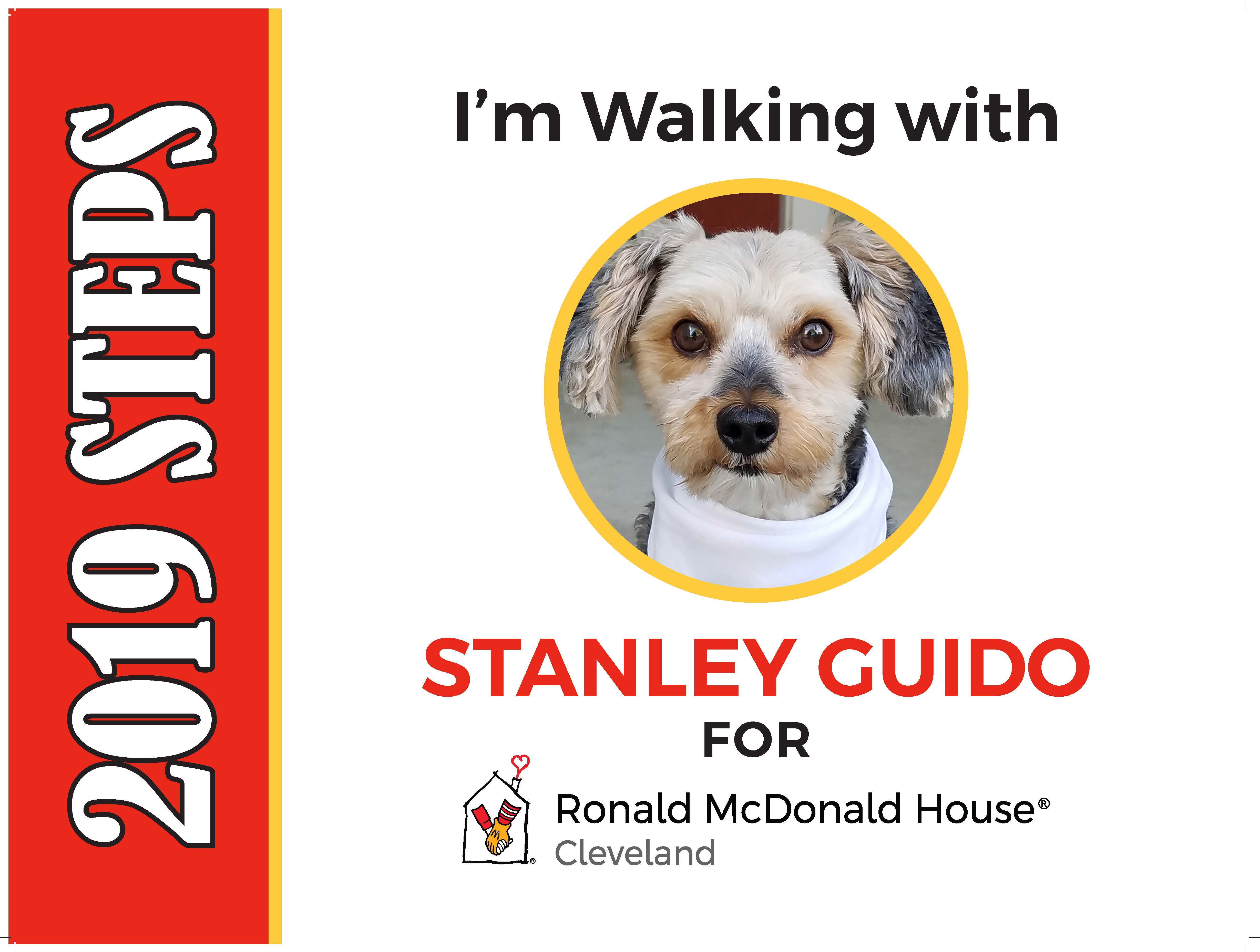 Bring your family and your friends for a quick walk at the Broadview Heights City Hall on September 8, 2019 at 12 noon (the walk begins at 12:30 PM). We hope to see you there!