Description
Join us for TechTown's Neighborhood Workshop Series - a monthly workshop series on both sides of town for neighborhood business owners. On October 8, Mary Aviles, VP of Insights + Experience at Early Works, will facilitate an interactive workshop on marketing with intention - making the best use of your time and money. In this workshop, business owners will receive insight into:
expanding your narrative through mental models

frameworks for developing your positioning statement and messaging platform

steps to improving your discoverability

ways to assess your website and online presence .... and more
Mary Aviles is a strategist and insight consultant with twenty years of experience synthesizing volumes of unstructured data to tell meaningful stories that yield real-world implications. As a thought leader in structuring unstructured data, online digital qualitative research, and social media listening, Mary's work informs strategy & marketing communications, community engagement & experience, and concept development. She brings a Try It / Tweak It / Use It / Share It approach to client challenges and her "applicability radar" is always up.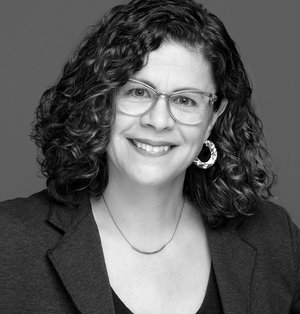 Mary shares with clients the lessons she's learned in industries like consumer electronics, data security, economic development, entrepreneurism, financial services & banking, grocery, healthcare, human resources, insurance, professional credentialing, and retail. An avid content producer, she blogs regularly and podcasts about these case studies. Before joining EarlyWorks, Mary spent 14 years running her own independent strategy consultancy.
The 2019 Neighborhood Workshop Series is conducted in partnership with members of TechTown's Professional Services Network and is designed to provide immediately actionable advice from subject matter experts. These trainings are offered on both the Eastside and Westside monthly, in two different time slots (lunch and learns and evenings). Workshops are staggered to provide the opportunity to take the session at a time convenient for you, or attend it again for more information.
Be sure to also check out our upcoming workshops in the following areas:
Management – Leadership
Business Assets
Human Resources
Marketing
Finance
And more…