Description
The SICTIC Investor Day is a match making event where eight Swiss technology driven startups (web, mobile, software, hardware, e-commerce) pitch to find experienced investors and supporters. The event language is English. Questions from the audience are also taken in French and German (and translated if necessary).
Event website with details for startups and investors: http://www.sictic.ch/61

This event is for SICTIC Investor Members only. Join the Swiss ICT Investor Club (SICTIC) as angel investor at www.sictic.ch/investors and get free entry to all SICTIC Investor Days and significant discounts on other investor events.
Event Partner: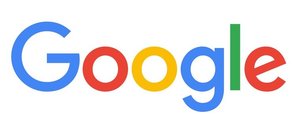 Partners: