6/19 History Walk Planting and Painting Party
About this event
Hey Good People 👋
We invite you to our History Walk Art Party where we will be doing lots of activities to prepare and plan our History Walk. The History Walk is the main path in between the orchard and the row crops. It has been envisioned as a place for education and reflection. It will display art, info signs and an audio tour that will tell the history of Richmond using 3 main themes: Ethnic migration, Agriculture, and Social Justice.
On June 19, we will be learning about the history of the Ohlone People, decorating clay vases with acrylic paint and glass mosaics, and then planting native plants into the vases. We will decorate clay vases with meaningful images of local plants, animals and landscapes.
Where:
North Richmond Farm
323 Brookside Drive
Richmond, CA 94806
When:
June 19, 2021
10:00 AM - 1:00 PM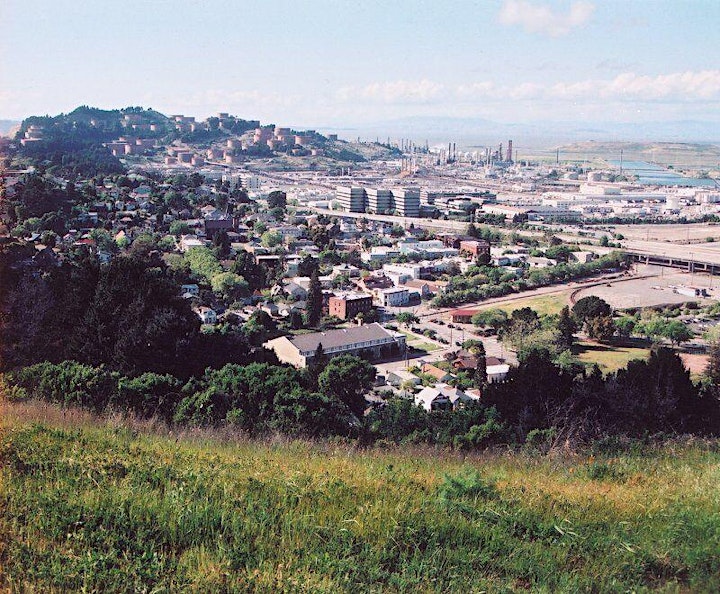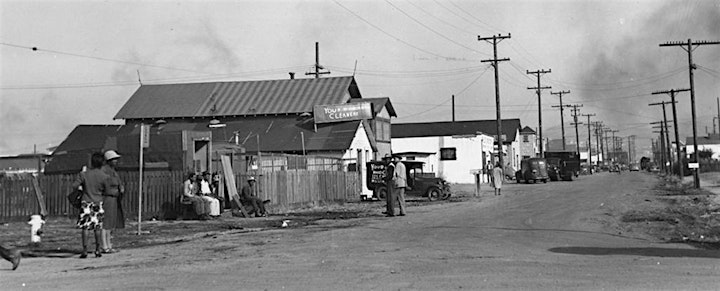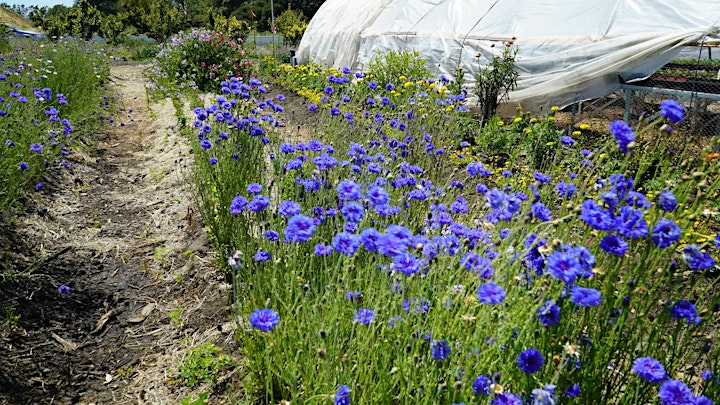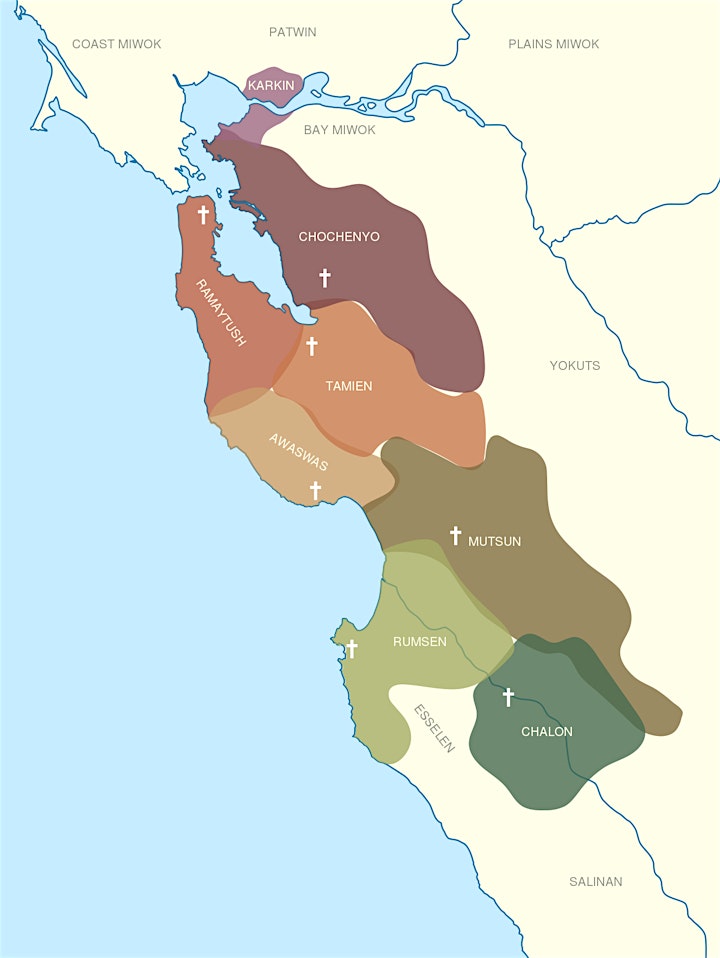 Organizer of 6/19 History Walk Planting and Art Party
Urban Tilth cultivates agriculture in west Contra Costa County to help our community build a more sustainable, healthy, and just food system. We hire and train residents to work with schools, community-based organizations, government agencies, businesses, and individuals to develop the capacity to produce 5% of our own food supply.
Founded in 2005 to help build a more sustainable, healthy, and just local food system, Urban Tilth has emerged as a local leader, a catalyst drawing together a variety of individual, discrete initiatives into a web of integrated, food- and community-focused efforts. In sum, we farm, feed, forage, teach, train, build community, employ, and give back. We help our community grow our own food; train and employ our own young people as "home grown experts"; teach our local residents about the relationships among food, health, poverty, and justice; foster public foraging programs; and forge partnerships with local small farmers to increase demand for their produce.
We use our 7 school and community gardens and small urban farms to teach and employ community members to grow, distribute, cook, and consume thousands of pounds of local produce each year, to create a more equitable and just food system within a healthier and more self-sufficient community.