About this Event
Hong Kong's First Annual Hip Hop Showcase is taking place this year at MOM Livehouse in North Point! This years lineup includes local artists Squeak, Squarehead and rap trio Xabitat. Come join us on June 22nd for a wild night of hard hitting bangers and smooth club hits, it's sure to be a night to remember.
Squeak
Squeak is a critically acclaimed Hip Hop artist born and raised in Hong Kong, after making waves with his debut EP "Growing Pains", he has gone on to release 2 more EP's and is currently working on a string of singles and his debut album. Squeak's style mixes vulnerable emotions, complex lyrics and smooth flows into one package of songs that are sure to get your body moving.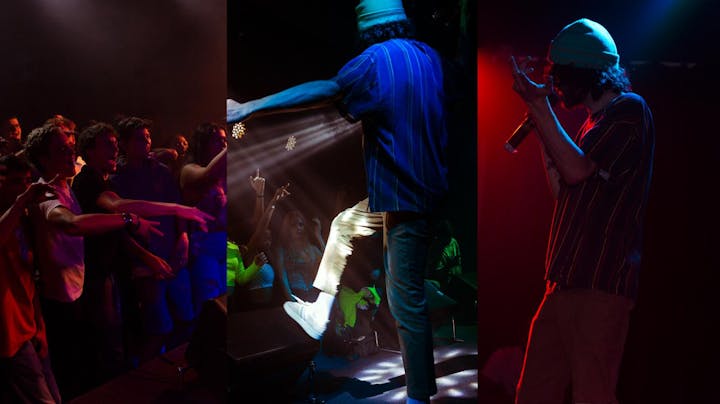 Squarehead
Having grown up in Hong Kong, Squarehead began making waves in the local scene at the age of sixteen, and went on to release his first mixtape at the age of 18. Squizzy's music is clearly the work of a passionate kid from a hectic city who has something prove. From the hard hitting bass to the jaw dropping snares, Squarehead isn't a rapper you want to forget about.