6/13/17 You Can Get Hired! Dr Heather Rothbauer-Wanish and Sandra Zeiszler

Tuesday, June 13, 2017 from 9:00 AM to 11:30 AM (CDT)
Event Details
"You Can Get Hired!"
Join us Tuesday June 13, 2017 from 9:00am to 11:30am in Maple Grove
Registration is always FREE  for our job-search and training events with invaluable networking opportunities, and a chance to get your toughest job-search questions answered by the hottest experts in the Twin Cities.
Here's a sample of what you will discover at this FREE event...
---
Dr. Heather Rothbauer Wanish, PhD  Author, Certified Resume Writer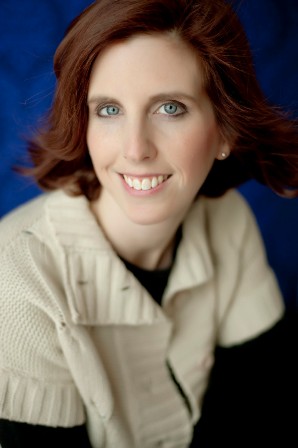 Feather Communications
Dr. Heather Rothbauer-Wanish has been working with job seekers since 2008 to develop dynamic resumes for today's marketplace. Dr. Rothbauer-Wanish has a BBA in Management, an MBA, and a PhD in Organization and Management. Her business abilities, creative marketing techniques, and diligent approach allow her to focus on her business, Feather Communications while impacting the lives of the clients and businesses she interacts within on a daily basis.
Today's job market requires job seekers to be effective, articulate, and concise when sending their information for potential career opportunities. From eliminating the career objective to removing the dates on your education, discover the 10 tips that can be immediately implemented to enhance your resume and score your next interview!
Top 10 Tips to Create an Effective Resume in Today's Marketplace
Getting organized with the information you need
Deciding on a resume format – chronological versus functional
Losing the objective and crafting a career summary
How to incorporate paid and non-paid work experience
Why being clear and concise is critical
Register NOW to get a great seat to get the "Top Ten" from Dr. Heather
---
Sandra Zeiszler LinkedIn Consultant and Trainer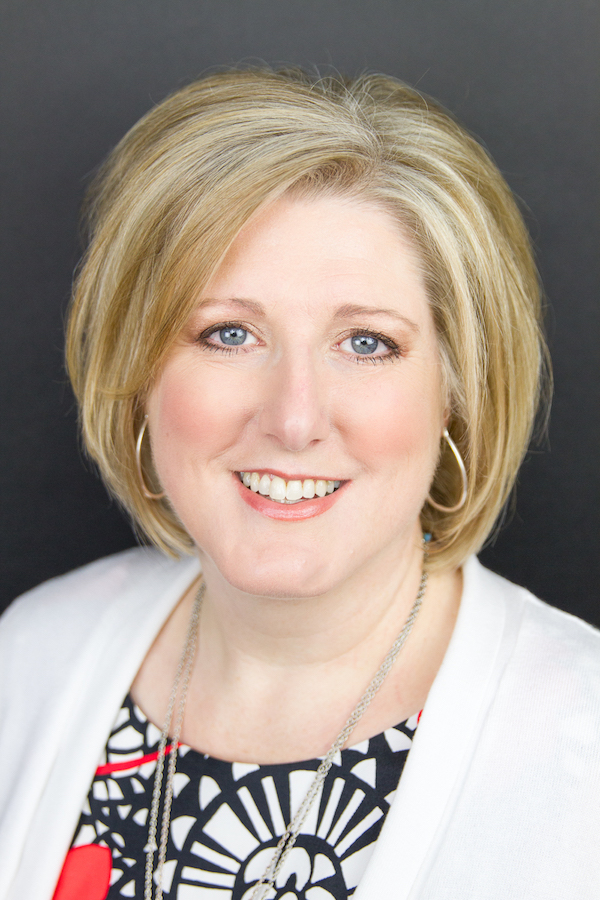 As a LinkedIn Strategy Consultant, Sandra is passionate about showing you how easy it is to build your professional reputation online. LinkedIn isn't just for entrepreneurs, small businesses, corporations - it's for job seekers! It is about building quality relationships with people all over the world.
Sandy will help you increase your visibility by sharing proven ways to transform your "just ok" Linkedin profile into a magnetic, useful career tool that showcases your best assets. 
"LinkedIn Simplified: Building Credibility"

Tips to help you stand out on LinkedIn

Ways to identify keywords that will get you found and HIRED...FAST!

Proven strategies for building great connections to companies you want to work for.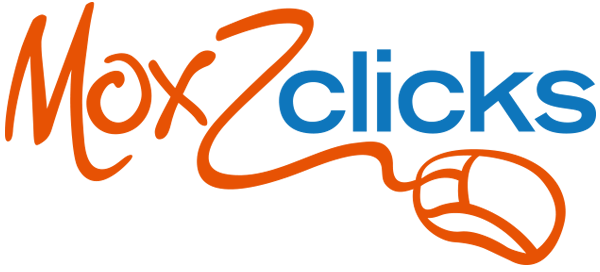 Please join us for this valuable presentation "LinkedIn Simplified: Building Credibility"
Register now and...  "Show Up" for the change you've been hoping for!
---
...also
Jim Bear of J Alan Financial 
"The 5 Deadly Mistakes Most People Make with Their 401(k)s and IRAs -- And How to Avoid Them"
Did you know that 53% of Americans have less than $25,000 saved towards retirement? Too many people find themselves in trouble when retirement comes because they do not have enough savings to carry them through old age.
In this presentation you will learn how to avoid 5 mistakes that can wreck the most important investment you will ever make -- your retirement account.
Here's a sample of what you'll discover:
Why you may be overpaying the government on taxes and court expenses (and robbing yourself of money you thought you saved)
How to avoid family breakups by keeping your children and grandchildren from fighting in probate court
The easy way to make sure your retirement accounts match your financial needs
How to keep your last boss from "stealing" your retirement nest egg

...and much more!
---
Sponsored by

Jim Bear works with clients who want to keep their money and avoid loss, so they can have more of it to do with as they wish. His company, J. Alan Financial provides financial advice and investment services to clients throughout the Twin Cities. Jim has been interviewed by the Minneapolis Star Tribune and is a popular speaker on employment and financial topics. To learn more, please visit Jim's website.
*Jim Bear is an Investment Advisor Representative.
Investment Advisory Services are offered through Global Financial Private Capital LLC, an SEC Registered Investment Advisor.
**The YCGH speakers have no affiliation with J. Alan Financial nor are they affiliated with Global Financial Private Capital, LLC. Neither are licensed Investment Advisors and therefore cannot give investment advice.