6/1/13 @ Noon - 5:30 PM Clearing Ancestral Energy, Center for Spiritual Liv...
Description
Special Ancestral Process
Clearing Ancestral Energy

with Mahaal & Elizabeth Baron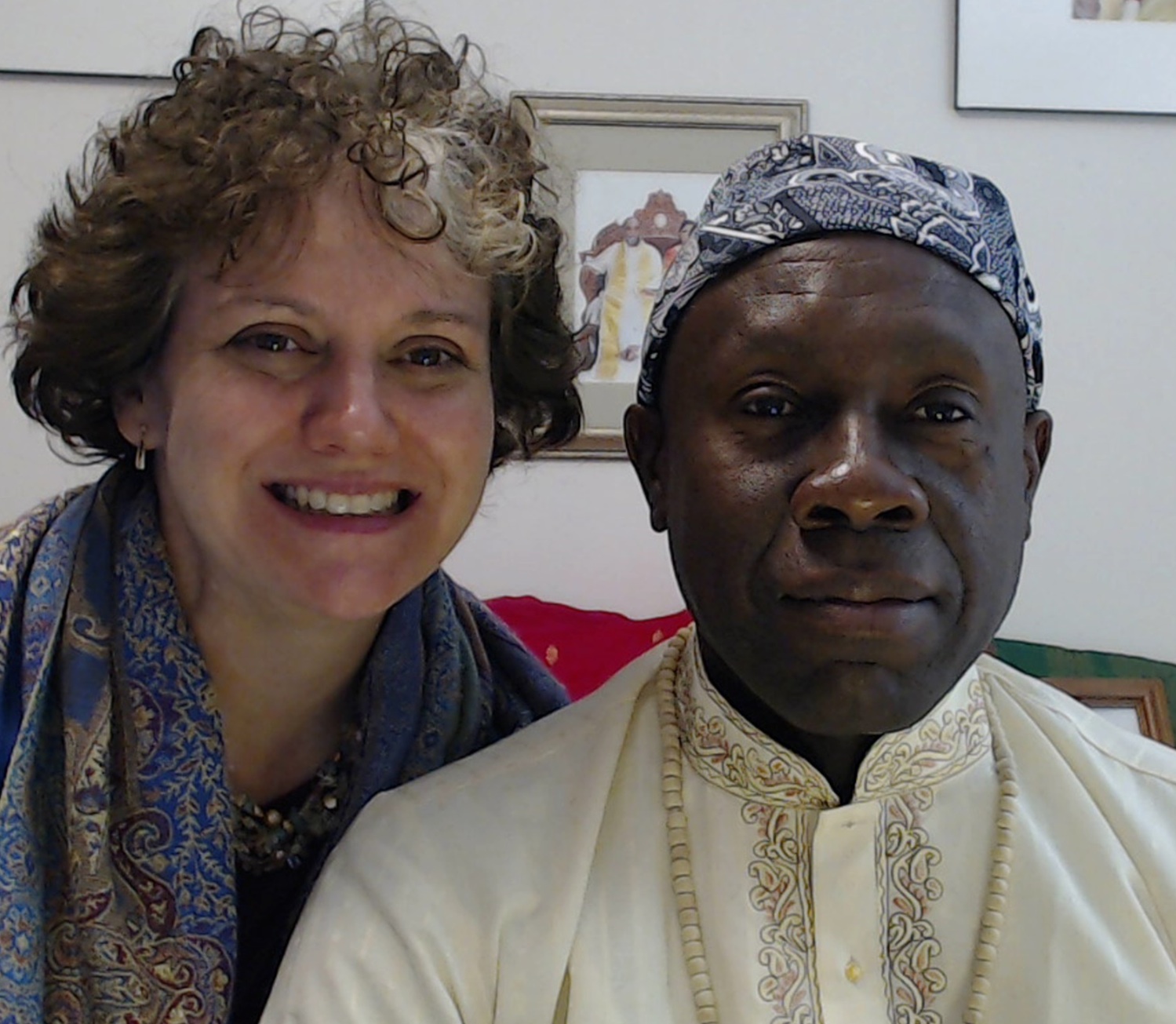 For thousands of years, many cultures have had some awareness about their Ancestors and have acted on their awareness. Now in the Golden age through Oneness, we have a golden opportunity to assist our ancestors so they can better assist us for the highest benefits of all. The teachings and processes of Oneness now impart to us how we can assist our Ancestors so they can help in myriad ways to make life better on many levels.
In this special course we will, through our personal Divine and Divine Intelligence, access technologies based on the premise of Oneness. As such, we stand to benefit Karmically, in our Relationships, Financially, in our Health and Wellness, with our Children, Grandchildren, and much more. This course benefits us and facilitates Humanity's Liberation and all the promises of Oneness.
We will have loads of fun too!!!
Mahaal Ajallahb is a Minister, Oneness Trainer, Oneness Meditator and Spiritual Consultant & Elizabeth Baron is his awakened wife and partner in teaching this course. Mahaal's focus - based in and on the premise of ONEness - is the Awakening of Humanity - the complete and permanent freedom from the overactive, conflicted mind. Living is a state of peace in each moment, embracing all paths and faiths, Oneness is intended to deepen your personal bond with the divine - your higher self - Universal Consciousness. Oneness exists to set humanity totally and unconditionally free....this is Mahaal's deepest passion. Mahaal is currently living in Maine, USA, with clients, students and teachers around the world. Mahaal has been certified in multiple holistic healing modalities, and consciously integrates the essence of each with ALL. He has been a spiritual consultant for over 25 years.
The fee for this profound experiance will be only
$40 collected at the door.
Organizer of 6/1/13 @ Noon - 5:30 PM Clearing Ancestral Energy, Center for Spiritual Living, Santa Fe, NM with Mahaal & his wife Elizabeth Barron. *****This is for Pre Registration - $40 at the door for this event only *****The other events are by donation-
Golden Age Movement
Oneness is a force in consciousness that transcends all religions, all cultures, class-based and national barriers, thus unifying people in the experience of one divinity, one humanity, one suffering, one love, and one consciousness.  We have a destiny to create a state of consciousness that is Oneness with All That Is. ~ Sri Bhagavan