Learn how to paint with step by step directions from a live instructor ! All lessons are held virtually in real time online in PST.
About this event
Join Us For A Painting Lesson!
In this class, a live instructor will guide students step-by-step in the process of creating a scenery. Students will begin class with sketching, move into coloring and shading techniques, and learn how to create a background and foreground in the process.
All lessons are held virtually in real time online in California Pacific Standard Time.
What you will need:
paper
pencil
eraser
paint, paintbrushes, water cup, drying towel
a phone or computer with Zoom (zoom.us) installed to attend class
Rules for joining the class:
Please keep your microphone muted
Raise your hand if you have a question
Show your art up close to the camera when asked to share progress
No recording the lesson out of respect to other students

*Class is non-refundable but may be transferred to a different class or different family.
Where are the event details?
You will receive the link to the event upon registration.
You will receive reminders 48 hours before the event, 2 hours before the event, and 2 minutes before the event starts.
YA reserves the right to cancel, postpone or reschedule a class if the number of students does not meet min.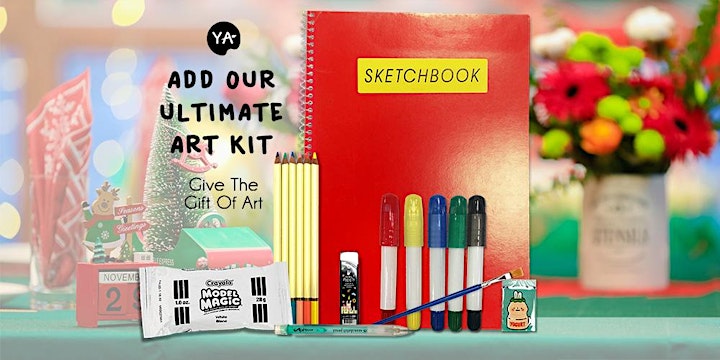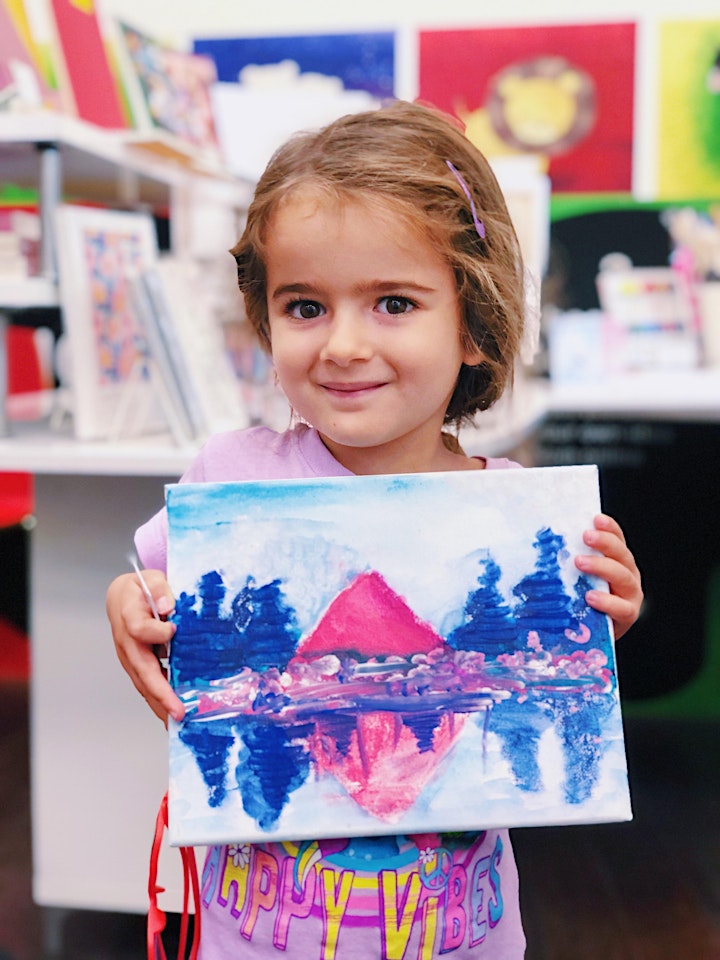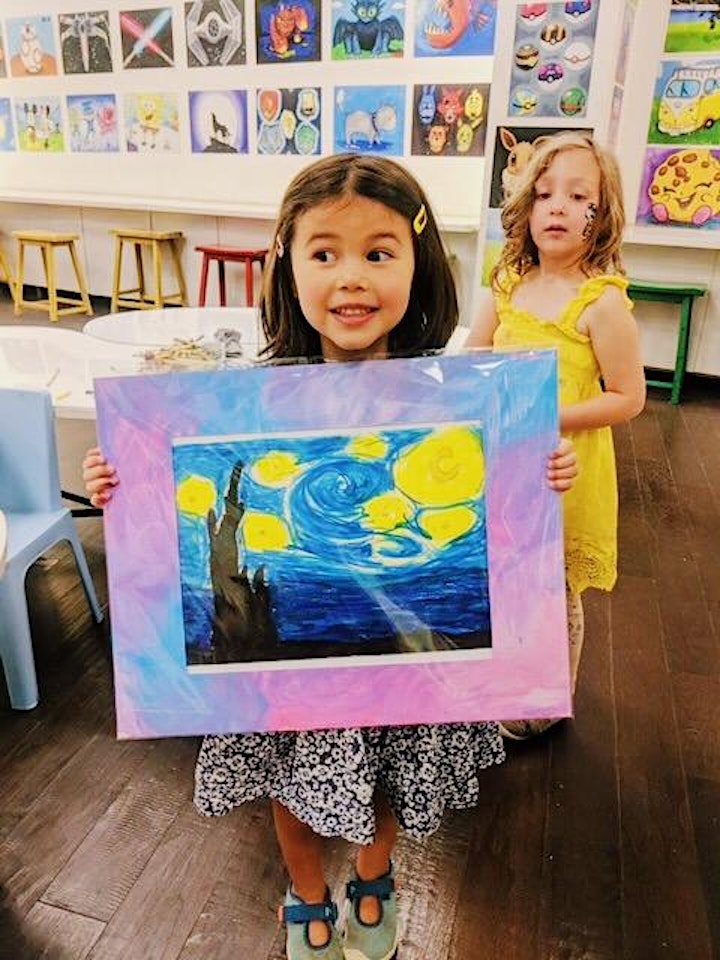 Date and time
Location
Refund policy
Organizer of 60min Learn to Paint a Scenery: Sandy Beach @1PM (Ages 6+)
"If your plan is for one year, plant rice. If your plan is for ten years, plant trees. If your plan is for one hundred years, educate children." - Confuscius