Flip Cup, "Beer" Pong, and Bags Tournament with 3hr All-You-Can-Drink Package
About this event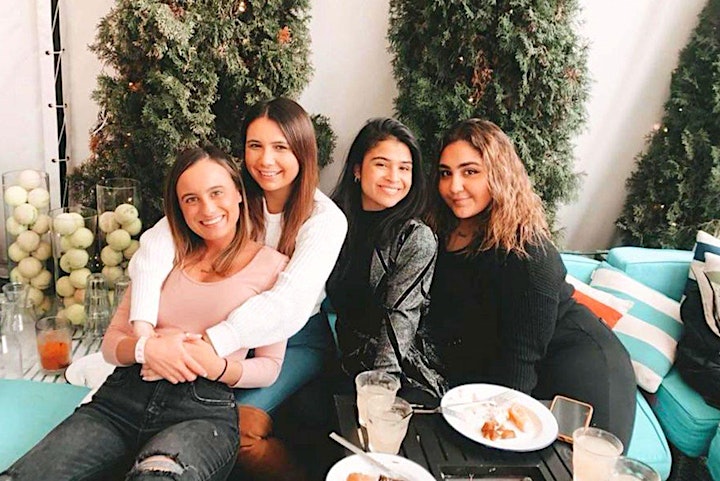 The Olympic torch is coming to the Chi! Grab your friends, have lots of water & sports recovery drinks on deck, and start warming up for the Inaugural 606 Olympics: Winter Games 2022. You've been preparing your entire adult life for this very moment - the fame, the glory... and the possible hangover.
Three games, single elimination bracket - Flip Cup, BP, Beer-In-Hand Bags. Cups will use water as to follow COVID friendly regulations, and people will drink out of their own cups.
Teams need a minimum of four (4) members, but can have as many members & fans as you want (we recommend no more than six (6) players). You will need a team name and a team captain. Each team will play every game at least once, with medals & prizes awarded to the top team in each game, plus an overall winner. There will be a tie-breaker.
Whether you rep Wicker Park, Italy, the Bears, an 80s snow bunny a la Hot Tub Time Machine, or even a made-up nation - we encourage team uniforms & costumes! *** DRESS WARM - some Olympic events to be hosted outside (weather depending)!
Make sure you're on time as there will be an Opening (as well as a Closing) Ceremony. Full schedule TBA.
Tickets include a 3hr All-You-Can-Drink package; package includes Michelob Ultra, Bud Light, Bud Light Seltzer, and Deep Eddy mixed drinks. Food available for purchase. Drink package to begin at 3pm.
Park & Field is an AMAZING hybrid bar, located in Logan Square. P&F provides a year-round vintage sports theme with a gorgeous indoor bar & eatery, and opens up to a fun & interactive outdoor quasi-winterized patio featuring seating & firepits. Though the entire patio is not heated, we will be selling tickets for special access to the VIP Yurt and the Victor Village.
The VIP Yurt & Victor Village offer a more intimate, and most importantly - heated - outdoor experience. With limited access to each space (VIP Yurt only allows for sixteen (16) guests; Victor Village for forty (40) guests), you will need to purchase a ticket to be able to enter each of these spaces.
In case you get overwhelmed by the Olympic vibes, be sure to remember the day with your very own 606 Olympics tee! T-shirts must be ordered by no later than 1/27/22.
All players AND fans (i.e. everyone who wants to attend, whether they play or not) must have an event ticket to be able to gain entry to Park & Field. Discounted tickets available for teams. Team tickets only include entry for up to four (4) people. Additional individual tickets can be purchased as needed.
Must be 21+ to enter. Photo ID required.
All purchases are final. No refunds.
Please email events@playerssports.net with any inquiries.
✶✶✶✶
By purchasing an event ticket, all attendees agree to adhere to Park & Field's rules, as well as Chicago, Cook, Illinois, federal, and CDC regulations (as stipulated on event day, 2/19/22, and are subject to change at facility & host discretion). Masks are required to be worn while inside Park & Field's building, and are welcomed in outdoor spaces. If in a converted indoor/outdoor tented area, signage will present regarding requirement(s). Failure to respect & follow mask mandates allows for attendees to be excused from the event. Per the the Chicago Vaccine Requirement (effective January 3), any individual in attendance of this event will be required to show proof of vaccination to enjoy this entertainment venue.
Attendees also agree to have their photos taken and used for marketing purposes.
✶✶✶✶
*** Any costumes or outfits found to be offensive will be asked to change on-site before granted event entry. ***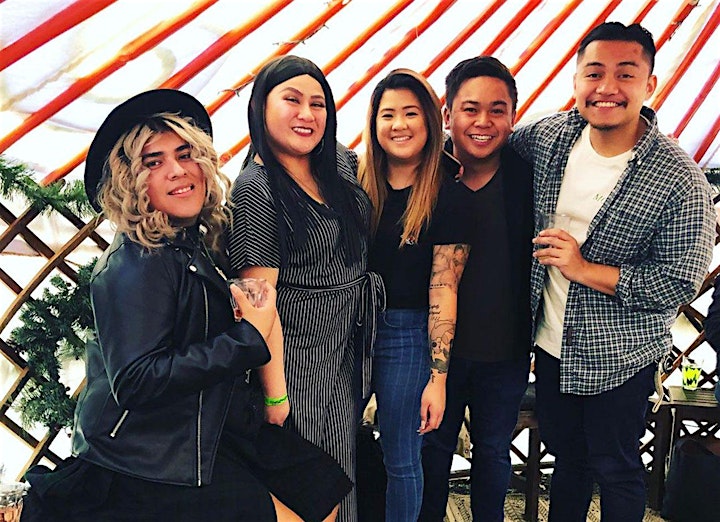 T-Shirt Preview
*** These are mock-ups. Some minor details subject to change. ***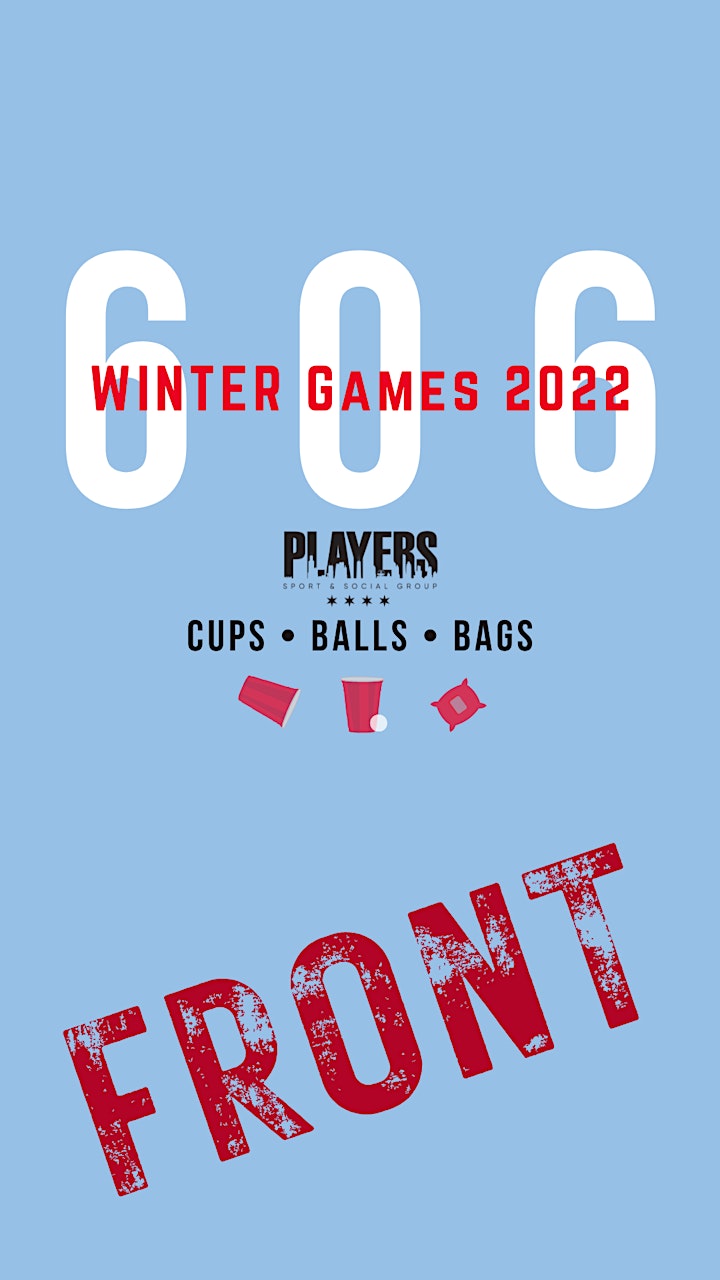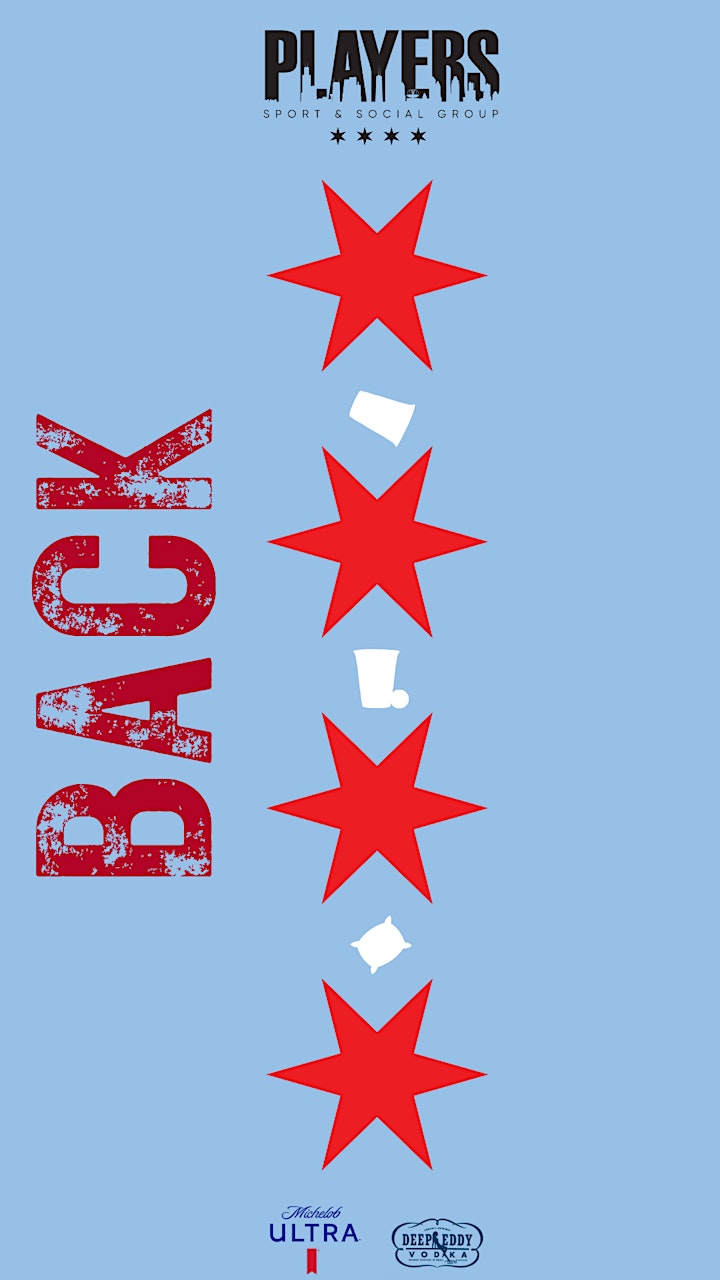 Organizer of 606 Olympics
Founded in 1992, Players Sport & Social Group has grown into one of the largest and best providers of recreational sports leagues tournaments, social and virtual events in the country. With 650+ different leagues, 15+ social events and 50+ of virtual events to choose from per year, Players Sport & Social Group offers something for everyone.  
For further information visit the website at PlayersSports.net