Description
Get your ENERGY up, INCHES OFF and BODY transformed quickly!
See REMARKABLE RESULTS in just 2 short months, be SUMMER READY!
Get FIRM and FEEL MORE ENERGETIC than EVER!
It's TIME! Let's get going with 60 Days to Sexy!
Program launch April 4, 2016 and 60 Days to Sexy will take you to SLIM and TRIM and ready for SUMMER!
Missed the launch it's okay to begin YOUR 60 days TODAY!

You recieve expert coaching by:
Valerie Pawlowski 2 time Gold Medalist, Team USA Kettlebell Sport World Champion, with over 20+ years professional experience as a transformation expert presents - 60 Days to SEXY


What is 60 Days to SEXY all about?


60 Days to SEXY is...


A simple to follow program designed to give you the most MAGNIFICENT TRANSFORMATION & make over in just 2 short months!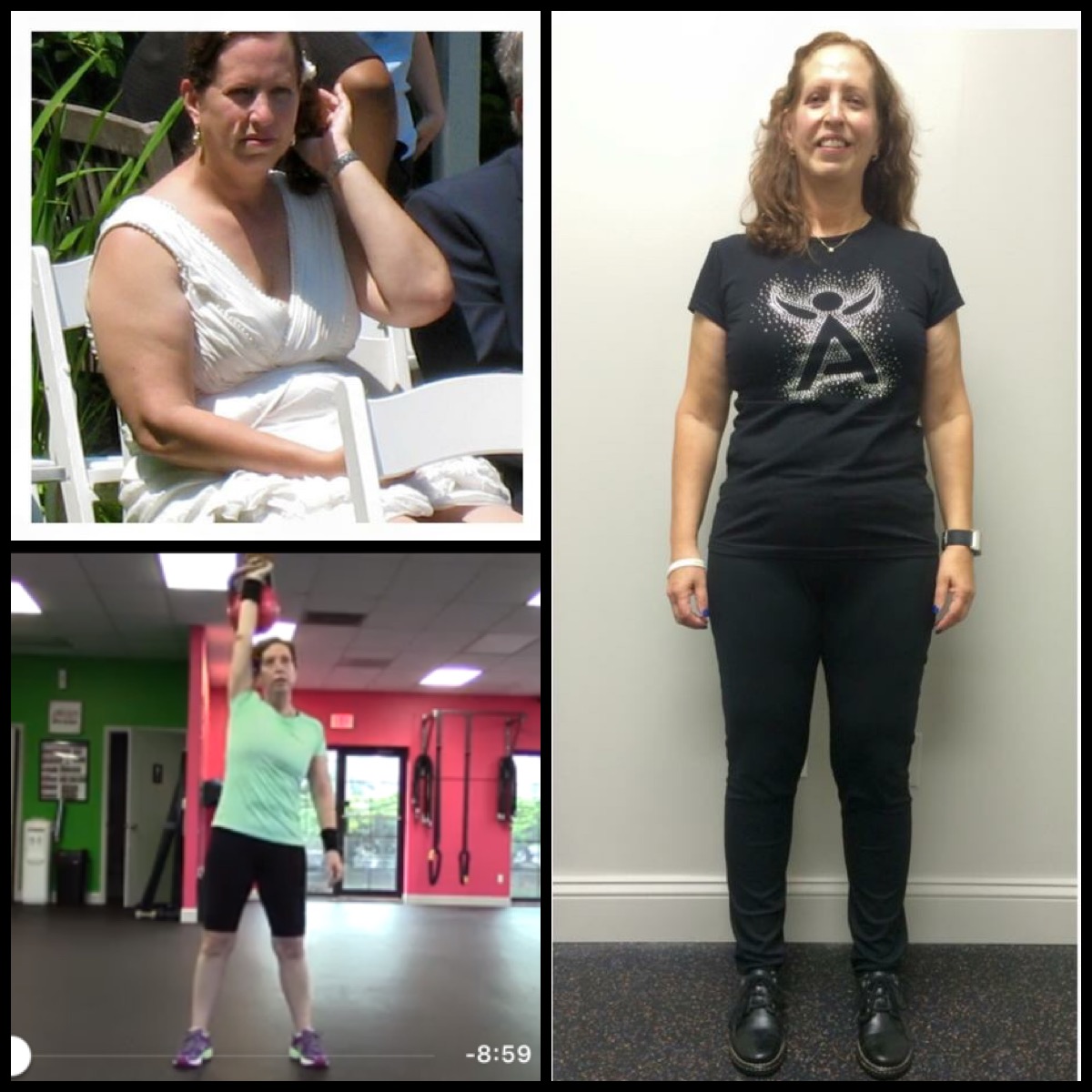 We provide, outstanding SUPPORT, MOTIVATION and INSPIRATION, while YOU follow THE most effective PLAN with a proven FORMULA for SUCCESS - GUARANTEED!
Getting started is EASY
FIRST - Order your Comprehensive Balanced Nutrition Custom 30 day Cleansing & Fat Burning System using this link http://njbootcamp.isagenix.com/en-US/products/categories/systems-and-paks/thirty-day-custom
Here's what's included once you order your system:
*WORKOUTS - The BEST and EFFECTIVE custom designed by Valerie Pawlowski, two time Gold Medalist Team USA Kettlebell Sport world champion with over 20 + years professional expertise as a transformation coach and trainer. Virtual training which can be completed anywhere you are.
*Complete Program Guide with daily instructions and informative contents and tips
*Expert Clinical Nutritionist live weekly coaching calls Mon & Wed 11-11:30 a.m. EST and 9:30-10 p.m. EST Fri 11-11:30 a.m. PST
Private Facebook page for motiviation, check ins and accountability plus much more vital information and interaction with others celebrating accomplishments and sharing successes only registrants have access to
*Recipe, Meal ideas, Grocery Shopping tips
*FOOD & Nutrition 101 a valuable informative and Educational BONUS CD dispelling myths and revealing the best information on the truth about what has the best effect for success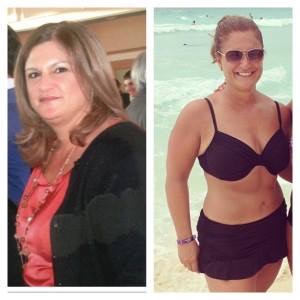 *Entry into National Challenge upon completion you'll recieve $200 good for future nutritional purchase with eligibility to win -
.....$25,000 Grand Prize
.....$3,000 5 Finalist
.....$1,000 10 Honorable Mention
Brenda M has qualified as a finalist for the National Challenge Grand Prize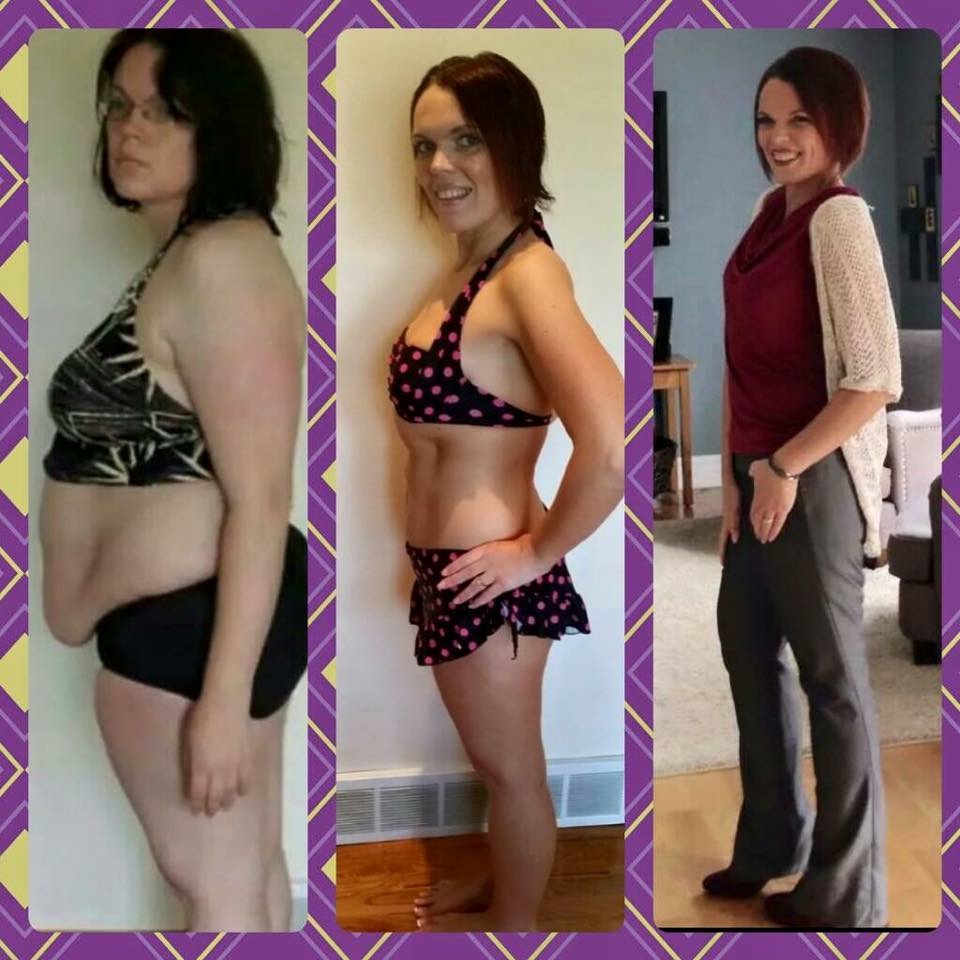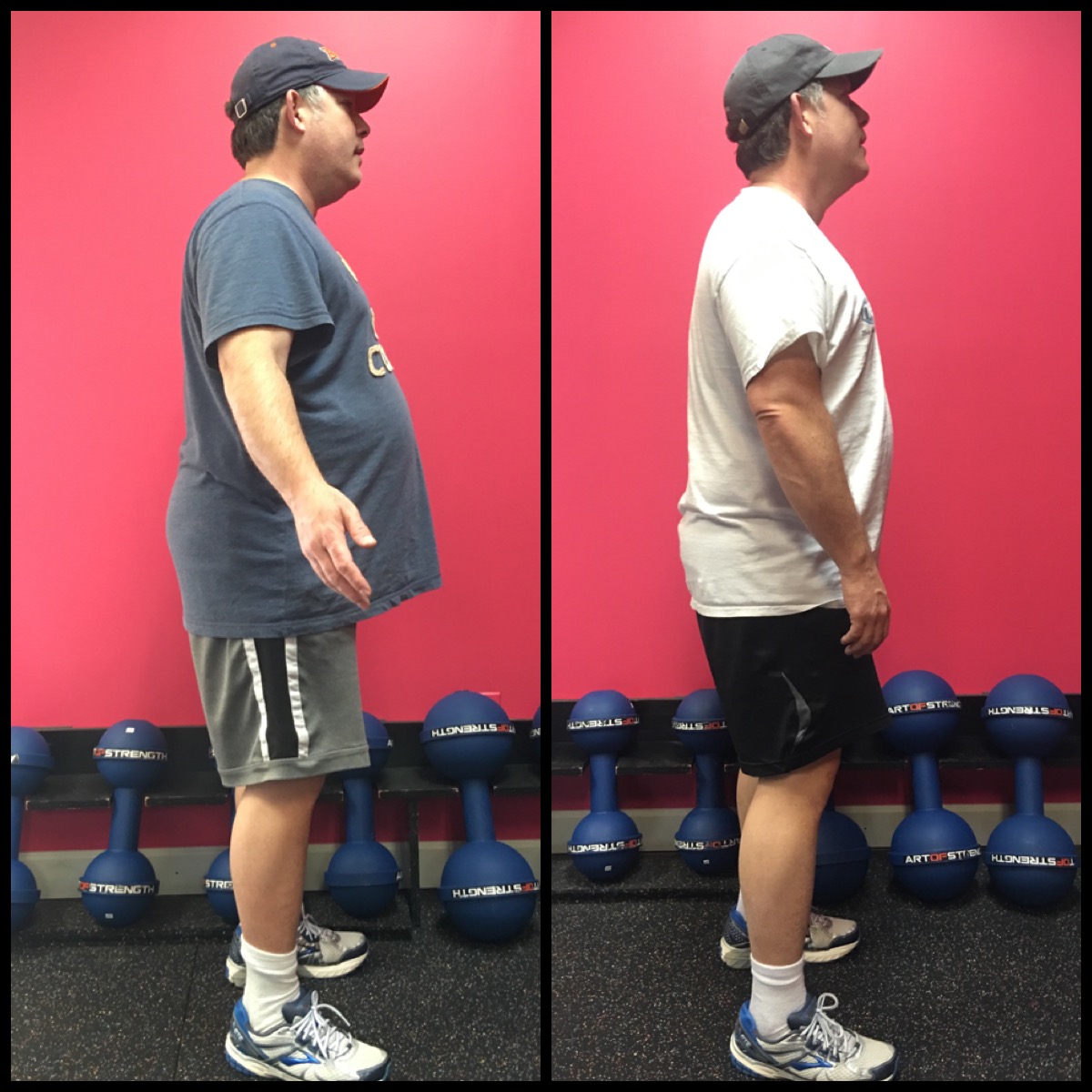 *Success loves company—so be sure to enlist an accountability partner and you may become eligible for
BONUS Referral REWARDS - $25-$300 for those qualifying referrals you recommend who become members and join specified programs.
60 Days to SEXY Mission
Support, inspire, encourage all determined program participants to achieve the results they deserve from their efforts with a proven and successful effective formula.