Description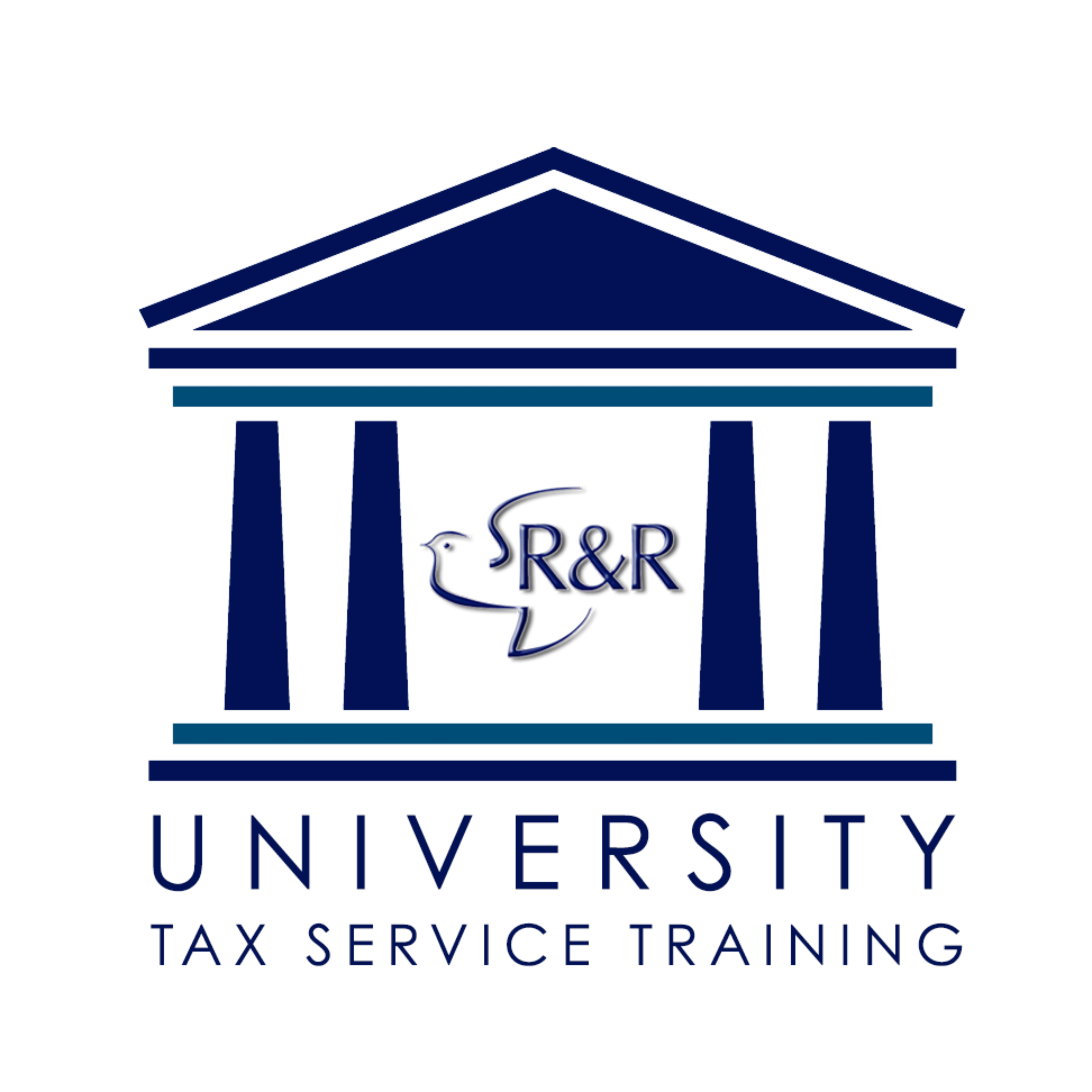 Last chance to sign up! Enroll today!
6 Week Tax Course
What determines Filing Status

Standard Deductions & Exemptions

Interest & Dividends

Earned Income Credit (EIC) benefit

The Affordable Care Act (ACA or Obama Care)

Tax Credits

Income Adjustments

Itemized Deductions

1040, 1040A and 1040EZ

E-Filing

Tax Professional Ethics

New IRS Tax Changes

and much more!


Course Schedule Mondays & Wednesdays
WEEK 1
Monday: August 27, 2018 & Wednesday: August 29, 2018
WEEK 2
Wednesday:September 5, 2018 & Thursday: September 6, 2018
WEEK 3
Monday: September 10, 2018 & Wednesday: September 12, 2018
WEEK 4
Monday: September 17, 2018 & Wednesday: September 19, 2018
WEEK 5
Monday: September 24,2018 & Wednesday September 26, 2018
WEEK 6
Monday: October 1, 2018 (Final Exam part 1) & Wednesday: October 3, 2018 (Final Exam part 2)