6-week "Game-Changer" Life Coaching Program and Award Recognition
Description

You Are Invited To Join
Apostle Dr. Lougenia Trailblazer J. Rucker
ON A 2020 "LIFE-CHANGING" SOULFUL JOURNEY OF
T. I. M.
*TRANSFORMATION
**IMPARTATION
***MANIFESTATION

ATTENTION Leaders, Marketplace Ministers, Business Owners, Speakers, Entrepreneurs, Authors, Leading Ladies, Queens, Kings and for those who are ready to take their lives to the next level....


2020 - THE YEAR OF GOD'S OPEN HAND OF WISDOM AND FAVOR - ARE YOU READY TO TAKE YOUR LIFE, BUSINESS OR MINISTRY TO THE NEXT-LEVEL?


Are You Ready To Be Equipped and Empowered to CHANGE THE GAME and Release the Divine Brilliance of your Next-Level of Purpose and Possibilities. . . .
ARE YOU READY TO SHIFT YOUR MINDSET, STRATEGIZE TO MAKE A
BIGGER IMPACT and SOAR?
BREAKING BARRIERS AND LIMITING STINKING THINKING - six-weeks of HIGH-Impact, HIGH-Touch Life-Coaching services with step-by-step modules, blueprints, strategies and processes to help you achieve your dreams and desires in 2020.
You will receive the support you need to create the brilliant life you want and desire. To this point, you must do the "soul work" necessary for you to show up fully present and to manifest the desires of your heart. Therefore, this program is positioned to change the trajectory of your life, if you choose to work the game plan.
THROUGHOUT THIS EMPOWERING PERSONAL TRANSFORMATION PROGRAM, HERE IS WHAT YOU WILL EXPERIENCE:
CLARIFICATION OF YOUR VISION THROUGH THE IDENTIFICATION OF THE VISION BLOCKERS.
EMPOWERMENT OF YOUR PERSONAL POWER TO A HIGHER LEVEL.
AMPLIFICATION OF YOUR SELF-CONFIDENCE & PERSONAL ESTEEM.
ELEVATION OF YOUR PERSONAL LIFE TO THE NEXT LEVEL.
ACHIEVEMENT OF YOUR PERSONAL, PROFESSIONAL AND/OR BUSINESS GOALS.
CREATION OF YOUR BOOK OR NEW SERVICE/PRODUCT.
GENERATION OF ADDITIONAL STREAMS OF INCOME.
LAUNCH, LEVERAGE, AND/OR SCALE YOUR BUSINESS.
PERSONAL BRANDING OF YOUR BRILLIANCE.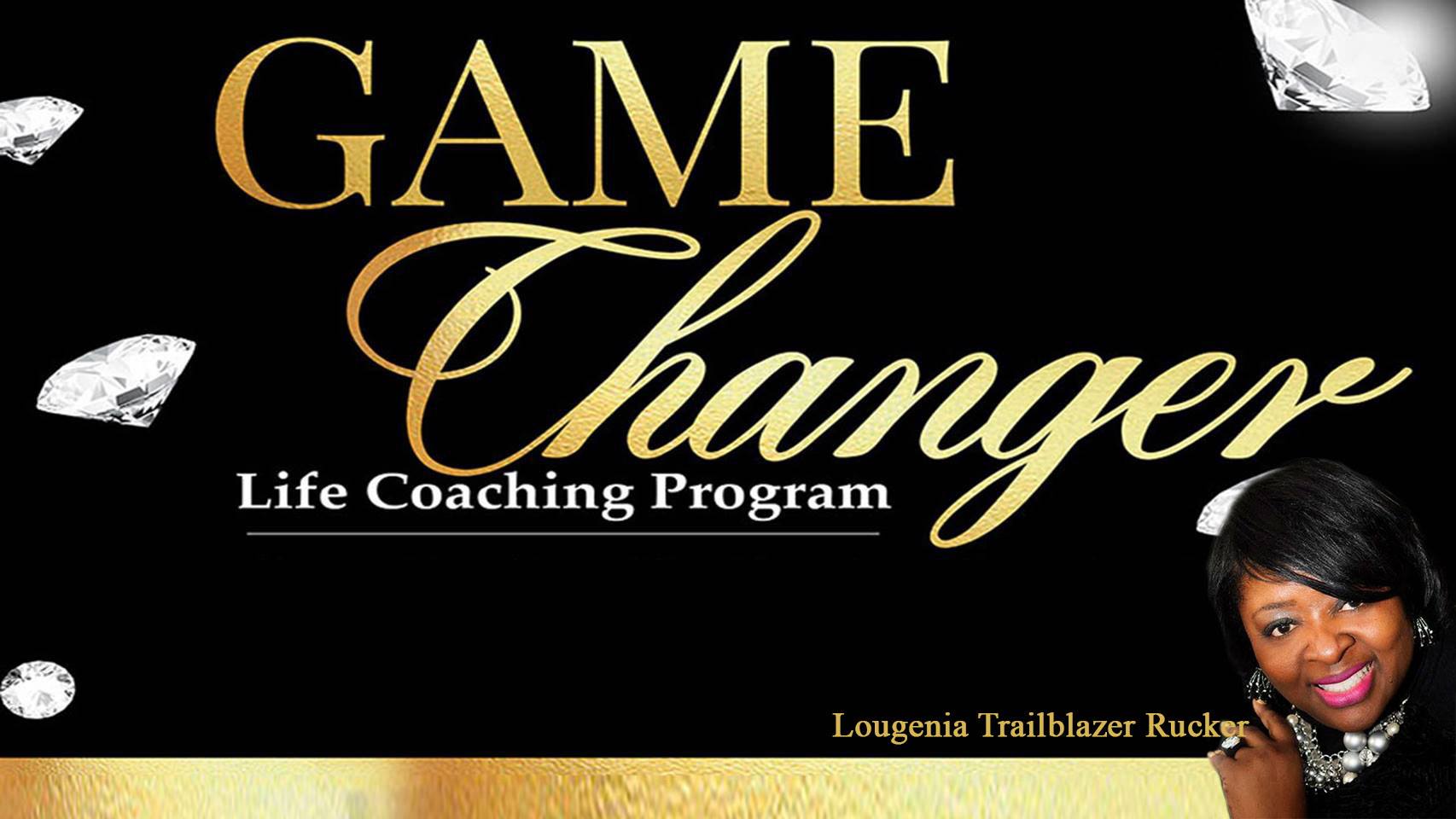 6-Week Life Shifting Virtual Group & Individual Life Coaching Program . . .
Are you ready to LAUNCH your business, book, product, ministry, marketplace services or take it to the Next-Level?

Are you ready to ELEVATE your life to the next-level and would welcome support, mentoring, and individual coaching along the way?
Are you a professional, solo-preneur, aspiring author, business owner, marketplace minister, coach, speaker or leader who is ready to change the game of your life, and become highly intentional about "Up-Leveling" your life and business to a greater place of possibilities and abundance?
IF YES, then -
***Get Ready to dive deep into your inner work, experience breakthorughs and clarify your message to the world.
***Get Ready to own your Voice and own your Vision.
***Get Ready to achieve a sense of accomplishment, fulfillment, and REAL RESULTS.
***Get Ready to create a strategic game plan, prosper in all things and take your BRILLIANCE to the bank.
***Get Ready to become UNSTOPPABLE.
"2019 GAME-CHANGERS"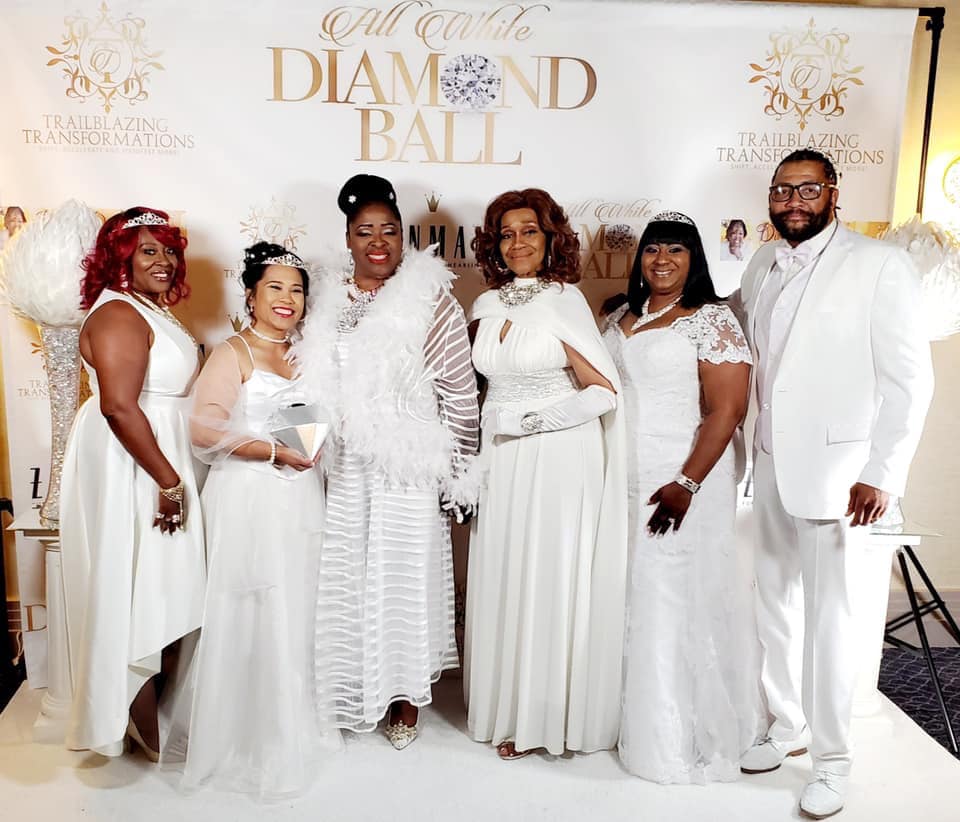 Date and Time
Refund Policy