6 Steps to a Winning Business (sponsored by Pro Biz Services)
Description
Michael Barnes; Barnes Business Coaching
Speaking in Cincinnati courtesy of
Greg and Mary Noe; ProBiz Services
www.probizservices.com
---
5 Critical Questions for Success Oriented Business Owners
Are you stressed out because you need more cash flow and profit?
Are you working too many hours and not getting to enjoy life?
Do you need better ways to attract, hire, and retain a team?
Or maybe you need to get more form your current team?
Are you interested in how you can maximize the value of your company to sell it?
In this powerful 2.5 hour workshop, you'll learn strategies that have been tested and PROVEN around the world to grow your business including...
How to leverage the 5 key profit drivers in your business to massively increase your profits
How to work fewer hours or spend your time on efforts to move your business forward
How to get the best out of your team and become a place people WANT to work
How to set goals that you can, and will, achieve
How to turn your marketing into an investment rather than an expense
How to get leverage in your business to achieve more with less
Seating is limited so register NOW to reserver your seat!
Guarantee:
My guarantee is you will learn proven strategies that you can implement in your business right away! Previous coaching clients have increased profits over 400%, cut the number of hours they work by 80% (from 60 hours/week to 10 hours/week), and developed award winning teams using the strategies I will GIVE you at this workshop. So come on out. You have nothing to lose and everything to gain.
Oh, and lunch is provided!
What do previous attendees say is 'the value to you and your business from this workshop'?
Greg Noe: Provided methodology for business success.
Tim Jenny: The value of measuring results to increase outcome.
Adam Schwartz: Realizing what steps I need to take to become more efficient and obtain better results.
Tom Lentz: How little changes create big impact.
Margie Power: Put numbers on our goals.
Sue Anne Cho: "Stop selling based on price." Must know what makes my biz unique and service valuable.
Aria Pitman: Huge! It's great to have the help and to know how to take the next step in growing my...business.
Sarah Phipps: I feel better knowing I'm not the only business owner that struggles with the basics



Michael Barnes, Business Coach
Michael is a certified ActionCOACH business coach in Cincinnati. He specializes in helping business owners implement strategies necessary to reach their professional and personal goals.
ActionCOACH business coaches work with you to get you to the results you want using proven tools, methodologies and systems, that have been tested and measured on tens of thousands of businesses worldwide for more than two decades.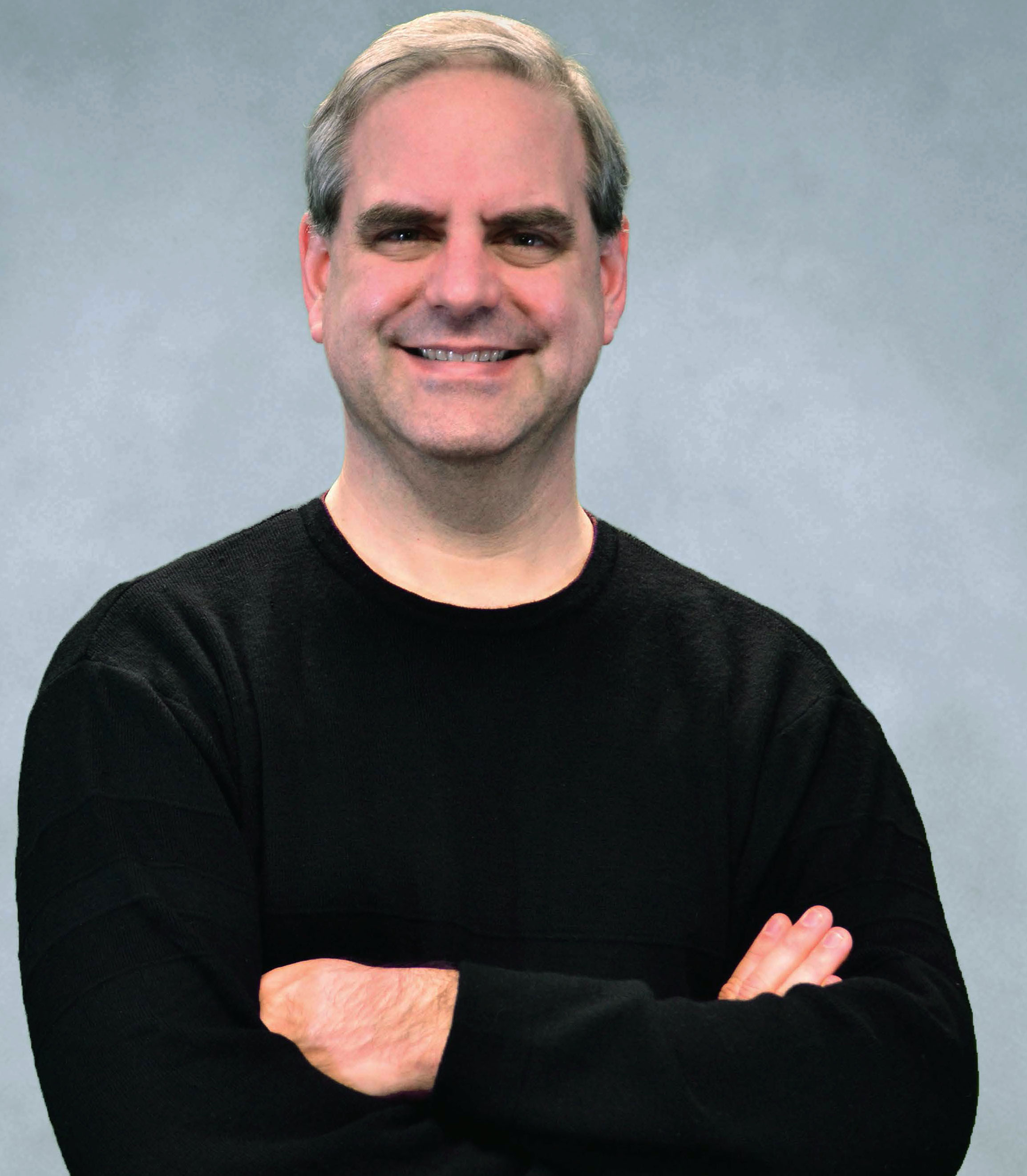 LinkedIn: Micheal Barnes
www.barnesbusinesscoaching.com
Forbes Magazine name ActionCOACH the Number 1 Business Coaching firm in the world. This year, ActionCOACH Ranked 35 in the Top 100 Global Franchises, by Franchise Direct.
____________________________________________________________________________________
Greg Noe, Owner ProBiz Services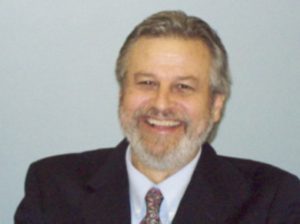 Greg and Mary are experienced entrepreneurs and business service providers. ProBiz Services is part of the Edgar Allen Group, the one stop shop for all your business service needs.
As entrepreneurs themselves, and active networkers, they understand the plight of small business from startup phase through growth and success. They are dedicated to supporting all businesses throughout their development by providing networking and educational opportunities.