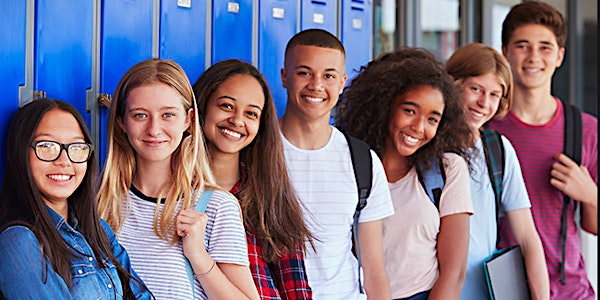 6 Must Have Conversations with Teens (SD 71)
6 Must Have Conversations with Teens
About this event
More so than ever before, adults need to keep up-to-date with current issues in sexual health education. This 2-hour workshop will provide (foster) parents, grand-parents raising grand-children, caregivers, counsellors, child and youth care workers and other interested community members a peak into the challenges many youth face today. Specific topics will include consent, sexual harassment, sexting through a harm reduction lens, gender violence, gender/sexual orientation and the long-term impacts of pornography viewing for children/youth.
This workshop is sponsored by SD 71.
This event will be recorded. The link will be sent out via email through Eventbrite.