'6 Corners' is the first crew showcase and battle competition in London. Join us for the 2nd Edition this September! (18+ ONLY EVENT)
About this event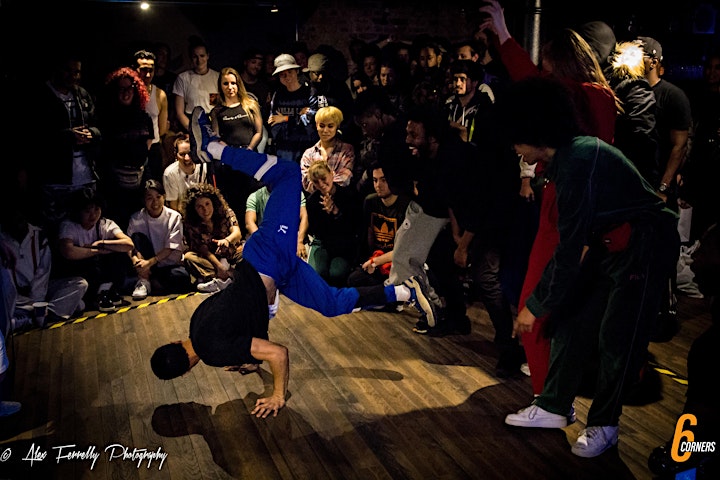 6 versatile crews from the street dance scene will occupy the 6 corners of our dance floor for this groundbreaking 2nd Edition of the '6 Corners' event in Central London.
Observe the dance teams being challenged in performance, improvisation and other creative tasks and find out who is the strongest this year!
Enjoy live DJ sets between the competition rounds and participate on the dance floor.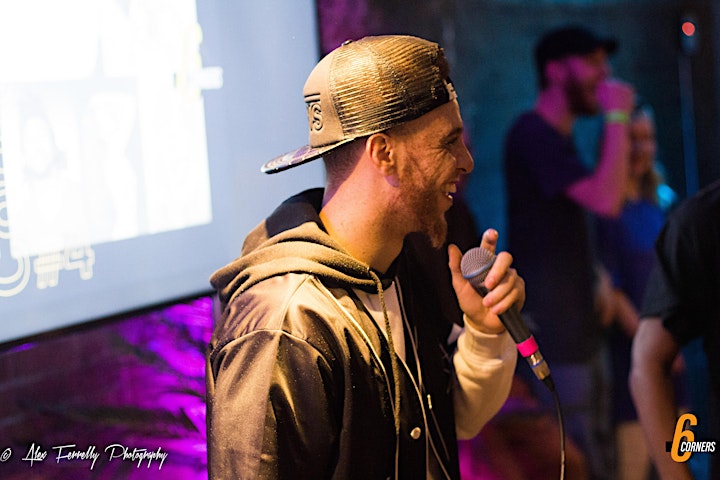 Crews featuring this year:
- GSB/Gully South Block
- 16th Fluur
- Birdgang
- UPG/UnaPoloGetic
- HomeFam
- WAR/We Aint Regular
Judged by:
- Kenrick H20 Sandy
- Bgirl Roxy
- DJ Renegade
18+ ONLY EVENT. NO ID NO ENTRY.
IMPORTANT: All event participants should provide proof of a negative NHS lateral flow test on their entry.
All event participants will be expected to sign in at the door, providing their name, surname, email address and contact telephone number.
Doors open at 5:30 pm.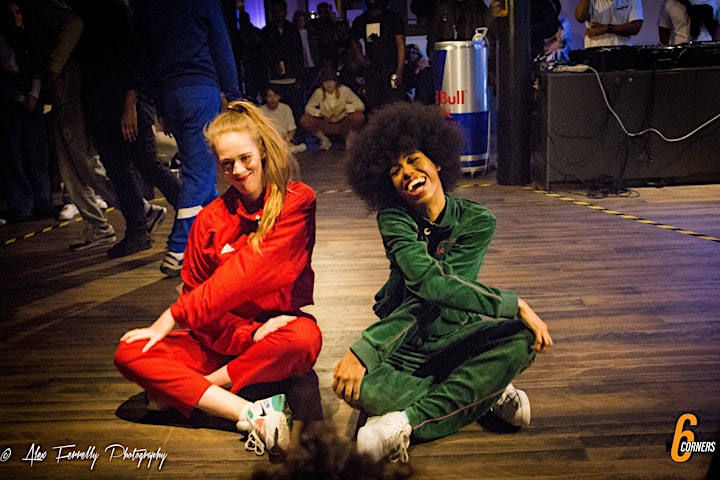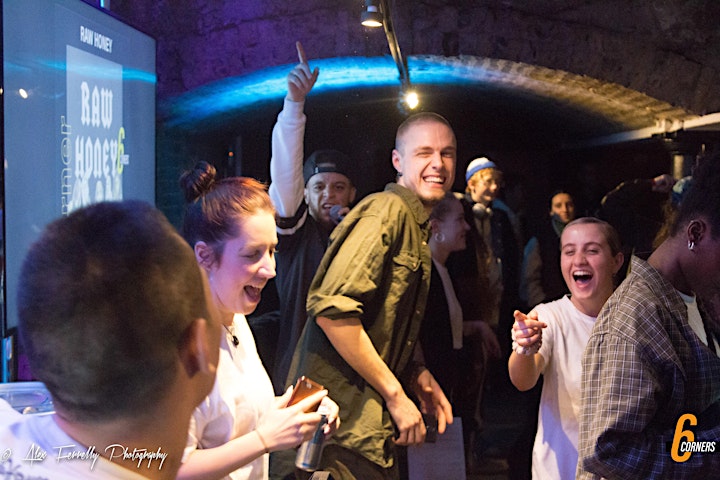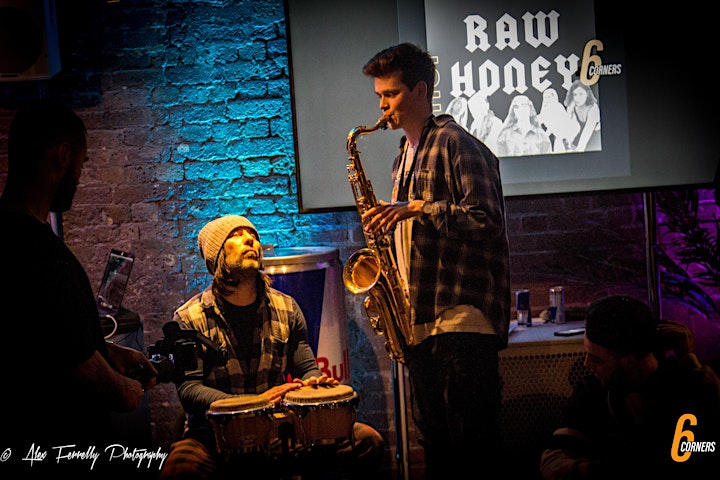 For any questions please contact us at 6corners.london@gmail.com .
Event supported by Red Bull and Indahouse UK.
Images by Alex Ferrelly Photography.