Event Information
Location
42workspace - Tech Coworking Space Rotterdam
154 Schiedamse Vest
3011 BH Rotterdam
Netherlands
Celebrating 5th Anniversary of 42Workspace.
About this event
With you, we would love to give an ode to this extraordinary journey of 42Workspace. 80s style ;)
This is how we roll:
16:00 - Celebration kickoff at TechNoir
17:00 - "How Hot is Tech in Rotterdam?" Ultra-hot fireside chat. Spicier the questions, the hotter the wings.
18:00 - 80s Neon Partyyyy! (dress theme - 80s style)
23:00 - End (Thanks for all the fish!)
Dress theme:
80s style - bring back the bold and colourful neon wear, the headbands and wide belts, the valour sweatsuits and the puffed jackets. Don't do your hair, because it's 80s style!
P.S. Bytes and drinks on the house, if you come before 6 pm ;)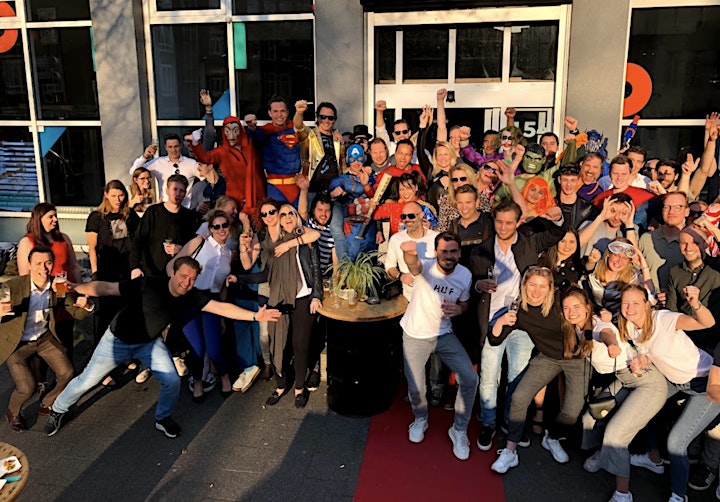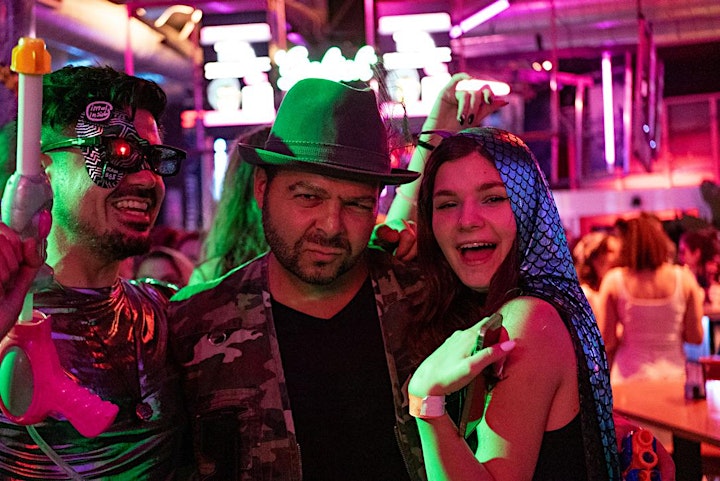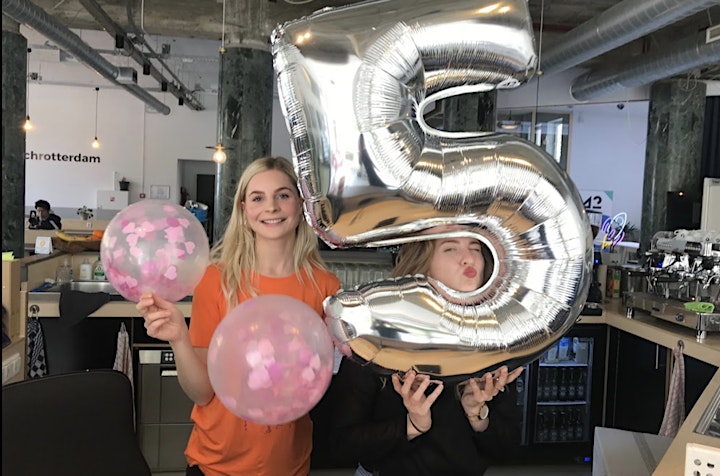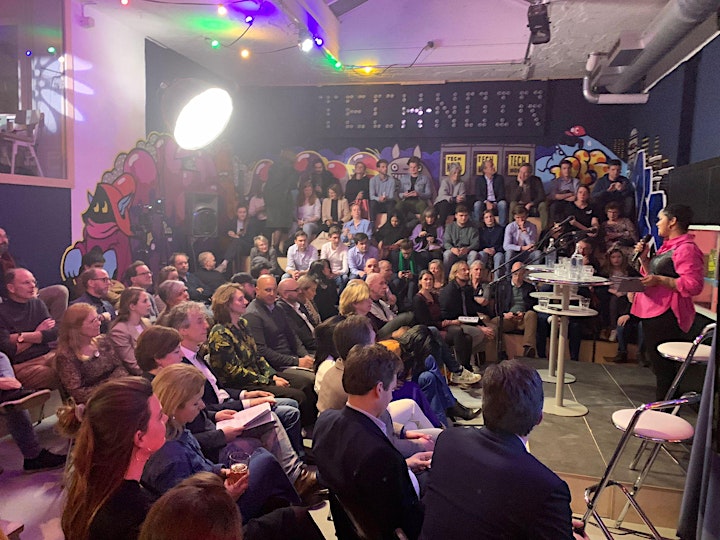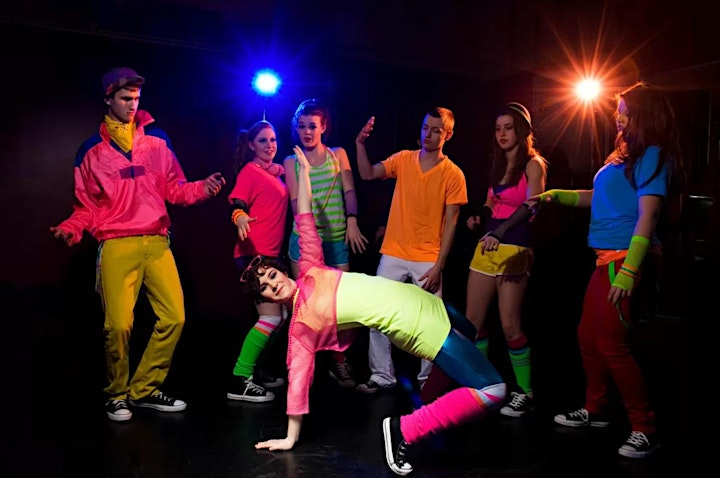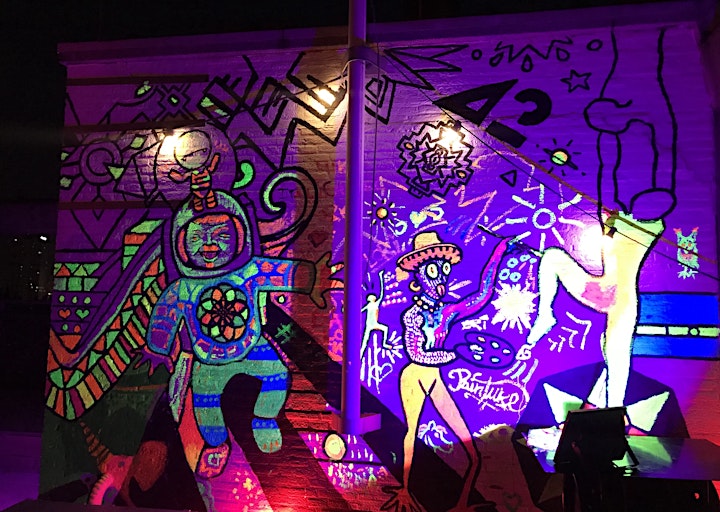 Date and time
Location
42workspace - Tech Coworking Space Rotterdam
154 Schiedamse Vest
3011 BH Rotterdam
Netherlands