Event Information
Location
Graduate School of Architecture, Planning and Preservation
1172 Amsterdam Avenue
Wood Auditorium
New York, NY 10027
Description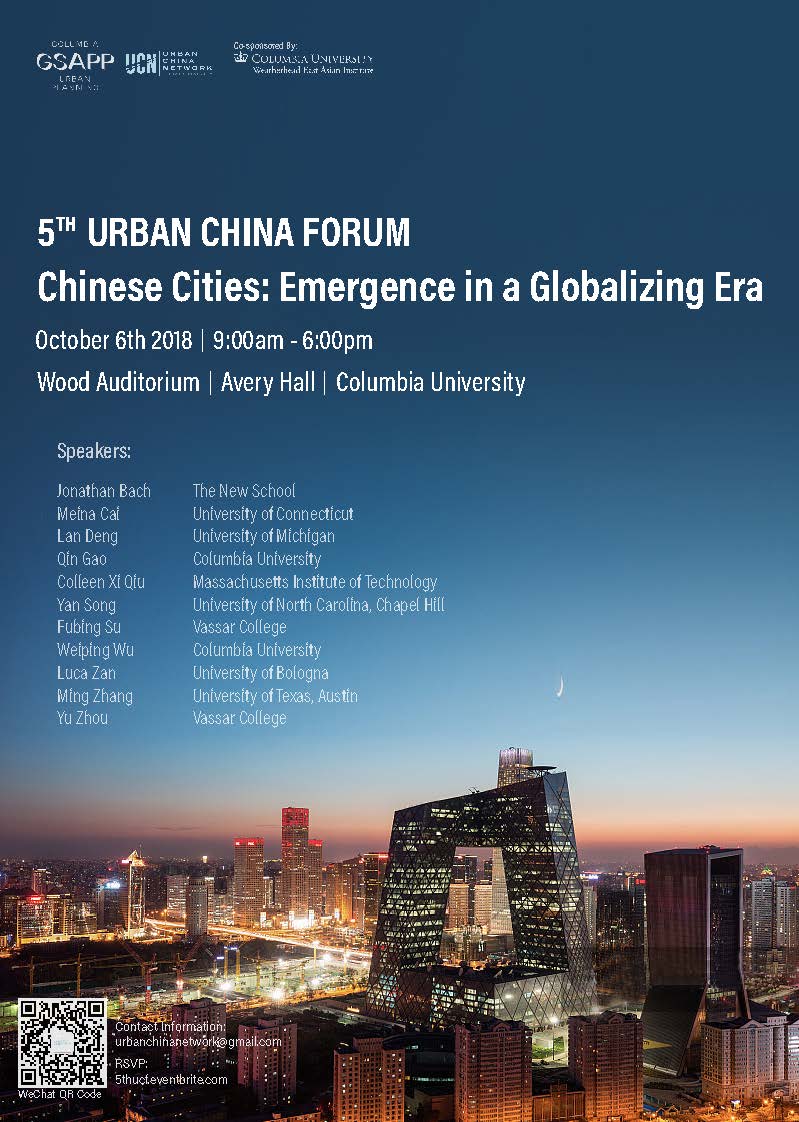 About the Forum
The Urban China Network at Columbia University's Graduate School of Architecture, Planning, and Preservation is pleased to announce the 5th Urban China Forum with the theme, "Chinese Cities: Emergence in a Globalizing Era." While last year's Forum explored transformative planning and urbanism, now we are proceeding to the further emergence of Chinese cities in the global context.
The 5th Urban China Forum will feature experts and scholars from Columbia University School of Social Work, Massachusetts Institute of Technology, The New School, University of Bologna, University of Carolina at Chapel Hill, University of Connecticut, University of Michigan, University of Texas at Austin, and Vassar College. Through keynote speeches and panels, they will present on a broad range of topics ranging from the history and future of Chinese cities to their urban development achievements and shortcomings in urban policies and planning practices.
We look forward to sharing this lively exchange of insights with you on October 6th, 2018. Please register for the event, as seating is limited.
---
Forum Agenda

AM
9:00-9:15 Registration
9:15-9:30 Opening Keynote, by Weiping Wu
9:30-10:10 Lan Deng
10:10-10:50 Qin Gao
MORNING BREAK 10 min
11:00-11:40 Fubing Su
11:40-12:20 Meina Cai
12:20-1:30 LUNCH BREAK & FREE DISCUSSION
PM
1:30-2:10 Ming Zhang
2:10-2:50 Yu Zhou
2:50-3:30 Luca Zan
3:30-4:10 Yan Song
AFTERNOON BREAK 10 min
4:20-5:20 Panel Discussion
Topic: "Chinese Cities: Emergence in a Globalizing Era"
Moderator: Weiping Wu
5:20-5:30 Closing Remarks
---
Speakers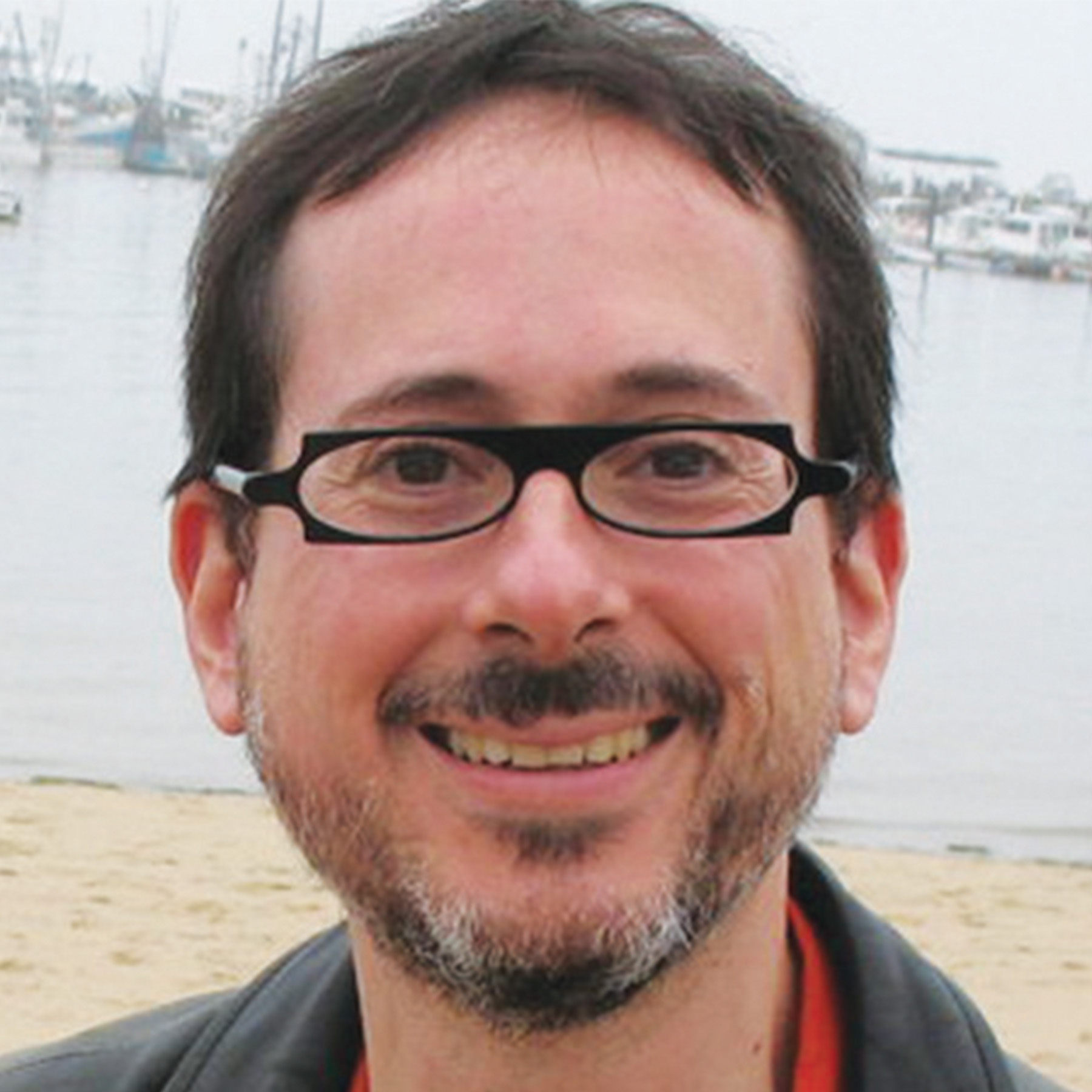 Jonathan Bach
Associate Professor in the Global Studies Program and faculty affiliate in the Anthropology Department at the New School. Prof. Bach's recent work explores social change through the politics of memory, material culture, and urban space, with an emphasis on transitions in Germany and China. He is the author most recently of What Remains: Everyday Encounters with the Socialist Past in Germany (Columbia University Press, 2017), and co-editor of Learning from Shenzhen: China's Post-Mao Experiment from Special Zone to Model City (University of Chicago Press, 2017). His articles have appeared, inter alia, in Memory Studies, Cultural Anthropology, Cultural Politics, Public Culture, Theory, Culture and Society, and Philosophy and Social Science.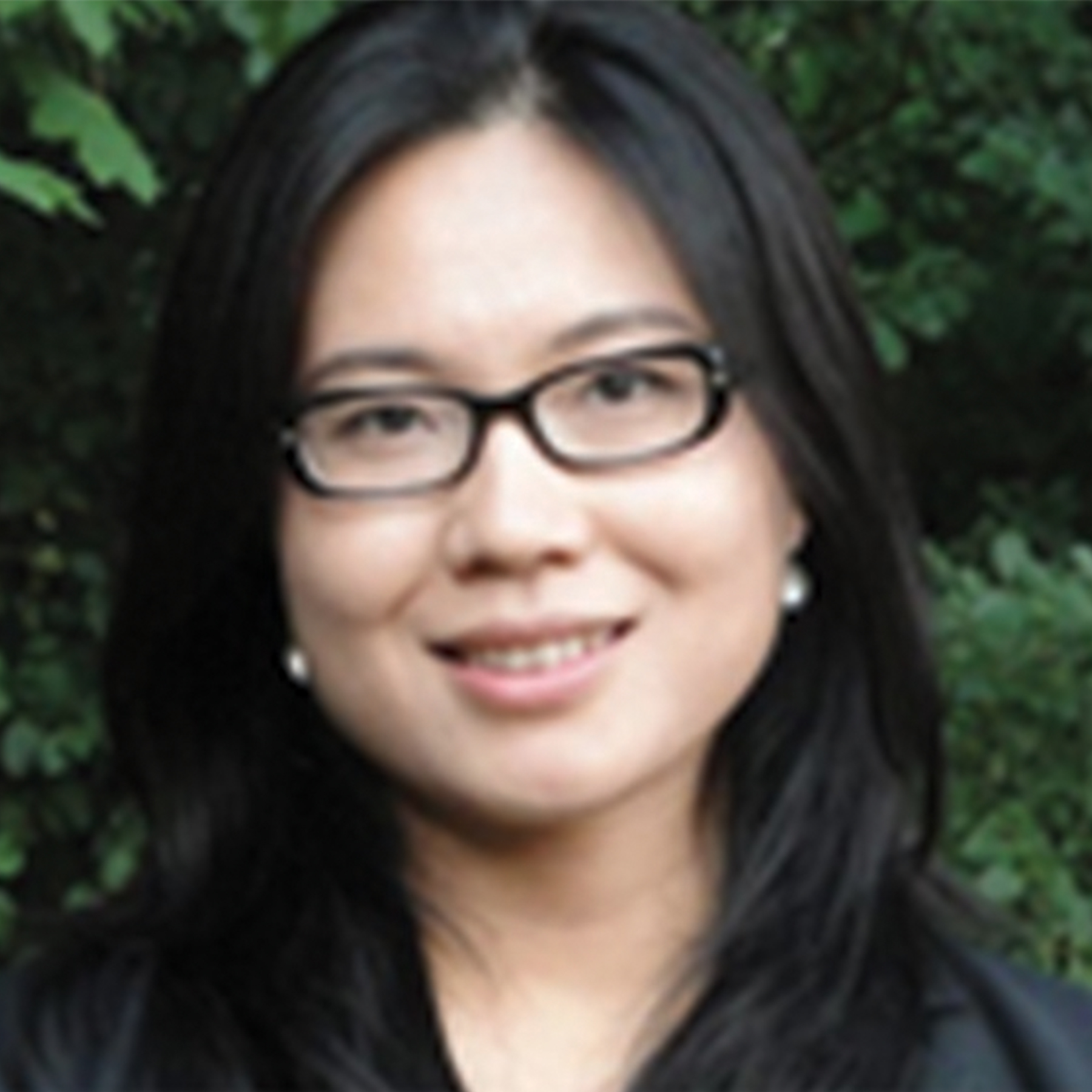 Meina Cai
Assistant professor of political science at the University of Connecticut. Professor Cai's research interests lie in the political economy of transition and emerging economies. Her current research focuses on land property rights and their impact on rural governance and development in China. Between graduate studies in Canada and in the US, Professor Cai worked at the China Development and Research Foundation, a government thinktank initiated by the Development and Research Center of the State Council in China.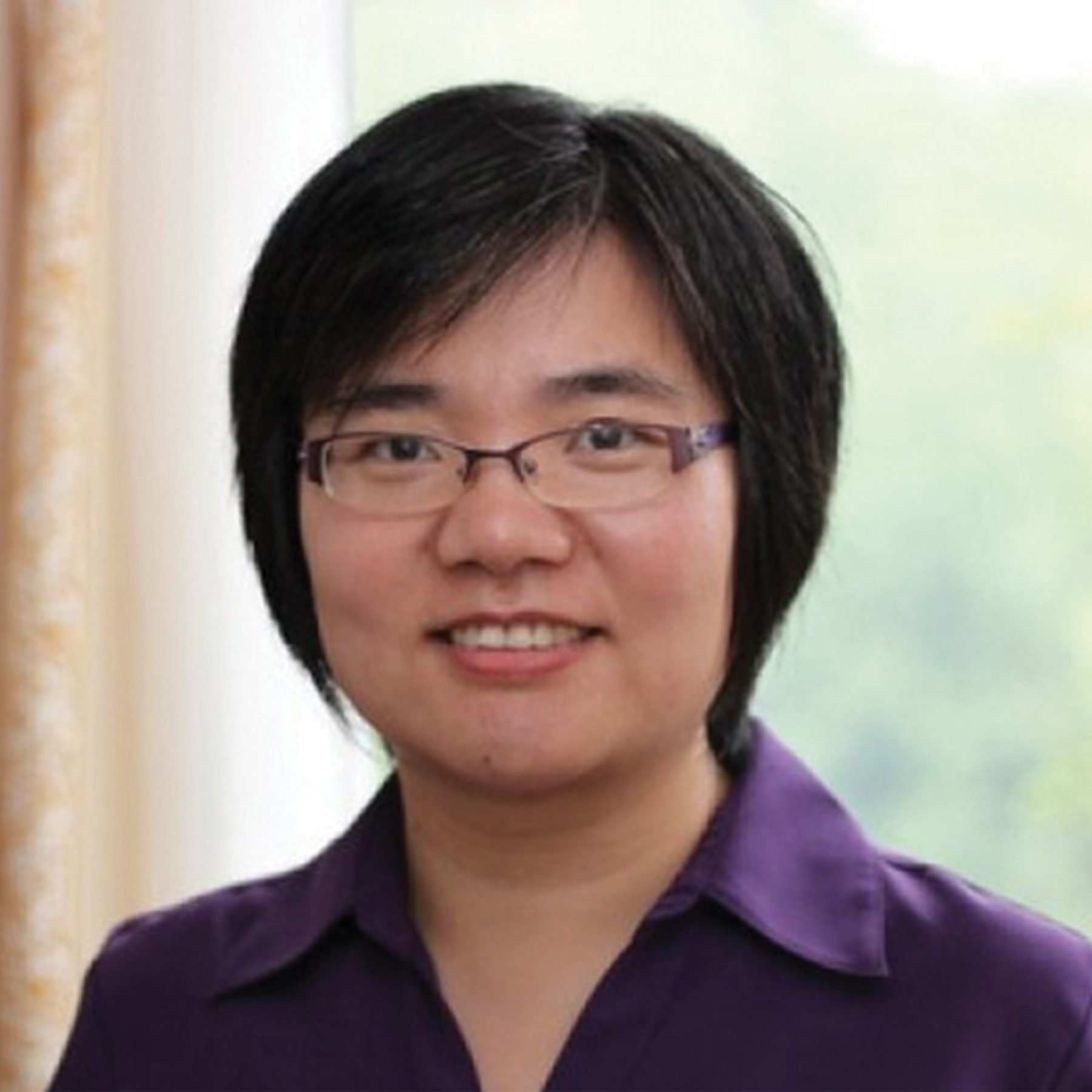 Lan Deng
Associate Professor of Urban and Regional Planning at the University of Michigan. Prof. Deng's research and teaching interests fall broadly in the areas of housing, real estate, and local public finance. She is particularly interested in examining and evaluating the different types of interventions directed towards housing and real estate development. These interventions include formal government housing programs as well as grassroots community-based initiatives. She is also a faculty associate for the Center for Chinese Studies and China Data Center at the University of Michigan. Prof Deng serves on the Management Board for the leading international journal Housing Studies.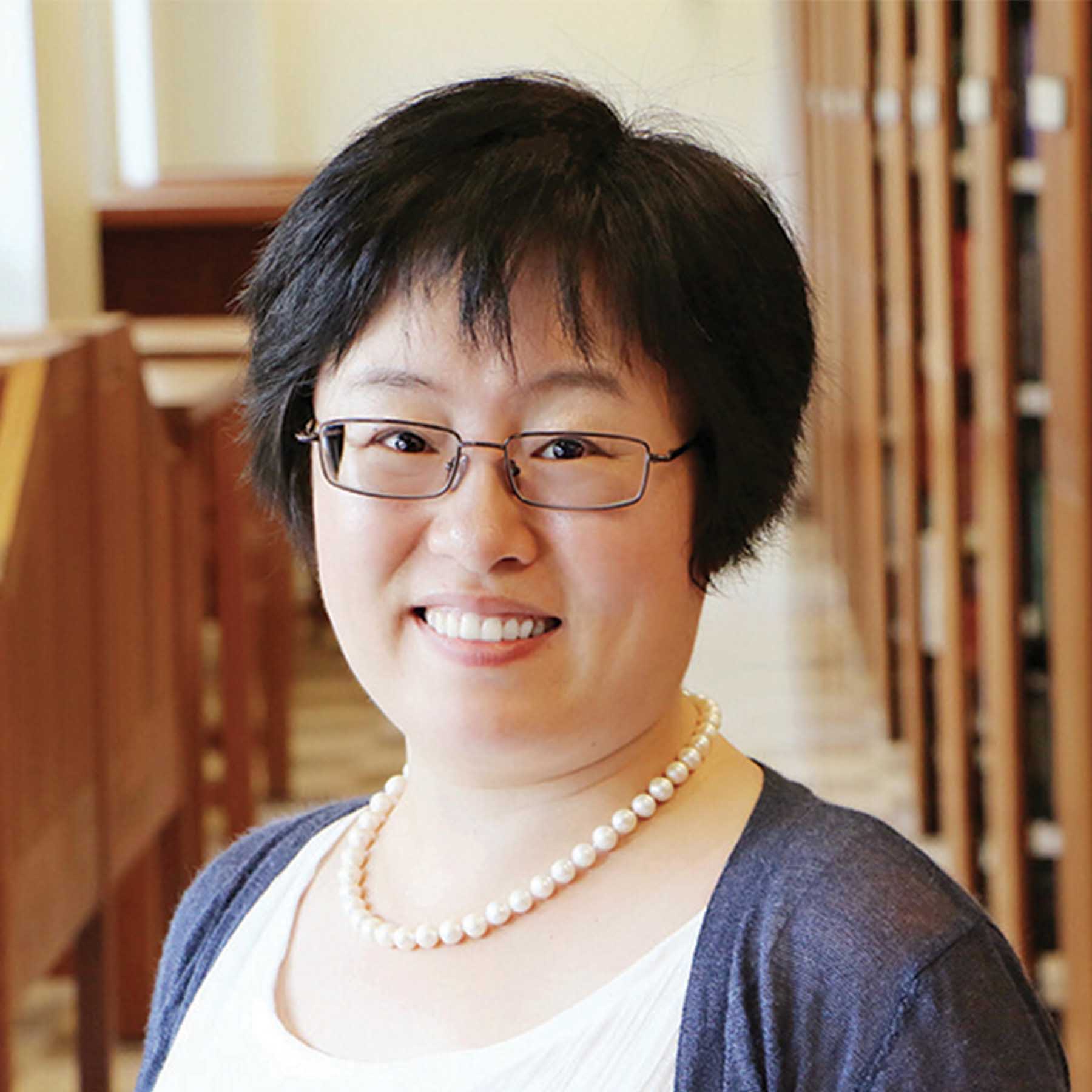 Qin Gao
Professor of Social Policy and Social Work, Director, China Center for Social Policy at the Columbia School of Social Work (CSSW), a faculty affiliate of the Columbia Population Research Center and of the Weatherhead East Asian Institute, and the director of Columbia University's China Center for Social Policy. Prof. Gao is also an Academic Board Member of the China Institute for Income Distribution at Beijing Normal University and a Public Intellectual Fellow of the National Committee on United States-China Relations. Before joining the CSSW faculty, she was a professor and the Coordinator of International Initiatives at Fordham University's Graduate School of Social Service.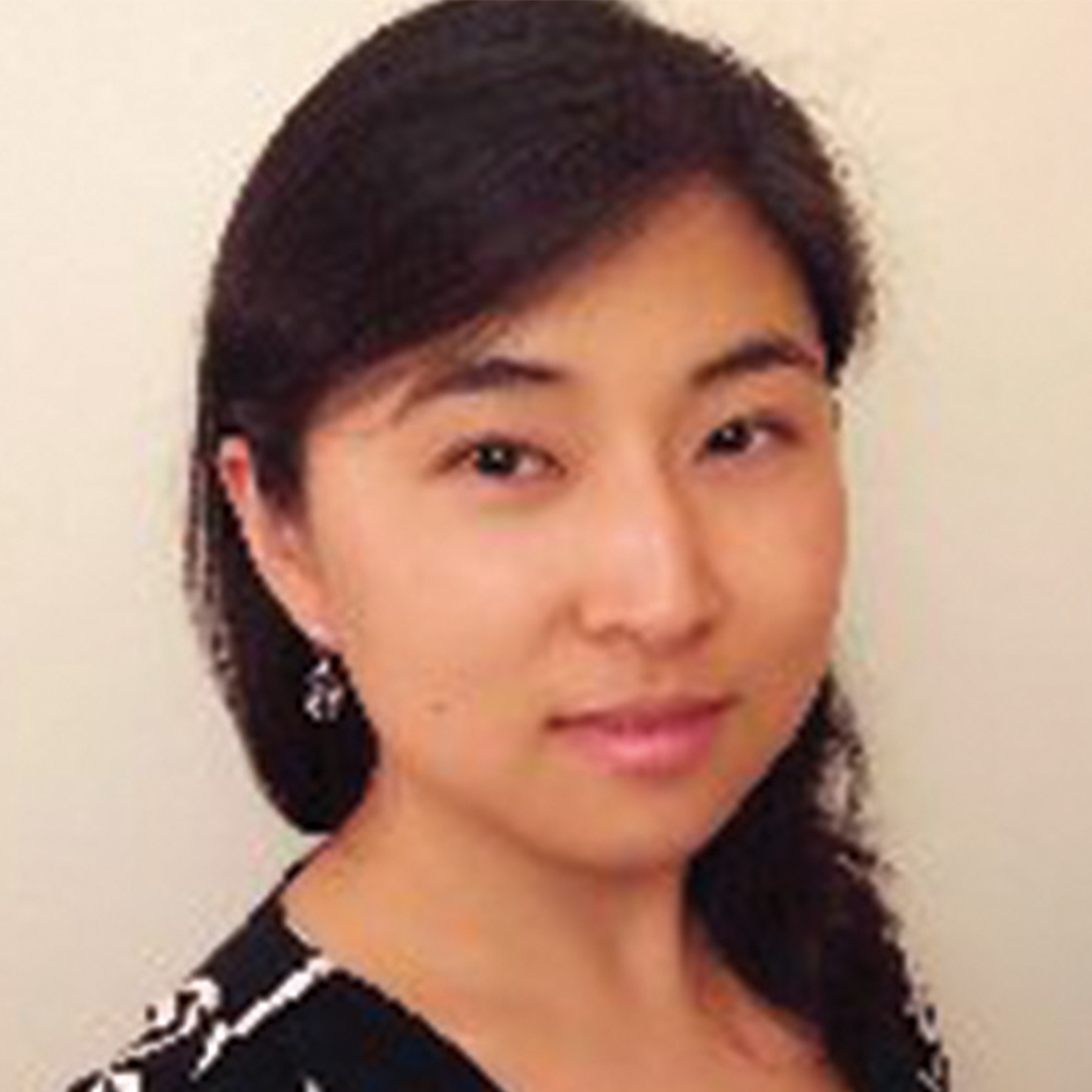 Collen Xi Qiu
Ph.D. candidate in the Department of Urban Studies and Planning (DUSP) at Massachusetts Institute of Technology. Colleen's research uses emerging patterns of ecological urbanization in China as a lens to examine attempts at urban innovation in an era challenged by the impacts of globalization, climate change, informational capitalism, and mass surveillance. At MIT, Colleen has engaged in several research projects on China's urban development. These projects entail topics such as new towns and community development, resilience and governance in urban village redevelopment, the prevalence of gated communities, land reclamation and coastal development, and public housing regimes in capitalist welfare states.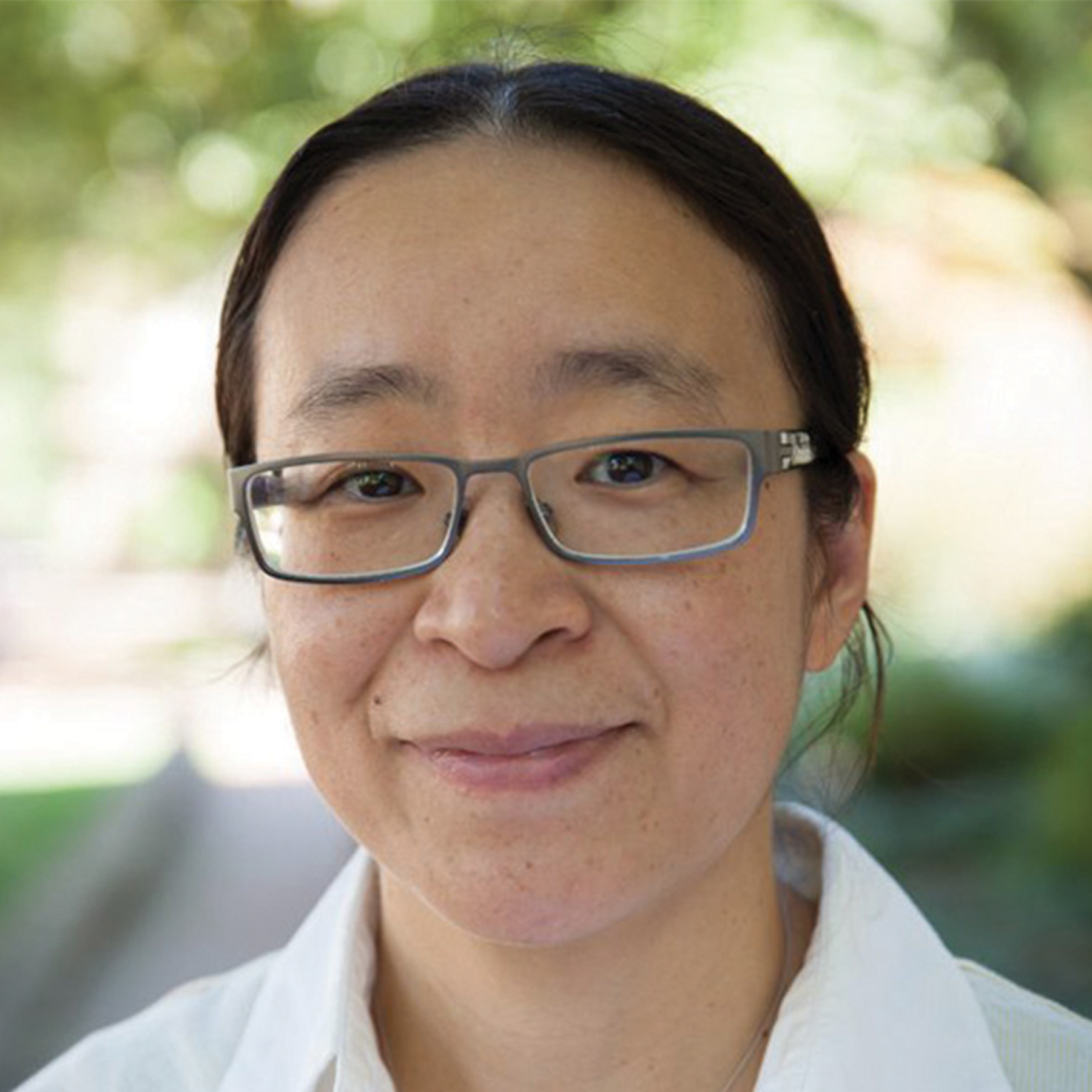 Yan Song
Professor and Director of Program on Chinese Cities at the University of North Carolina, Chapel Hill. Prof. Song's research interests include low carbon and green cities, plan evaluation, land use development and regulations, spatial analysis of urban spatial structure and urban form, land use and transportation integration, and how to accommodate research in the above fields by using planning supporting systems, such as GIS and other computer-aided planning tools. Professor Song's current research projects address domestic and international issues in the areas of the impetus of urbanization and urban growth, tools of low carbon and green city developments, the efficacy of land and housing markets, effects of urban growth management regulations, and integration of urban land use and transportation plans.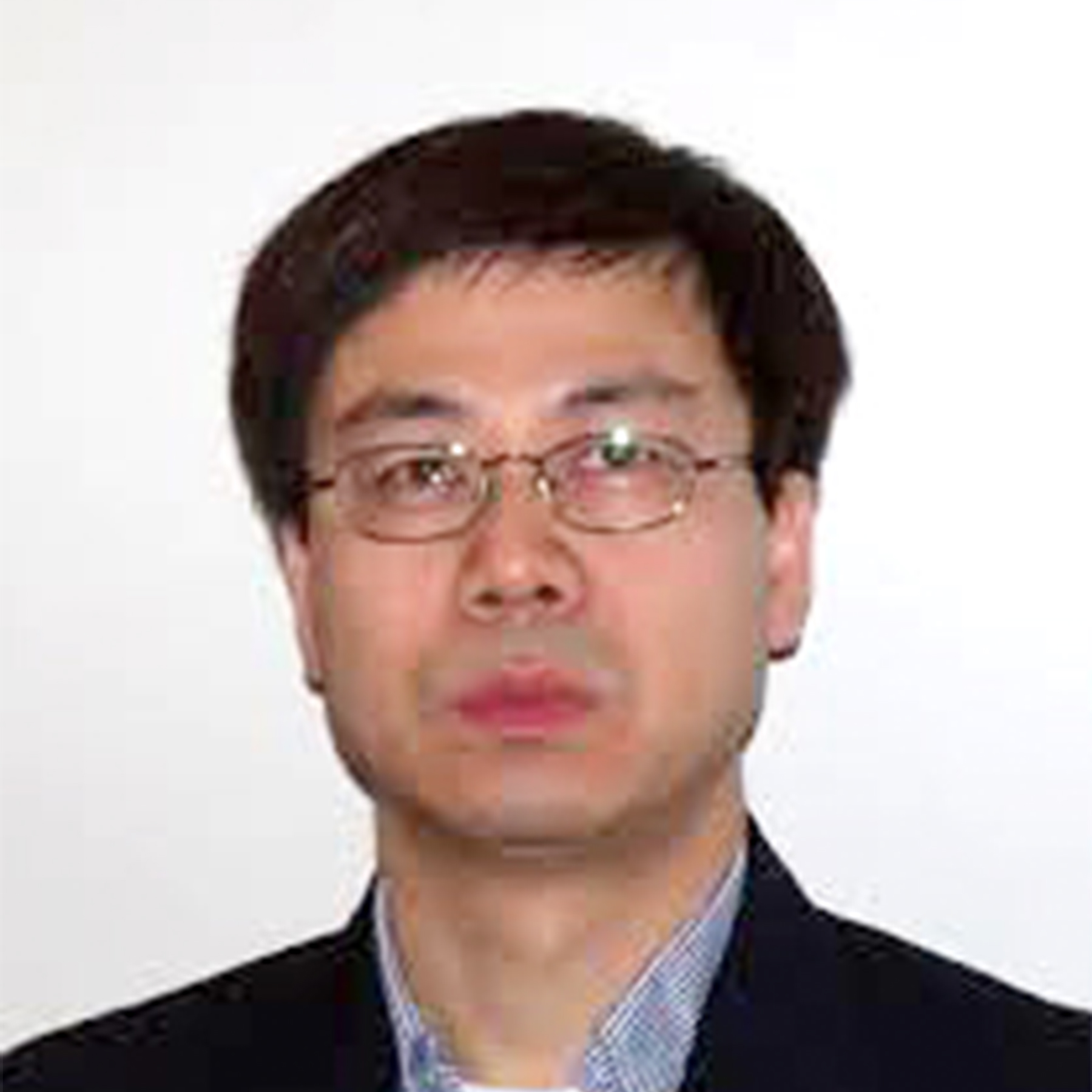 Fubing Su
Professor and the chair of Political Science at Vassar College. Before joining Vassar College, Prof. Su taught at Brown University for two years. He is also a member of the Asian Studies program. Professor Su's teaching interests include comparative politics, political economy, East Asian security, and Chinese politics. His research concerns contemporary Chinese political and economic developments, including electoral politics, village governance, local public finance, urbanization, land management, transition, and China's growth model.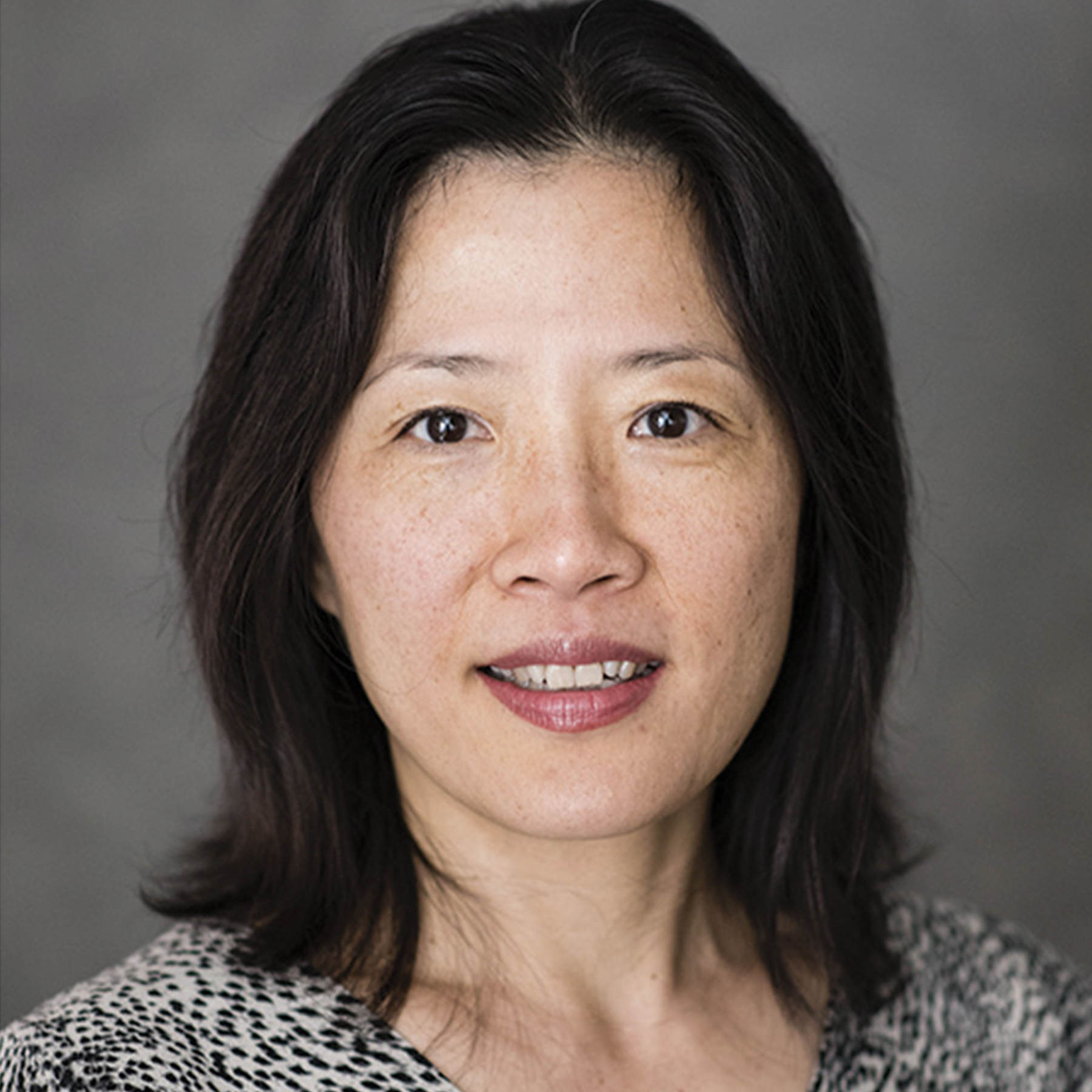 Weiping Wu
Professor of Urban Planning at Columbia GSAPP and Director of the M.S. Urban Planning program. Trained in architecture and urban planning, Prof. Wu has focused her research and teaching on understanding urban dynamics in developing countries in general and China in particular. She is an internationally acclaimed planning scholar working on global urbanization with a specific expertise in issues of migration, housing, and infrastructure of Chinese cities. Her published work has gained an increasing public presence, particularly her recent book The Chinese City. It offers a critical understanding of China's urbanization, exploring how the complexity of Chinese cities both conforms to and defies conventional urban theories and experience of cities elsewhere around the world.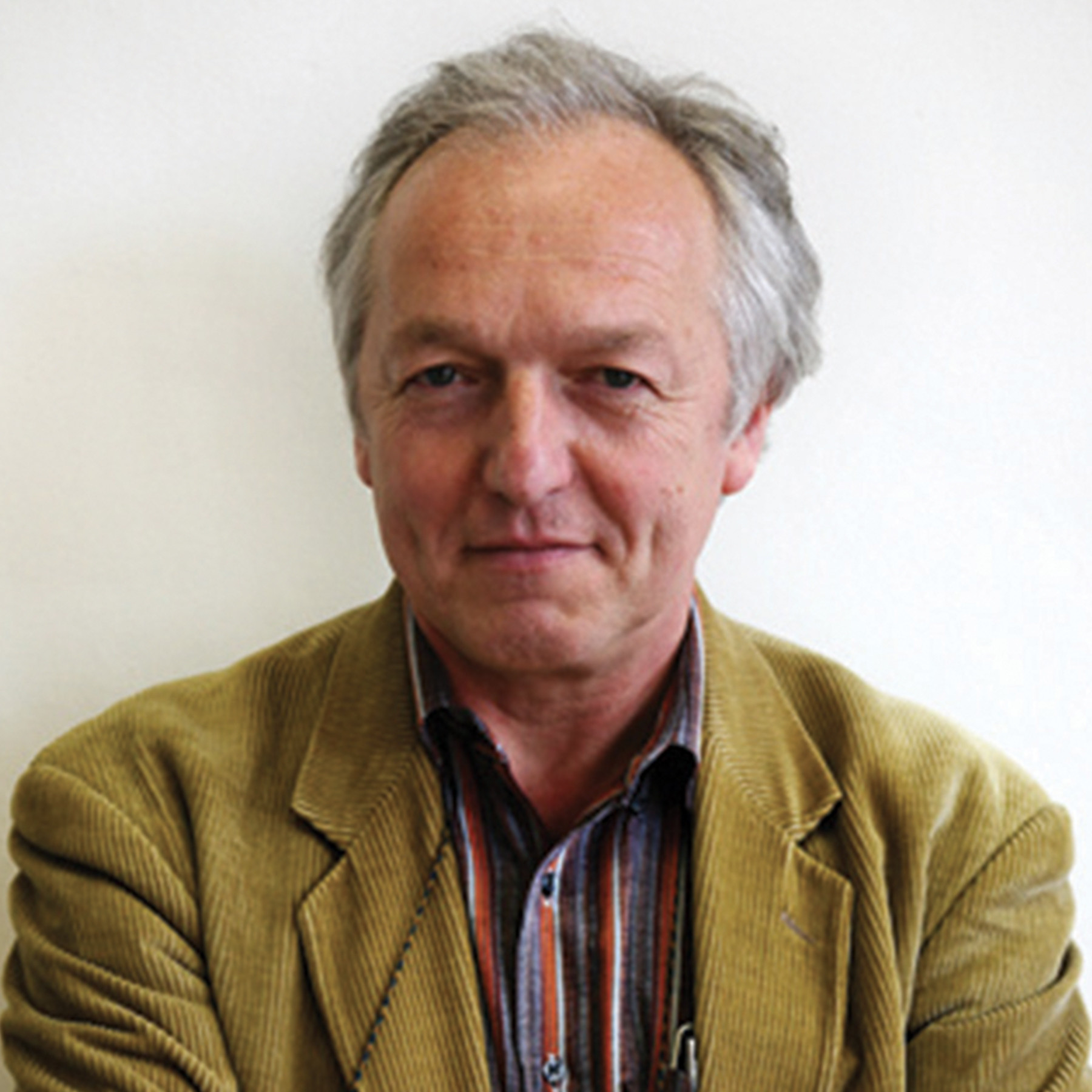 Luca Zan
Professor of Management at the University of Bologna, and the Past Director of GIOCA (Graduate degree in Innovation and Organization of Cultural and the Arts) there. At the University of Bologna, Prof. Zan teaches "Critical studies and arts management", and "Heritage, history and the issue of organizing". Adjunct faculty at the Heinz College, Carnegie Mellon University, Pittsburgh, where he teaches "Managing Cultural Heritage: Identity and Sustainability" within the Master of Arts Management Program. Adjunct faculty at CAFA, Beijing, teaching management and arts organizations.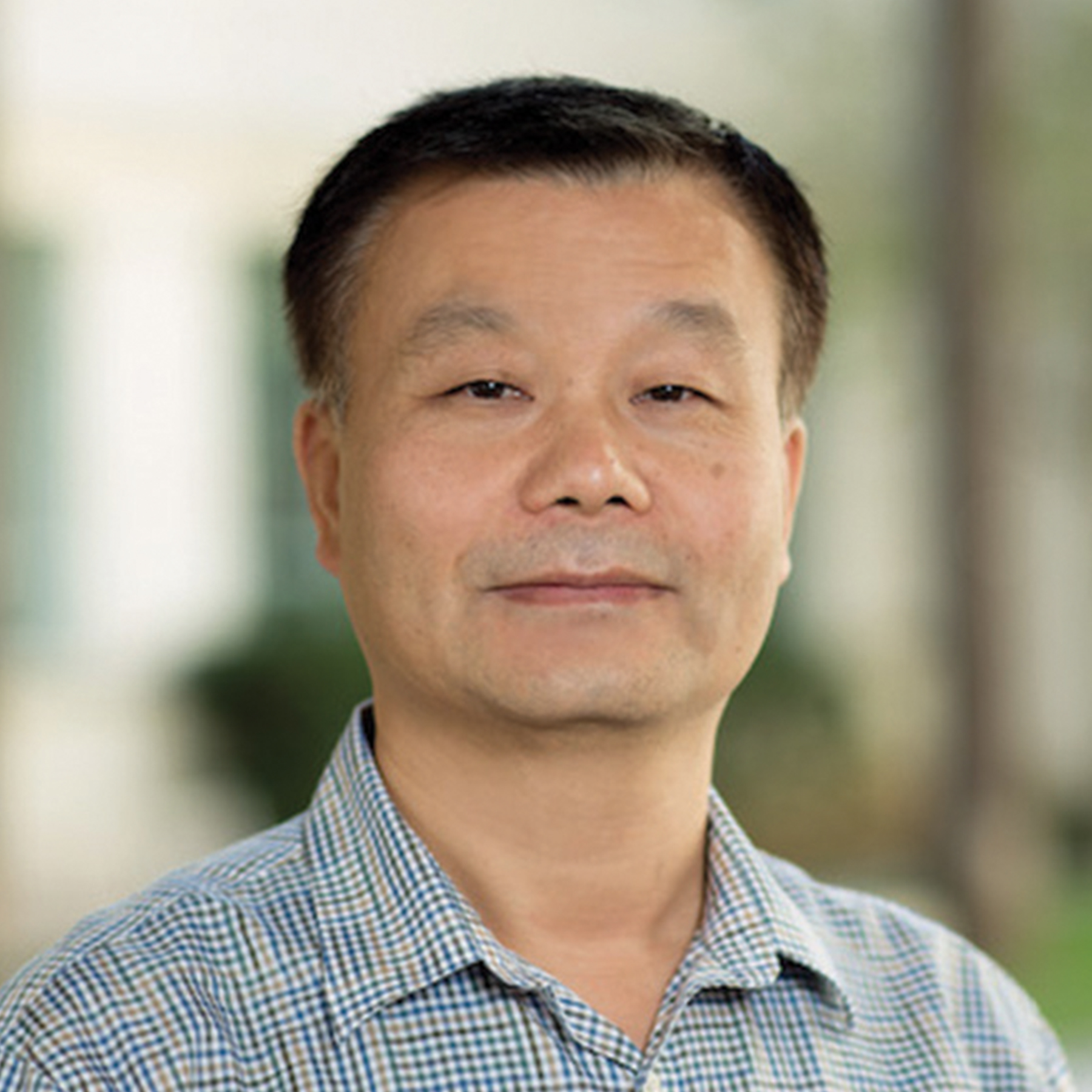 Ming Zhang
Professor of Community and Regional Planning in the School of Architecture, University of Texas at Austin. Prof. Zhang's research and teaching interests include urban and regional planning (transportation), the built environment-travel behavior relationship, GIS applications, and planning/transportation issues in developing countries. His recent research has focused on megaregional transportation issues, Transit-Oriented Development, and high-speed rail and urban spatial development.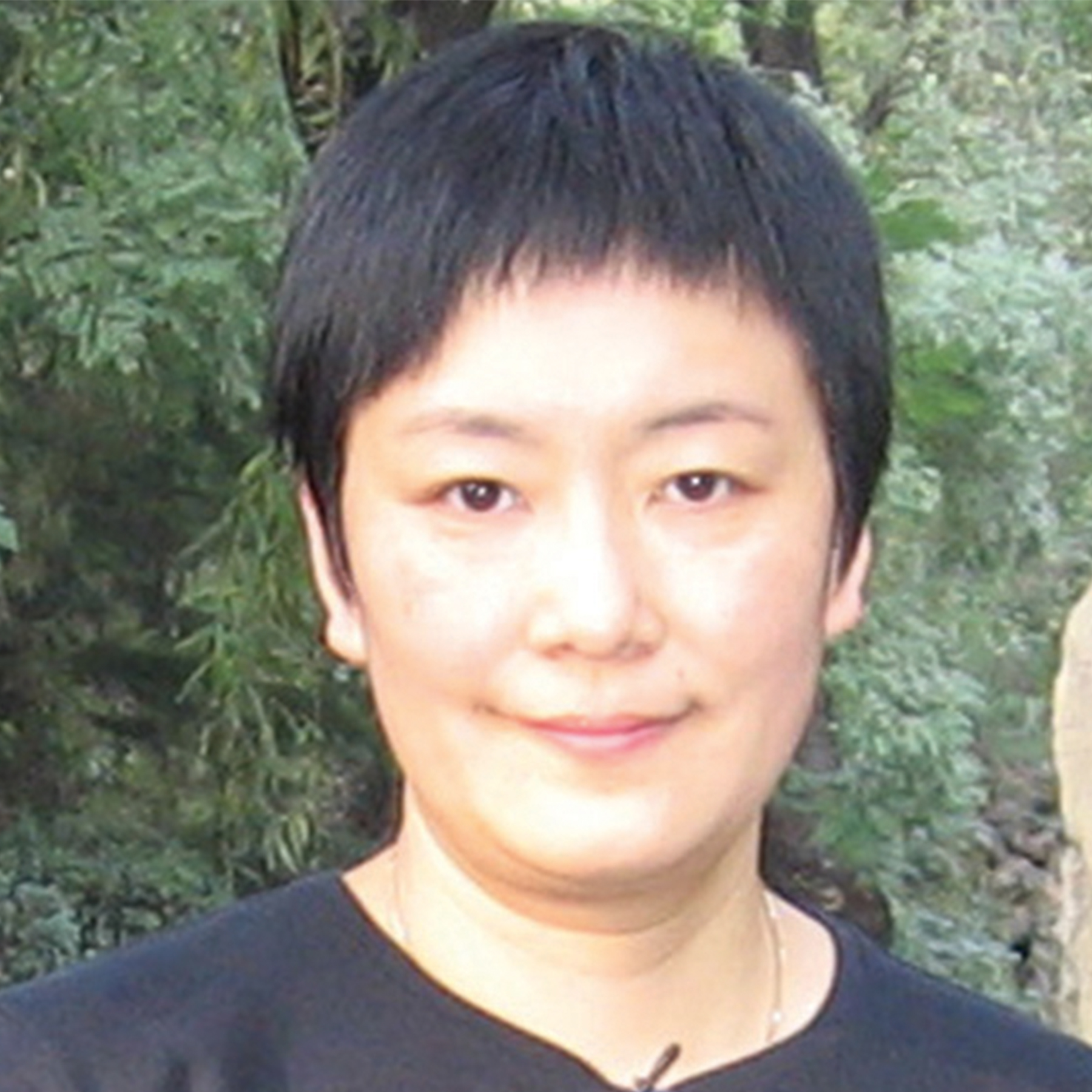 Yu Zhou
Professor of Geography at Vassar College. Her current research is on globalization and high-tech industry in China. More recently she has done research into China's green building program and urban sustainability. In the United States, her works are more in the areas of ethnic business, gender and ethnic communities, and transnational business networks. In 2008, she was selected as one of the twenty Public Intellectual Fellows by the National Committee on US-China Relations. She has been interviewed by New York Times, and Washington Post, Voice of America among others.
Date and time
Location
Graduate School of Architecture, Planning and Preservation
1172 Amsterdam Avenue
Wood Auditorium
New York, NY 10027