Ruck for Rugrats was created by 5th Squad. The R4R is a 4.5 mile ruck march in conjunction with a toy drive to benefit Children's of MS.
About this event
The Ruck for Rugrats was created by an organization called the 5th Squad. This organization is made up of a group of combat veterans who wanted to do something for children that are set apart during the holidays due to their illnesses. Veterans often feel set apart because of their combat experiences. The 5th Squad wanted to show the children of Children's of Mississippi Hospital that they are loved and not forgotten.
Toy donations can be made by going to www.amazon.com.  Simply search for 5th Squad under the wishlist and make your selection. 
You can also go directly to this link:
www.eventbrite.com/e/5th-squads-6th-annual-ruck-for-rugrats-mississippi-registration-178184644067
The toys will be mailed to 5th Squad's headquarters.  All toys and gifts purchased will be delivered directly to the Children's of Mississippi Hospital.
All are welcome to participate in the ruck march. Attendees must bring their own ruck sack (or backpack) and be over the age of 16 or be accompanied by a parent/guardian. Everyone is encouraged to donate a toy for the event. The ruck march will be at about 4.5 miles and 18 minute mile pace. There will be a trail vehicle and a medic if anyone needs support along the route. 
The Ruck for Rugrats is $25 per participant. The cost will include the T-shirt and other donated items from local businesses in the Jackson Metro area. Sign up by 29 November 2021 to ensure you get a T-Shirt. All proceeds for the shirt sales will go to Children's of Mississippi Hospital.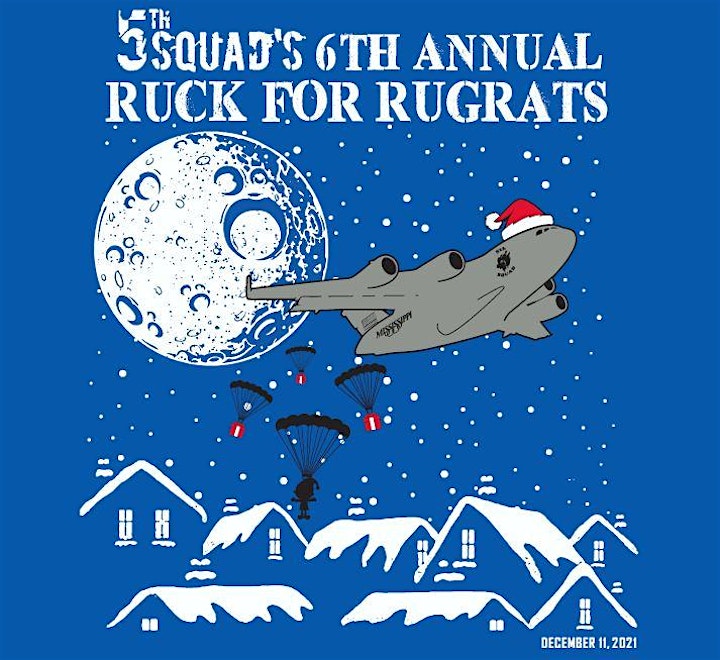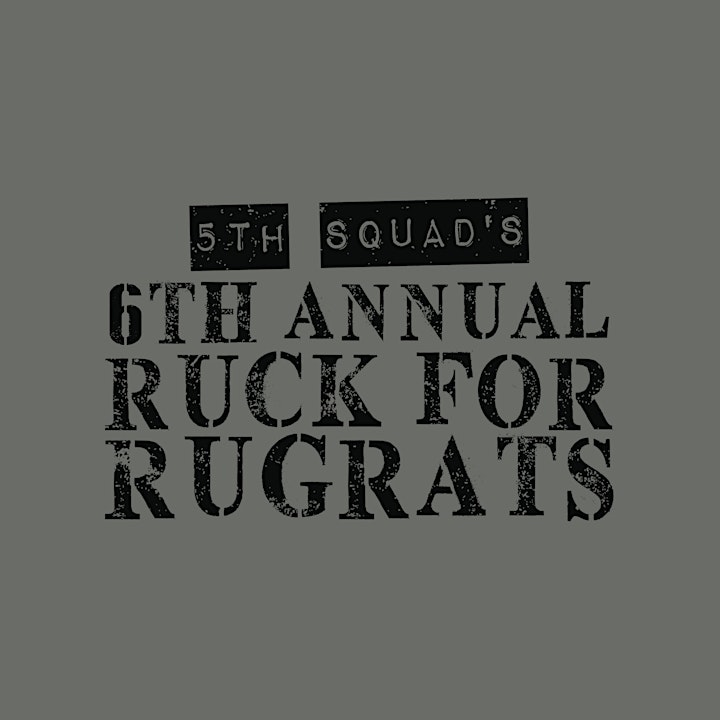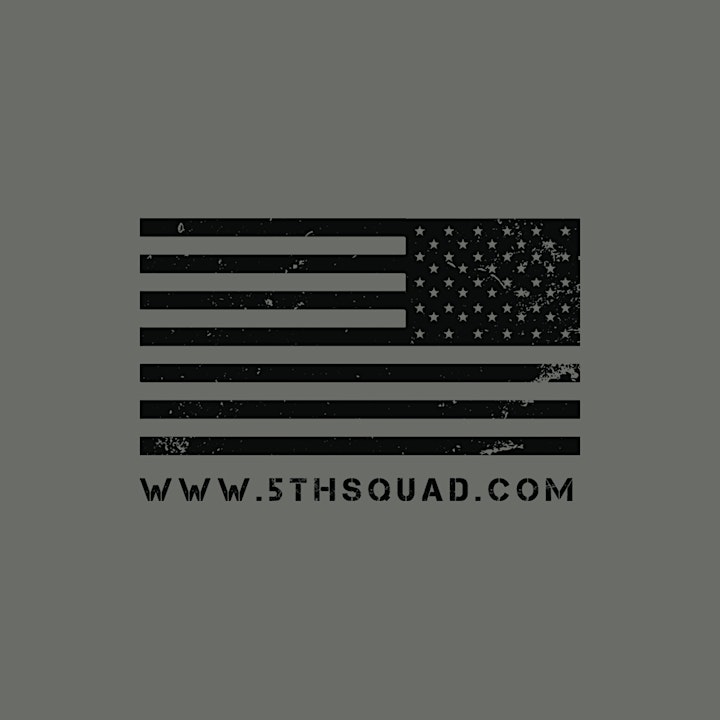 Organizer of 5th Squad's 6th Annual Ruck for Rugrats Mississippi
The 5th Squad was created in January 2016 by four founding members of the 184th ESC. The First IV wanted a club to keep everyone together when the military decided to do its best to separate. These guys wanted to be different. The First IV wanted to stand out from among the other soldiers, other veterans. The Club was started on the idea of doing for others.
The First IV members were Adam Austin, Michael Collins, Zach Morehead and Lee Stringer.
Over several months and many long nights of sharing wisdom and lies, a club name and mascot was finally decided on.
The club would be named the 5th Squad. The reason for this name is because they wanted to have a name with military significance but also not too "HOOAH". All formations have four squads. The 5th Squad is part of the formation but also not a part of it at the same time. The Wolf pack and wolf paw was also decided on as part of the club. The club is similar to a wolf pack in that they are not all in the same blood family but they have chosen to be a part of each others family. To be stronger together and have a bond like no other.
The 5th Squad has evolved from a "club" into an organization with a vision of helping make the world around us a better place. Our main focuses are God, country and family. The 5th Squad have started and sponsored multiple fundraising events; Ruck for Rugrats, Ruck 2 Remember, Ole Brook Open and Jacob Campbell Memorial Golf Scramble.