Description
Context For Thriveable Transformation
Reporting provides a key leverage point for effecting necessary transformative change, operating as it does at the intersection between performance accounting and transparent accountability. However, current disclosure regimes continue to reflect incrementalist mindsets, falling far short of their potential to trigger transformation to a thriveable paradigm, according to the global network of "Positive Maverick" change agents the Reporting 3.0 Platform has assembled at its past four Conferences. Over this past half-decade, the International Reporting 3.0 Conference has emerged as the premiere global forum for identifying gaps between current reporting and what's needed to spur the emergence of a truly Green, Open & Inclusive Economy, and vetting scalable solutions.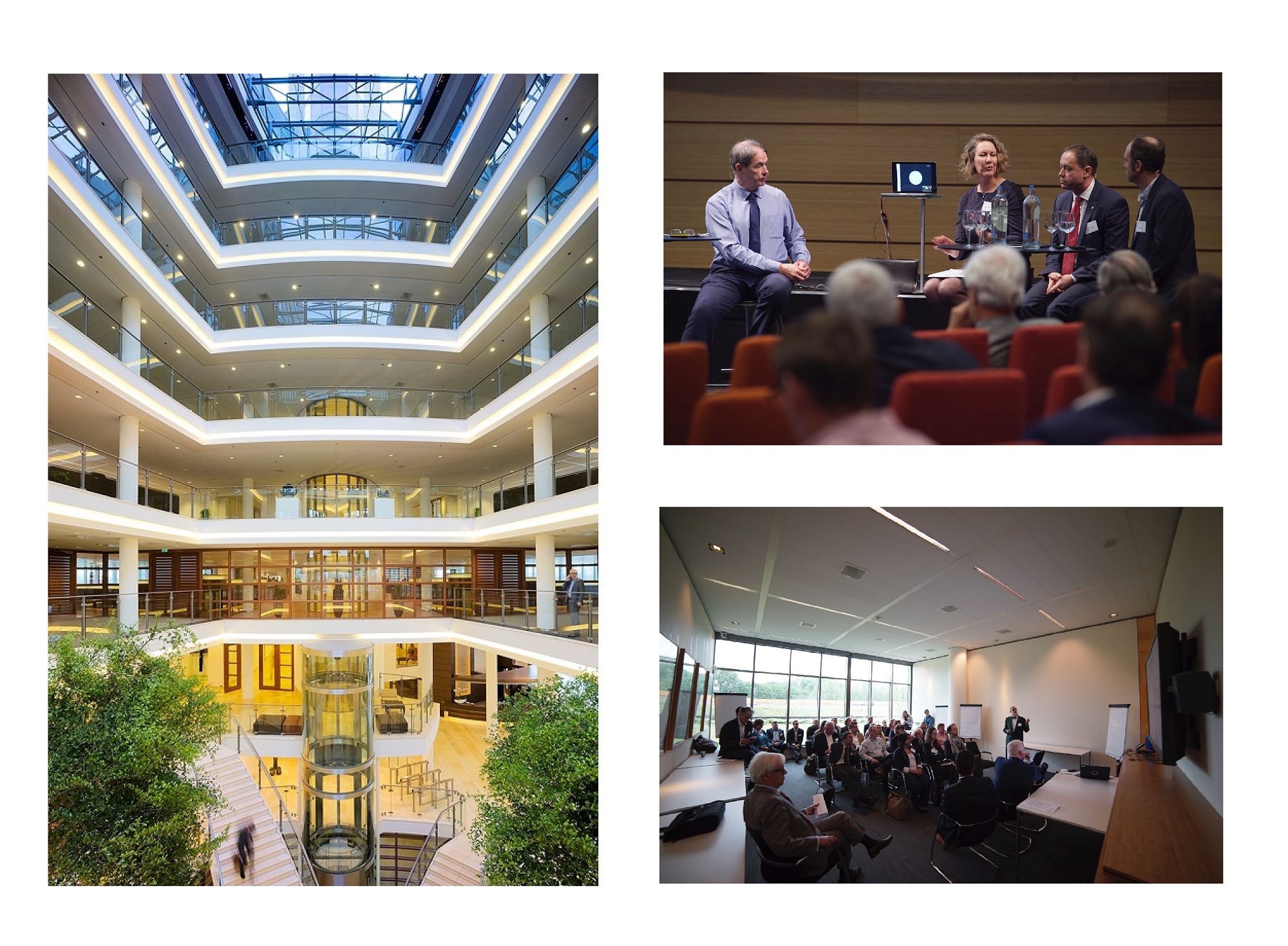 This year's Reporting 3.0 Conference, the fifth overall (and the second hosted by KPMG at its Amsterdam HQ), represents a watershed moment, as it's the first to feature final findings from all four Reporting 3.0 Blueprints. Final Recommendation Reports for the Accounting Blueprint and New Business Models Blueprint will be released at this year's Conference, rounding out the Recommendation Reports from the Reporting Blueprint and Data Blueprint released at the 2017 Reporting 3.0 Conference.
As well, the 2018 Reporting 3.0 Conference is the first to profile pilot projects of companies and others implementing Blueprint Recommendations under the Beta Testing Program, with support from the Advocation Partners Program and the Academic Alliance. Finally, this Conference will feature the formal launch of the Global Thresholds & Allocations Council, a body of respected experts to vet and validate thresholds for the carrying capacities of the multiple capitals (natural, human, social, financial, etc…) and methodologies for companies to set fair share "slice of the pie" allocations for access to (and commensurate responsibility for sustainable management of) those capital resources from the Commons.
To have a look at the draft of the conference agenda please see here: www.2018.reporting3.org

All ticket prices are excluding VAT.
_____________________________________________
Reimbursement policy:
Reporting 3.0 will reimburse 50% of the paid fee in any case of cancellation by not later than Mai 13, 2018, and 25% in case of cancellation by Mai 31, 2018. Registrations that will be cancelled after Mai 31 will not be reimbursed.
_____________________________________________
hello@reporting3.org