5th International Regenerative Medicine Conclave 2019
About this Event
Important Guidelines for Registration
Registration is mandatory for all including the faculties.
Accompanying persons are entitled to social programs and not the scientific sessions. Thus, only registered delegates will be allowed to attend the scientific session.
No delegate kit will be provided to the accompanying person.
Only cash / card swipe will be accepted as the mode of payment for on the spot registration at the venue.
The conference registration fee is not inclusive of the workshop registration fee.
CANCELLATION POLICY: If the cancellation is done before 30 days of the event then 50% of the deposited fee will be deducted and if the cancellation is done within 30 days of the event then no refund will be given.
All packages will be charge additional 18% as GST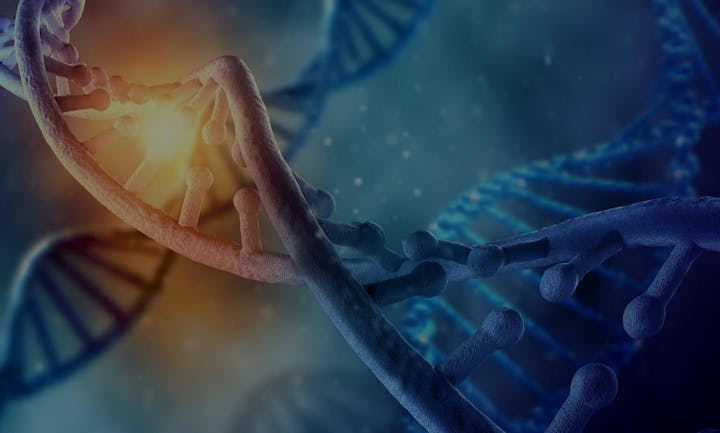 Interested in getting on board with us?
Unlike a quintessential 'meet-and-greet' showcasing experience, you as a sponsor or exhibitor will not just have your name on an exhibition list in fact you'll be positioned as a partner of the event and will surely get a chance to rub your shoulders with the attendees with intent focus on the benefits of your product and brand. With our substantial marketing experience over the years and our proficient strategy, your partnership with the conference will grant you a sponsorship package that is an extension and enhancement of your current marketing and branding efforts.
Why collaborate with us?
Build your network: The ideal way of growing any business is by building meaningful connections and our platform is just a niche carved for you to walk on.
Showcase your brand & demonstrate your expertise: You need an audience, we give you the stage. Let your voice be heard and your brand be recognized.
Stay ahead of the competition: A growing business knows no limits and defines no boundaries, it's always a good idea to wipe off your competition by staying ahead of it.
Fees for Conference Registration:
On the spot registration: 15000 INR
For,
Overseas delegates: 500 USD
Individuals from stem cell industry: 25000 INR
Students: 2500 INR (accepted till 31st July'2019 only)
Accompanying person : 4000 INR
Anti Ageing Foundation Members can avail a 20% off on the above mentioned packages.
Check out our Exhibition & Sponsorship packages:
For One Page Add: 25000 INR
For Abstract Book: 50000 INR
Guidelines for abstract submission:
Word Limit: 250 words
Abstract should comprise of the following headings: Introduction, Objectives, Methods, Results and Conclusion
Last date for Abstract submission: 15th September'2019
Abstract can be submitted online at info@stemgenn.com
For Paper & Poster presentation: Conference Registration is mandatory.
Last date for Poster Submission: 1st September 2019