5th Human Genetics in NYC Conference

Friday, February 2, 2018 from 9:00 AM to 6:00 PM (EST)
Event Details
5th Human Genetics in NYC Conference
February 2, 2018 | 9:00 AM – 6:00 PM
On behalf of Drs. Tom Maniatis, Jean-Laurent Casanova, Bruce Gelb and David Goldstein, we are pleased to announce the 5th Human Genetics in NYC Conference held at the New York Genome Center on Friday, February 2, 2018.
WELCOME ADDRESS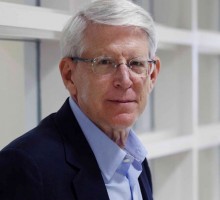 Tom Maniatis, PhD
Scientific Director & Chief Executive Officer
Director, Columbia Precision Medicine Initiative
Isidore S. Edelman Professor, Biochemistry
Chair, Department of Biochemistry & Molecular Biophysics
To learn more about Dr. Tom Maniatis' research, visit: Google Scholar – Tom Maniatis, PhD

KEYNOTE SPEAKER
 
Professor, Genome Sciences
Howard Hughes Medical Institute 
"Insights into the Genetics of Autism"
INVITED SPEAKERS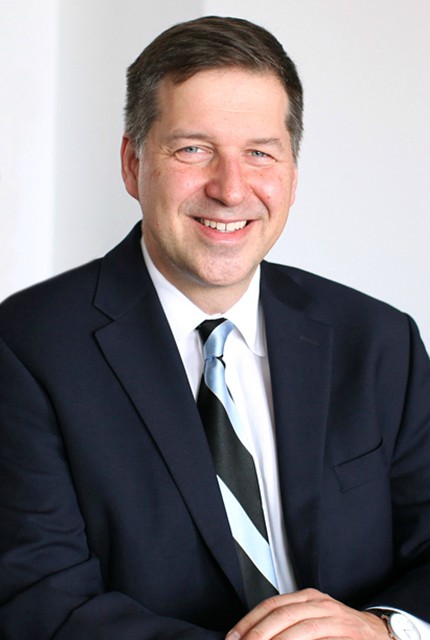 Taub Institute for Research on Alzheimer's Disease and the Aging Brain, and the Precision Medicine Initiative
Director, Center for Translational & Computational Neuro-Immunology
Director, Multiple Sclerosis Clinical Care & Research Center
Columbia University Medical Center
"The Genetic Architecture of Human Microglial Traits: Grounding Network Models & Clinical Translations" 
Cold Spring Harbor Laboratory
"Mobile Genomics: TDP-43 Links Mobile Element Control to Neurodegenerative Disease"
Marcin Imielinski, MD, PhD
Computational Genomics & Assistant Professor of Pathology & Laboratory Medicine
"Signatures of Complex Rearrangements Across Thousands of Human Cancer Genomes"
Eimear Kenny, PhD
Assistant Professor, Genetics and Genomic Sciences
Icahn School of Medicine at Mount Sinai
"Population Genetics in an Era of Precision Medicine" 
To learn more about Dr. Eimear Kenny's research, visit: Google Scholar – Eimear Kenny, PhD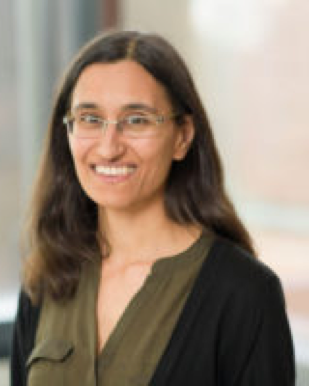 Christina Leslie, PhD 
Member, Computational Biology Program, SKI
Memorial Sloan Kettering Cancer Center 
"Decoding Immune Cell States in Development and Disease" 
To learn more about Dr. Christina Leslie's research, visit: Google Scholar – Christina Leslie, PhD
Matt Maurano, PhD
Assistant Professor, Institute for Systems Genetics 
NYU Langone Health
"Decoding Regulatory Variation"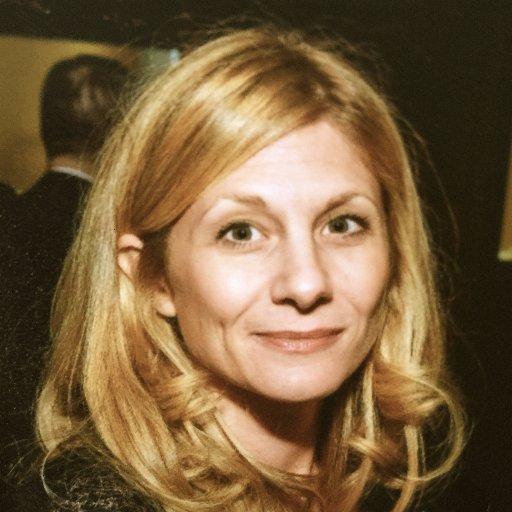 Department of Biological Sciences
Department of Systems Biology
"Sex and Age Effects on Human Germline Mutation"
Professor, Department of Computer Science & Lewis-Sigler Institute for Integrative Genomics
Deputy Director for Genomics
"From Genome to Clinical Outcome: Decoding the Impact of Noncoding Mutations in Human Disease"