Sunday Brunch doesn't get any classier than this!
About this event

Sunday Brunch doesn't get any classier than this! Experience the elegance of 5th Avenue Jazz with an all-star line-up of musicians... coupled with our signature brunch menu and bar specials.
Coffee, tea, and a special starter treat from the kitchen will be included with your ticket purchase. Delicious food and drink brunch items available at an additional cost.
About 5th Avenue
Website | Facebook | Ken Cicerale Music
5th Avenue is where jazz meets the Great American Songbook that creates an elegant and intimate musical experience. Created by jazz saxophonist, Ken Cicerale, the band's unique arrangements, both vocal and instrumental, exude a level of intimacy, virtuosity and elegance that have been charming audiences at every performance throughout Delmarva and New York.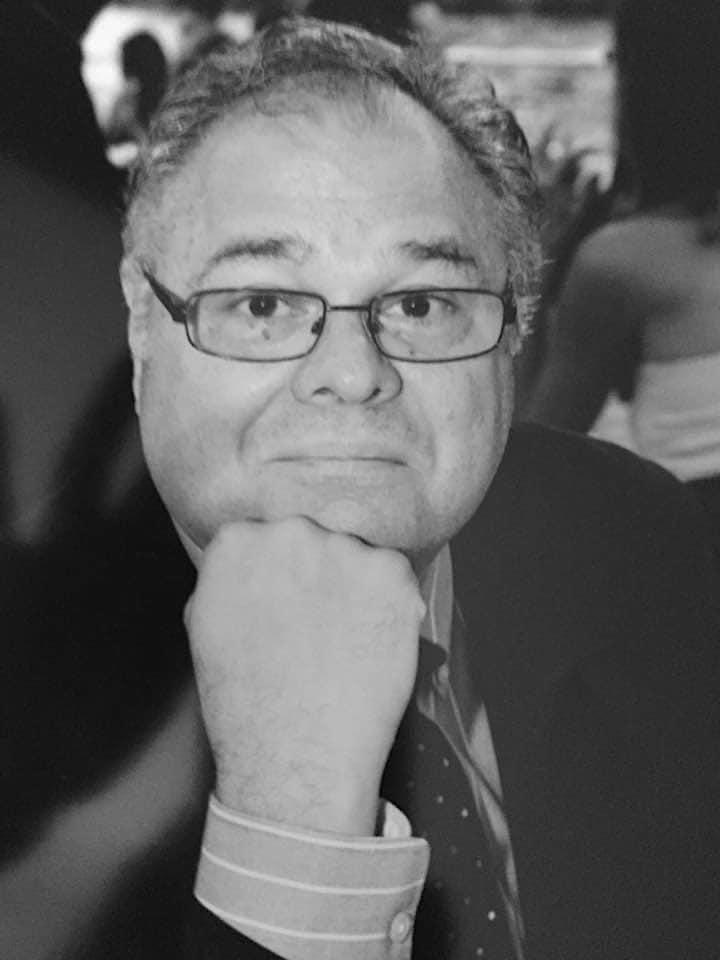 Vincent Varrassi
Originally from New York City, Vincent has been performing since he was 16 years old. His band, A Touch of Class performed for many years at corporate banquets, weddings and clubs and restaurants in New York and northern New Jersey. Featuring four strong vocalists, the late Alto Saxophonist Ken Cicerale, and a strong rhythm section, the band performed great dance music ranging from American Standards, to contemporary hits.
Varrassi moved to DE and continued performing his piano and vocals as a soloist, and occasionally with former bandmate Ken Cicerale on Alto. When Ken followed and settled in Sussex, they formed the original 5th Avenue trio with Ken Schleifer on drums. Varrassi has performed many times at the Milton Theatre as well as many local clubs and restaurants such as the Cultured Pearl, The Bluecoast Grille, and the former Cuvee Ray Wine Bar in Rehoboth. He is most regarded for his piano and vocal performances of the musical from The Great American Songbook.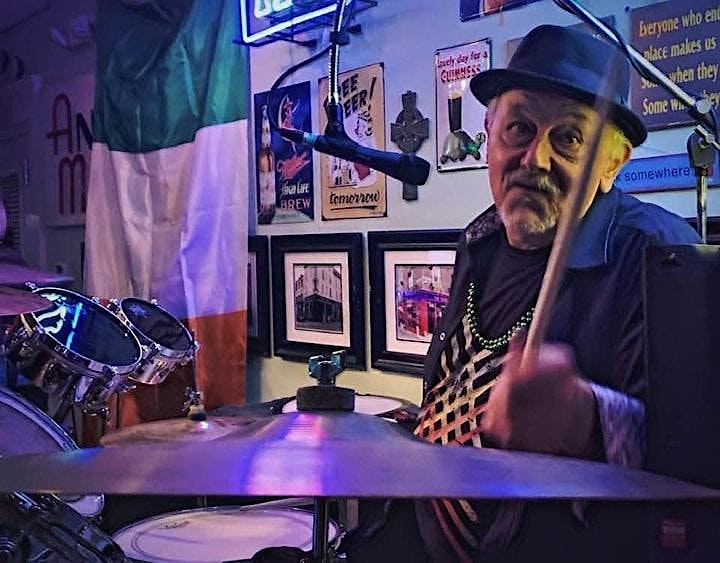 Ken Schleifer
Originally from Pittsburgh, PA, Ken presently lives in Dagsboro, Delaware with his wife, Karen, and their golden doodle, Penny. Recently retired after 38 years as the Elementary Instrumental Music Teacher for the Indian River and Cape Henlopen School Districts, he now enjoys sharing the joy of making music with his many musical friends.
For the past 26 years, Ken has performed as a drummer/percussionist for many musical organizations around the Delmarva Region including the Possum Point Players, Bay Star Productions, Clear Space Theater Company, The Southern Delaware Choral Society, CAMP Rehoboth Chorus, and most recently with the Capital Ringers.
He has also performed as a drummer with the Delmarva musical groups Spice, The Beat Benders, Lisa Scott and the Melting Pot, Giant Steps, OH BOY! A Tribute to Buddy Holly, a 9-piece swing band called SWING JUNCTION…It's A Swing Thing, the Hammond B3 Organ power trio 2nd Time Around, and is currently performing with the jazz trio 5th Avenue.
In his spare time, he enjoys spending time with his wife, Karen, traveling, boating, crabbing, fishing, and enjoying life in pursuit of peace and tranquility.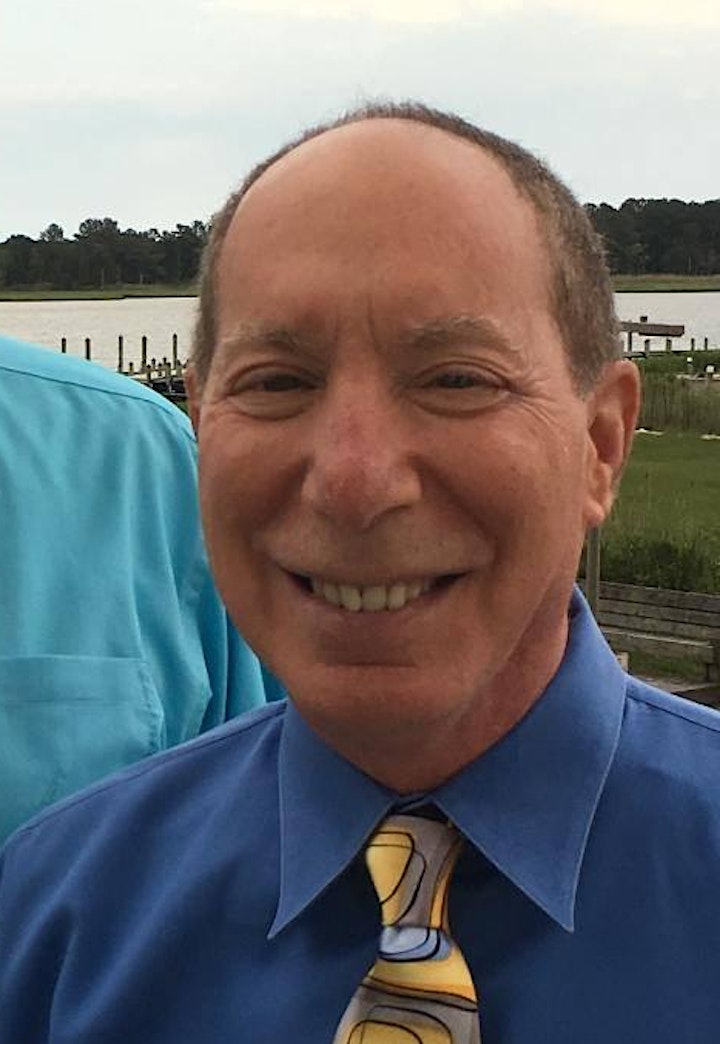 Jeff Cooper
Jeff Cooper has been a professional bassist for over 40 years. From jazz and rock 'n' roll to classical, pop, and musical theater, you've heard him at the Kennedy Center, National and Ford's theaters, and Wolf Trap Center for the Performing Arts. In 2005, Jeff began his New York City career on Broadway playing for The Woman in White, LoveMusik, Ragtime, and Evita with Ricky Martin. His variety band, Tuxedo Junction, has performed extensively at Presidential Balls, corporate and private parties, weddings, and society galas. In addition to his duo, Notes on the Beach with his lifelong friend Glan Pearson, he joined Ken Cicerale's trio, 5th Avenue, playing the band's intimate jazz standards and original compositions. Today 5th Avenue consists of Jeff on double bass, Vincent Varrassi on piano and vocal and Ken Schleifer on drums, with occasional guest saxophonist Cody Leavel.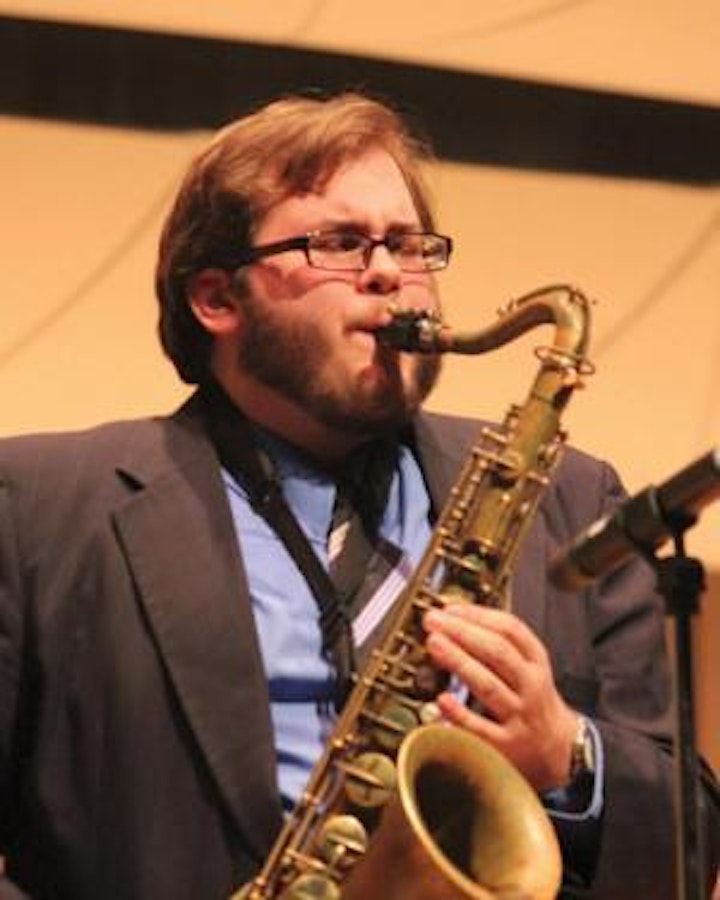 Cody Leavel
Cody Leavel is a native of Rehoboth Beach and a Cape Henlopen High School graduate, class of 2008. After receiving his bachelors in Jazz Studies from Shenandoah University in Winchester, VA he tour full time with the Glenn Miller Orchestra for 4 and a half years. Now, back living in Milford, Cody is a local working musician and private teacher to students across Delmarva. He is the "go to" saxophonist for many of Sussex County's popular performing bands. Along with many local and nationally regarded musicians, Cody has adapted to the past year's Pandemic and now teaches virtually via Zoom and has had many live stream performances on FaceBook.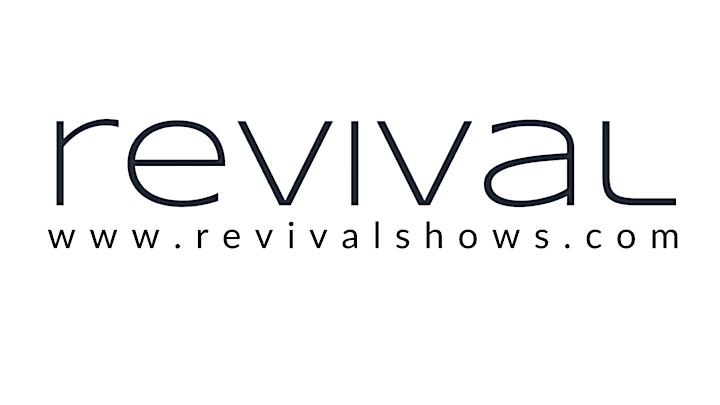 revival
Official Website | Facebook | Instagram
Salisbury MD is set for an amazing cultural comeback of the arts with the launch of "revival" @ City Center right at the heart of downtown.
Organizer of 5th Avenue Jazz Brunch