5th Annual Woman: Thou Art Great - Women Sharpening Women Conference
About this Event
The UR Great Empowerment Foundation, Inc. (URGE)(501c3) is excited to announce its 5th Annual Woman: Thou Art Great - Women Sharpening Women Conference in collaboration with The Dr. Sharron D. Credle Corporation.
Conference Theme:
"Greatness is in your D.N.A." with a Focus on Mother & Daughter Relationships.
This signature milestone event is designed to encourage, empower, and inspire women to take control of their lives by developing a mindset of worthiness, purpose, confidence, and peace in order to move from good to great and from great to greater.
The format of the conference is "Real Talk" so come out and get blessed by the speakers' and learn how to walk in your greatness. Expect to leave equipped with additional life tools to use as you continue to strive to live out your God-given purpose.
Speakers: Dr. Sharron D. Credle (Host), Sharrelle Higgins (MC), Rev. Cee Cee Jackson (Minister), Katrina Thomas & Margo Gross (Mother/Daughter), Bobbie Swann & Janulyn Lennon (Mother/Daughter), Cynthia Barnaby & Elisa Drummond (Mother/Daughter), Leslie Latimore-Lorfils (Speaker), Ruth White (Commissioned Artist) and a SURPRISE Special Guest (TBA).
Ticket price includes Brunch, conference gifts, and many more surprises!
Reserve your room at the special conference rate of $112. 00 at https://www.holidayinn.com/redirect?path=hd&brandCode=HI&localeCode=en®ionCode=1&hotelCode=WASCB&_PMID=99801505&GPC=WAT&cn=no&viewfullsite=true
You may also call the hotel directly at 240-542-1226 (available Mon-Fri 8am to 4pm) or 24-hour reservations at 1-800-HOLIDAY (465-4329) and ask for the Woman Art Thou Great Conference or group code WAT.
For Vending and Sponsorship opportunities, please contact Dr. Sharron Credle at credlesharron@drsdc-corporation.org or 240-681-9287.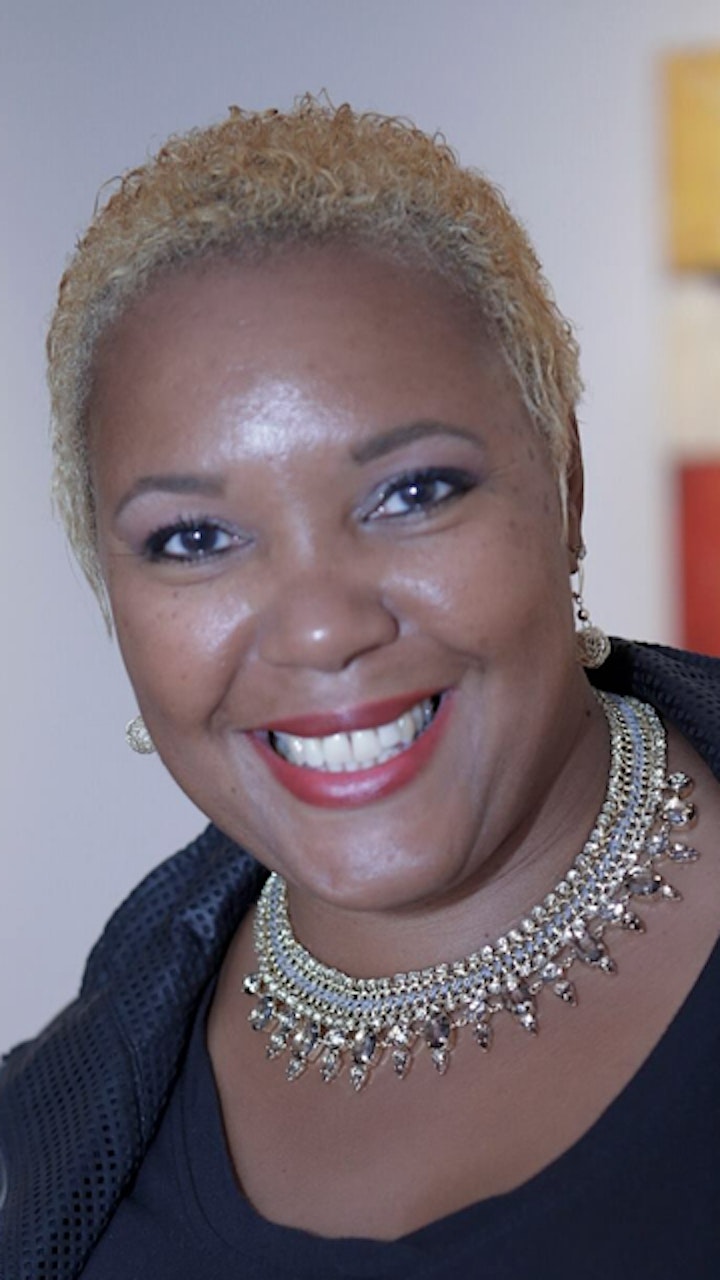 Sharrelle Higgins, Mistress of Ceremonies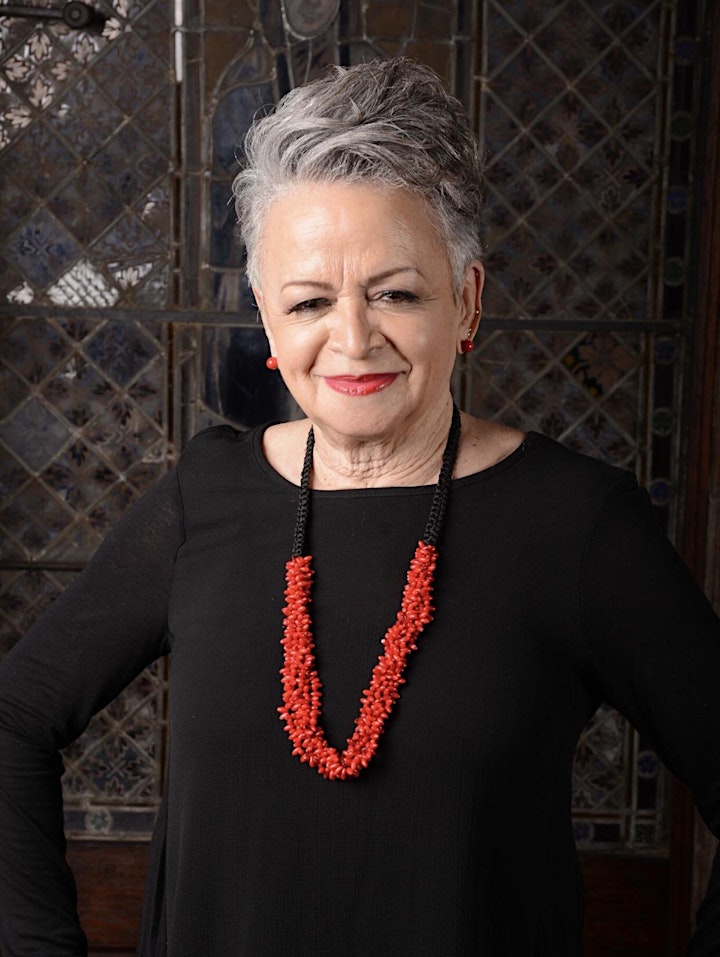 Elder Katrina Thomas - Speaker
(Mother of Margo Gross)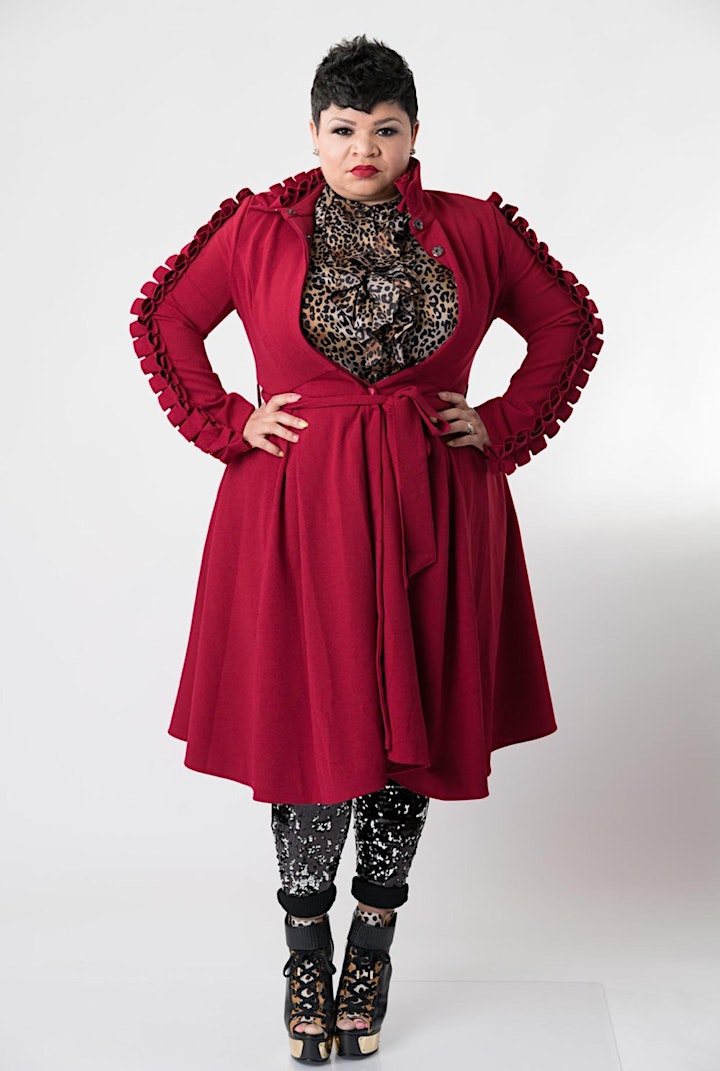 Pastor Margo Gross - Speaker
(Daughter of Elder Katrina Thomas)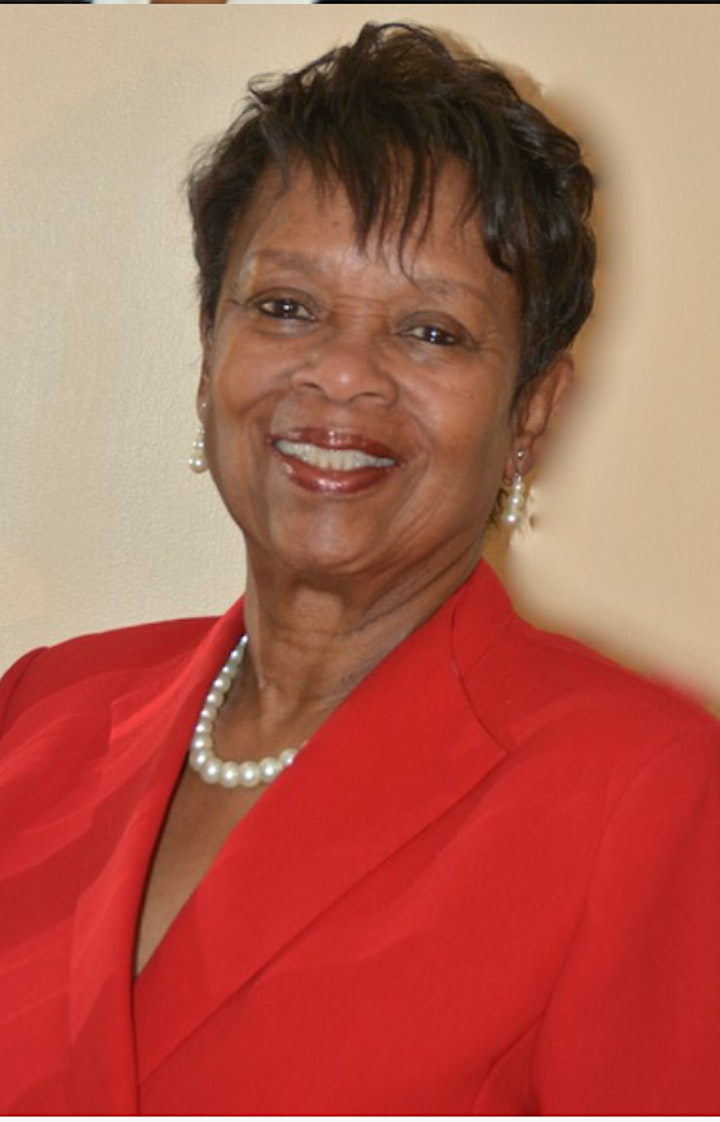 Mrs. Bobbie Swann - Speaker
(Mother of Janulyn Lennon)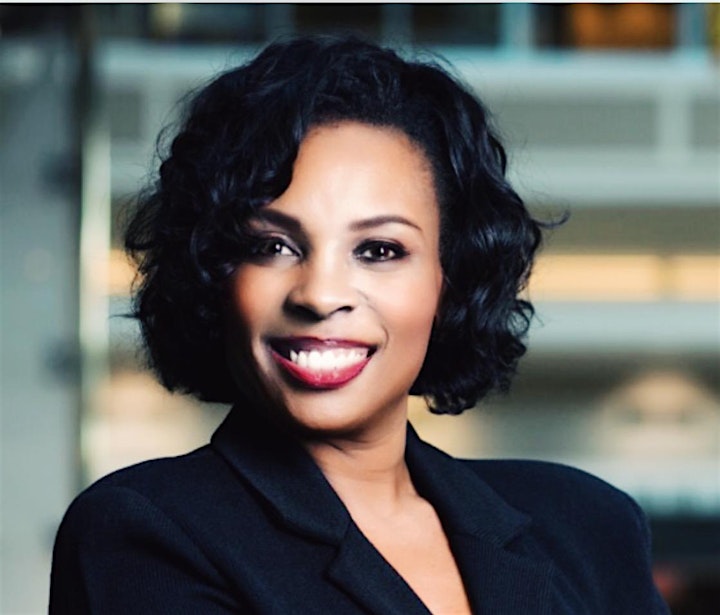 Janulyn Lennon - Speaker
(Daughter of Mrs. Bobbie Swann)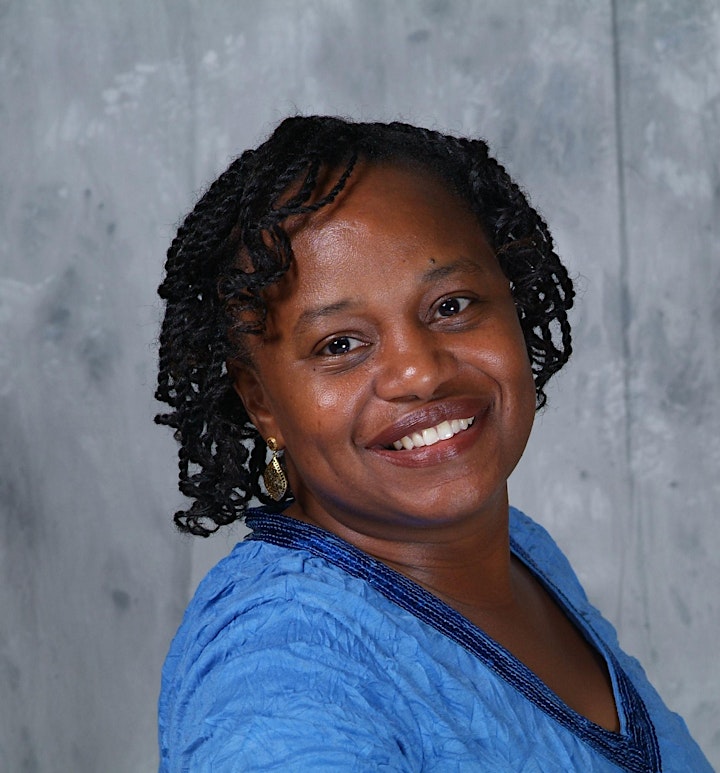 Ms. Cynthia Barnaby - Speaker
(Mother of Elisa Drummond)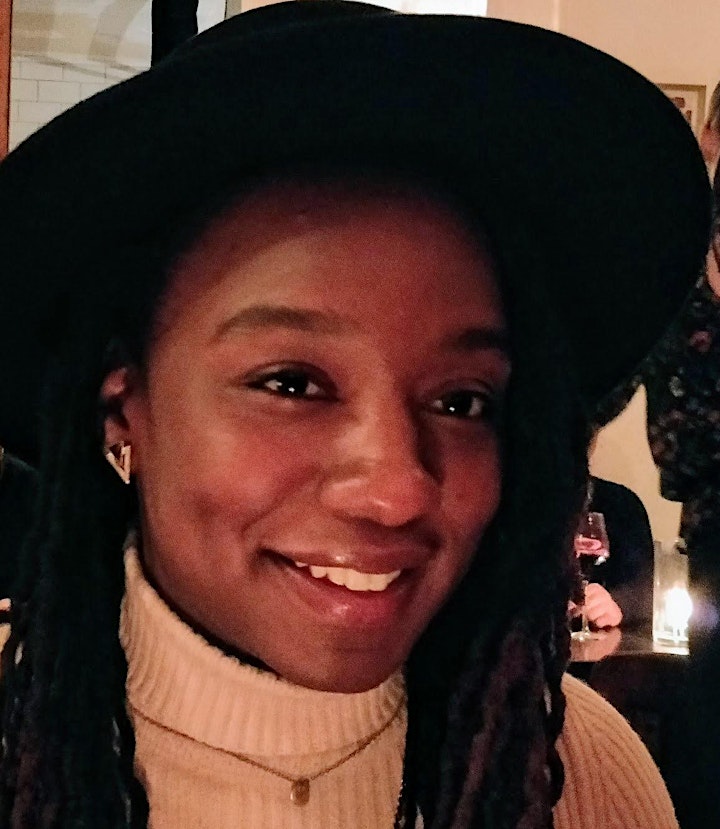 Ms. Elisa Drummond
(Daughter of Cynthia Barnaby)

LTC Leslie Latimore-Lorfils - Speaker
(Mother of 12 Children)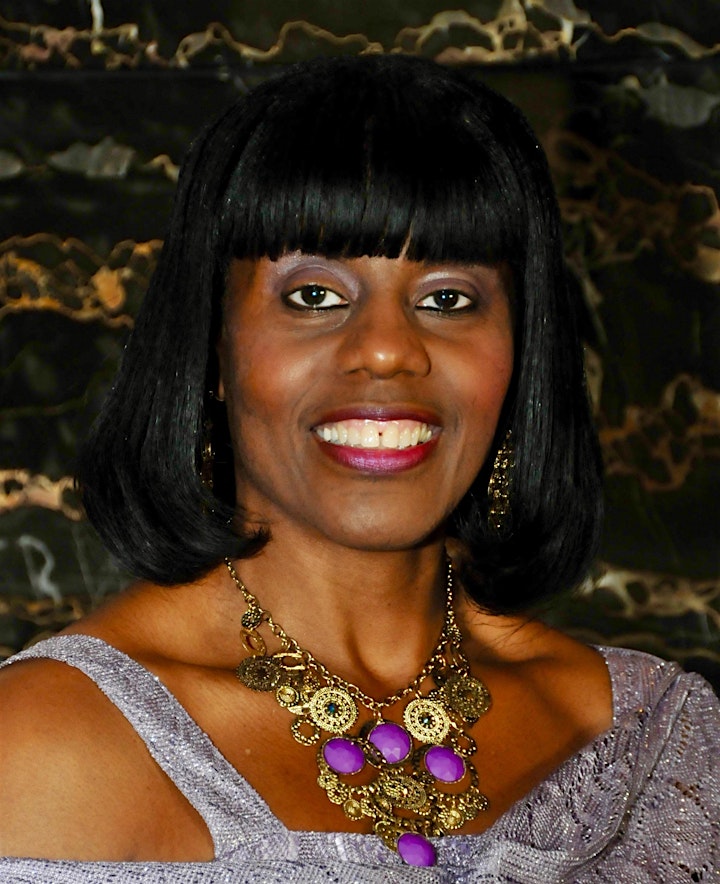 Ms. Ruth White - Commissioned Artist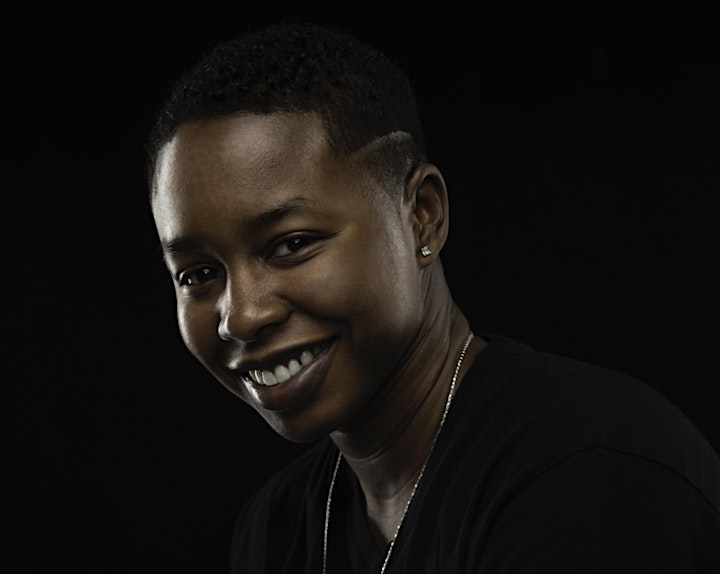 Ms. Cheron Rogers - Conference DJ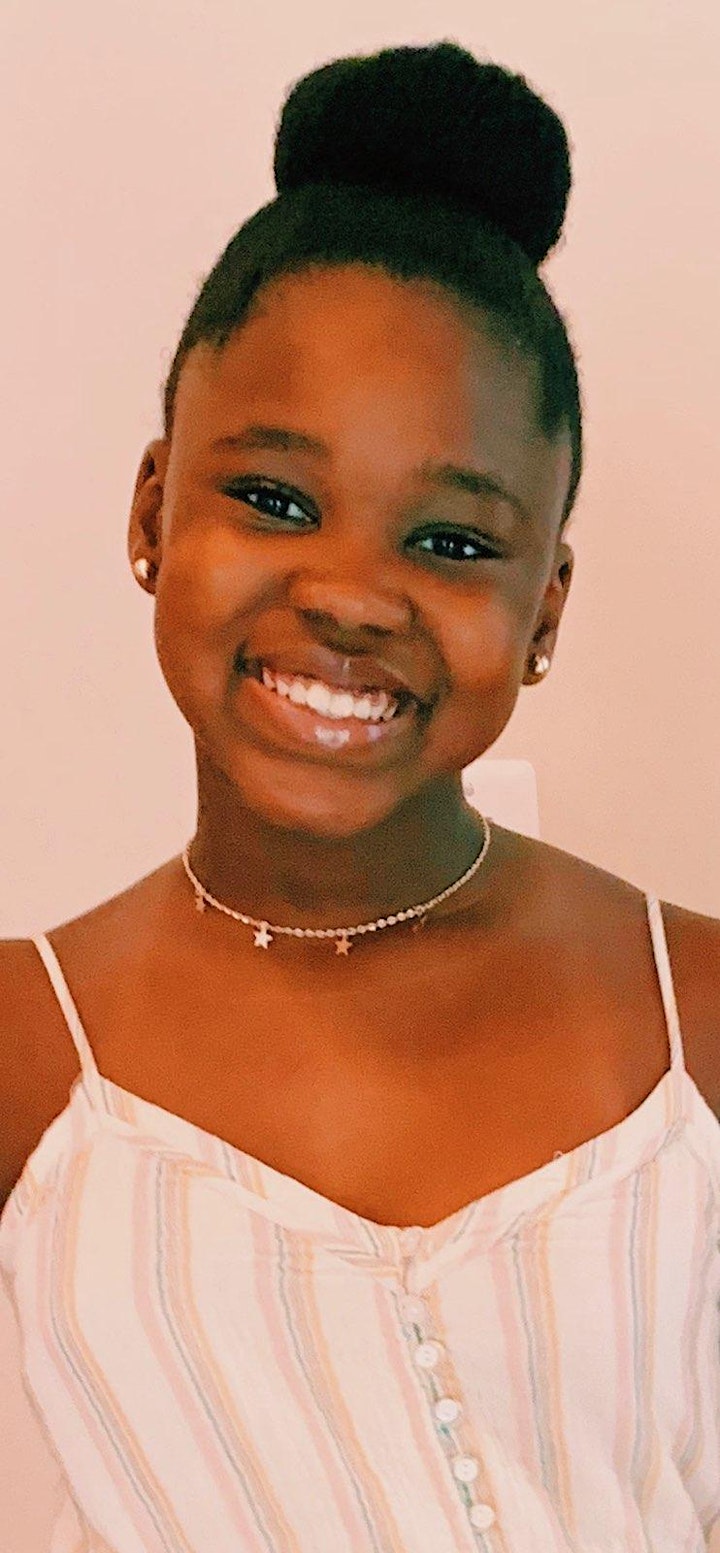 Princess Naomi Kolo
(Daughter - Dr. Yovonda Kolo, Conference Quality Assurance Team Member)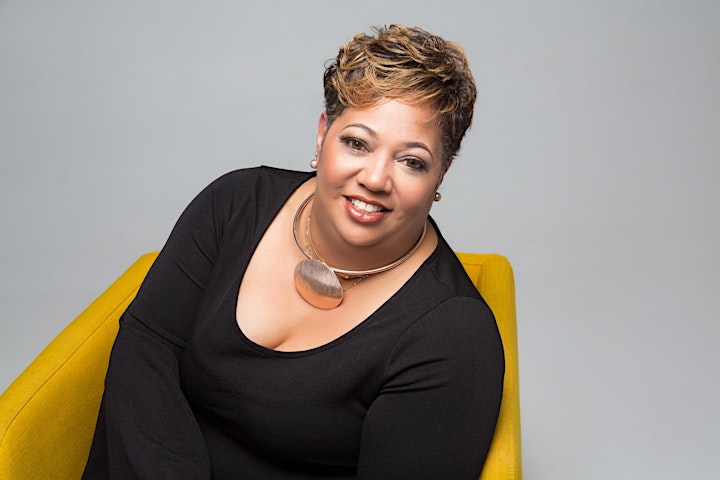 Rev. Cee Cee Jackson - The Inspirational Word