5th Annual Truth Awards Presented by Better Brothers Los Angeles and The DI...
Description
The Truth Awards represents an unprecedented opportunity to highlight the contributions of the Black LGBTQ community and their allies. By showcasing examples of individual courage, leadership and excellence, we hope to refocus the lens through which the Black LGBTQ community is seen and perceived. The award embodies our belief that members of the Black LGBTQ community who embrace and live their truths should be recognized and honored. Along with our allies, they represent the very best in our community and serve as examples to us all.
The goal of the Truth Awards is to increase the awareness of the Black LGBTQ community, and highlight their contributions in life, career, and mainstream culture. This annual event will also include scholarship presentations to promising Black LGBT youth. While recognizing members of the community, we want to encourage youth to pursue educational opportunities while being true to themselves.
Celebrate the accomplishments of the Black LGBTQ community by becoming a sponsor of the Truth Awards. Click here to learn about sponsorship opportunities.
The 5th Annual Truth Awards honorees are: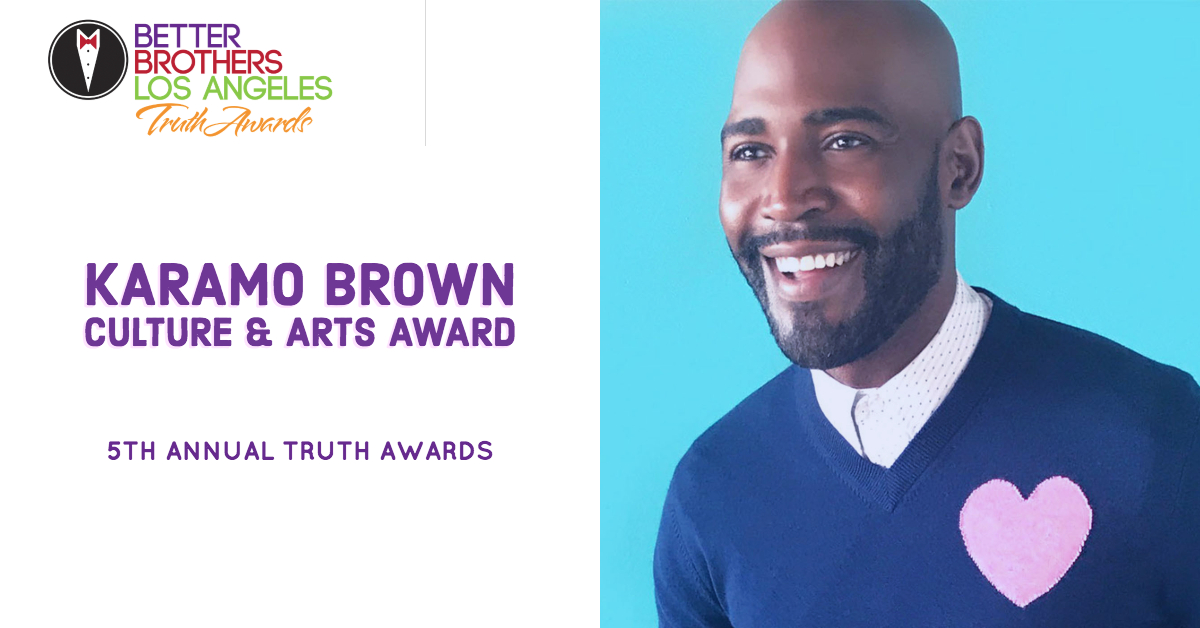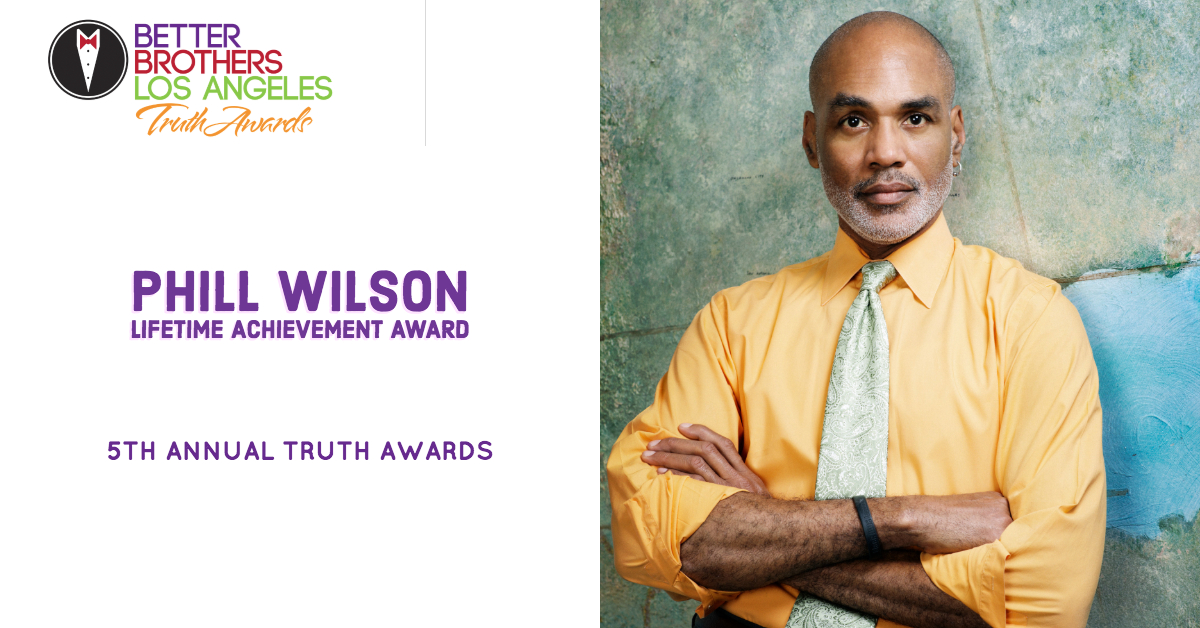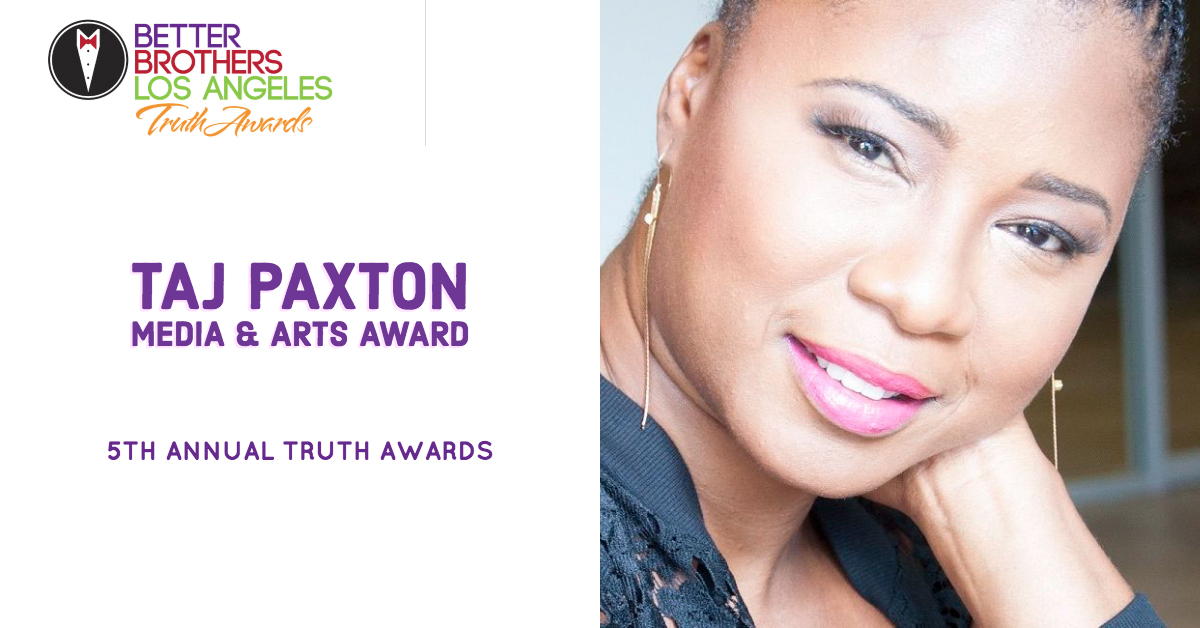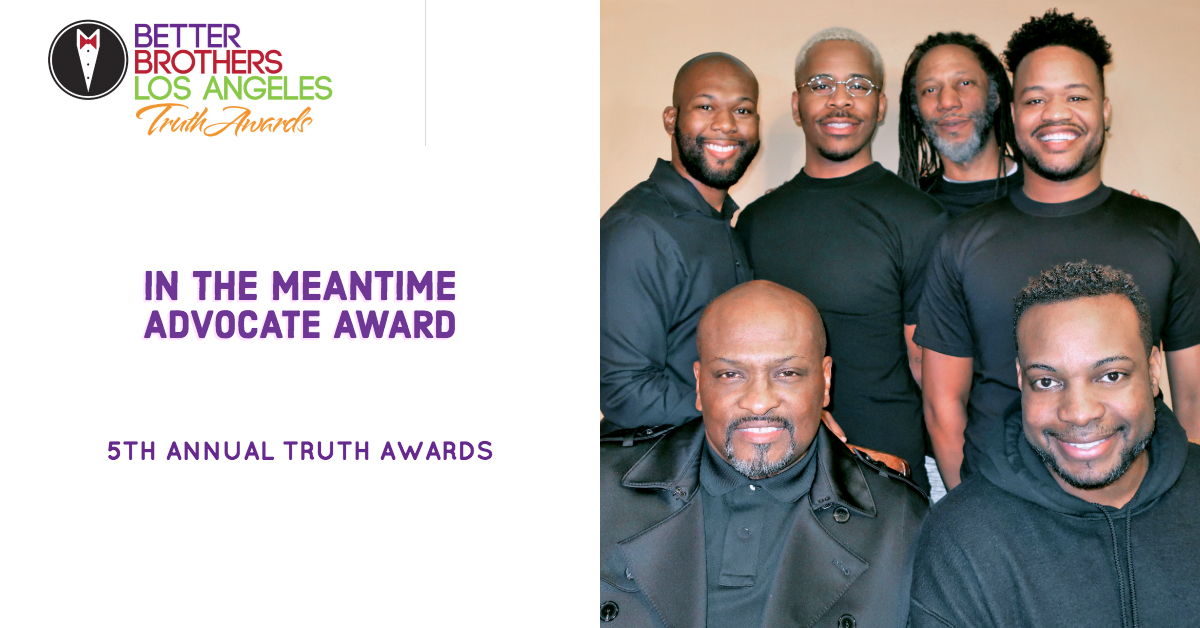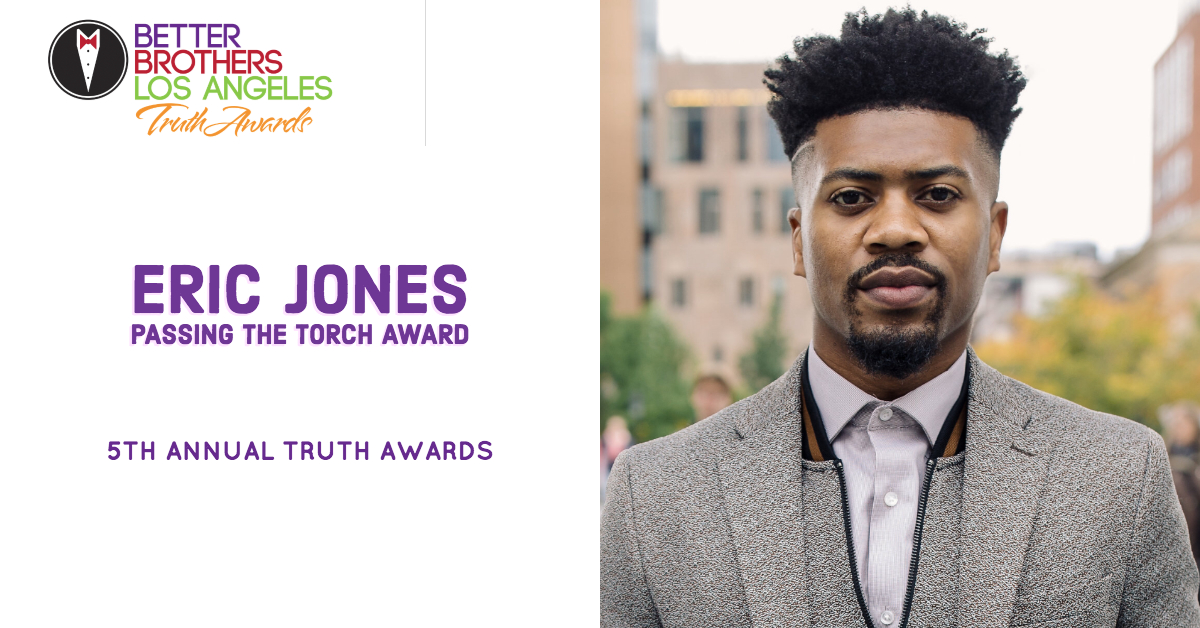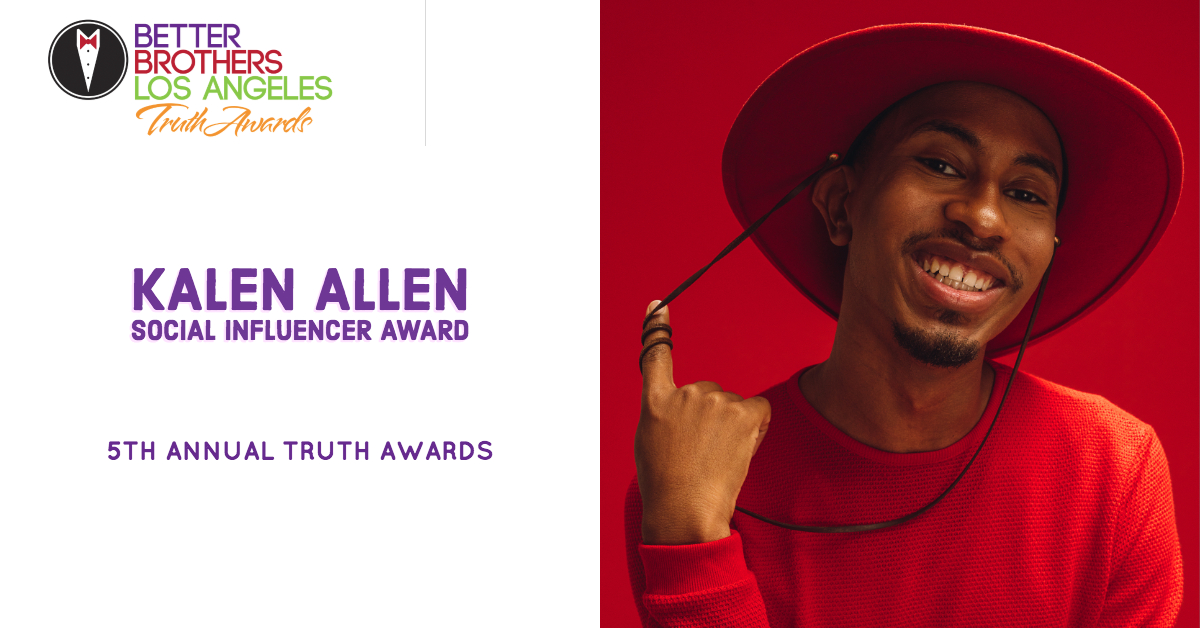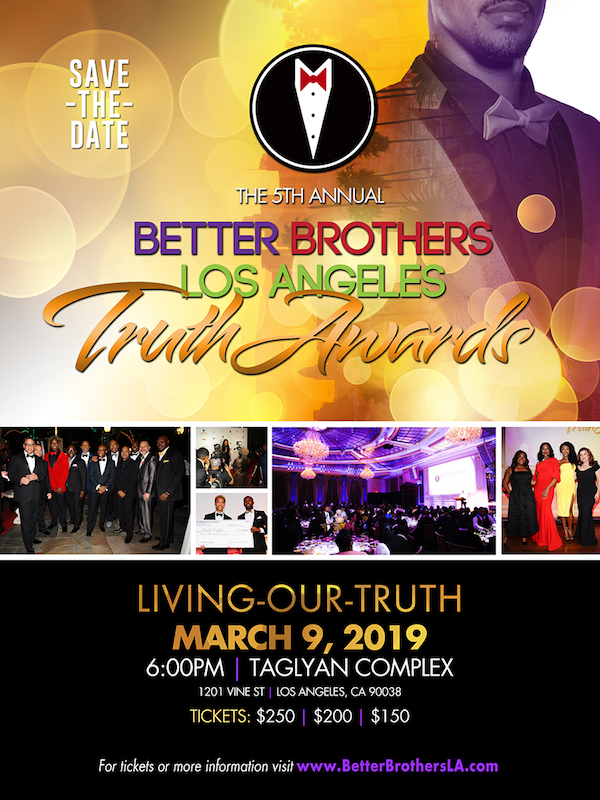 Organizer of 5th Annual Truth Awards Presented by Better Brothers Los Angeles and The DIVA Foundation
In March 2014, Better Brothers Los Angeles (BBLA) was created to provide spaces for members of the Black LGBTQ Community to network, socialize and be BETTER – at Life, Love and Community.  Developing a sense of community has been a challenge for some within our community given the cultural and religious opposition to our orientation and gender identify.  As those challenges have receded in mainstream society, they still present significant difficulties and sometimes constrain a healthy sense of well-being.  Since our inception, BBLA has sponsored numerous cultural, informational, recreational, and social/networking events.  We continue to sponsor and create opportunities that increase community confidence and pride.